Whether you plan to live in Vietnam or work, being well-informed about the medical care system is important. There are various levels of healthcare costs throughout the country so we have put together a practical guide on using Vietnam's healthcare system.
1. Public Healthcare
When it comes to Vietnam's public healthcare system, overcrowding is a key challenge even in the country's best urban public hospitals. The low availability of medical personnel does not match the ever increasing demand for healthcare. In fact, in the public system there is a serious bed shortage in hospitals.
Typically, medical personnel at public hospitals do not speak English and long wait times can also be common. The healthcare system in Vietnam's rural areas is far more basic than that of major cities and in some areas the public healthcare is barely present. As a result, private healthcare is the prefered choice for expats in Vietnam.
2. Private Healthcare
Unlike public healthcare, it is typical to see medical staff members with fluent English-speaking skills at private healthcare venues in Ho Chi Minh City (HCMC) where you can experience decent servicing levels and abundance of medical equipment and medicine. Many of the medical personnel are even qualified overseas and have even practiced in Europe and the USA.
3. Medical Treatment Cost
Vietnam's medical care system costs much less than that of other countries. Although medical costs are lower than those charged in the West, medical practitioners who cater to the expats in Vietnam will charge more than those who focus on local patients.
At present, there is a shortage of medical personnel and medical equipment to serve healthcare demand in the more remote areas of Vietnam therefore the healthcare services in cities such as Hanoi and HCMC are more popular with expats.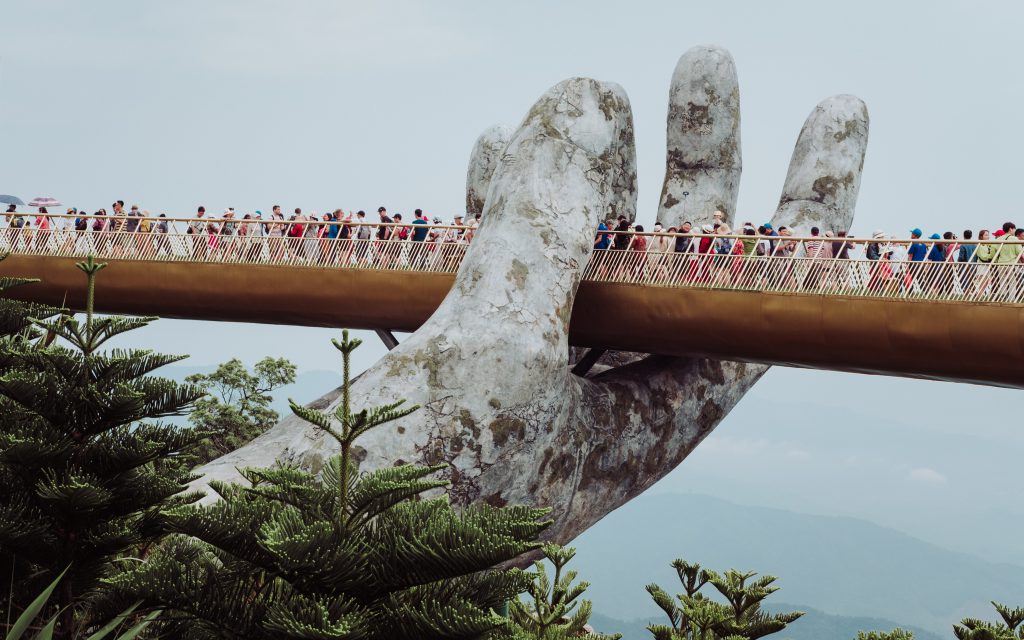 4. Inpatient Care
Vinmec Central Park International Hospital in HCMC, Columbia Asia International Hospital – Gia Dinh in HCMC and Vinmec International General Hospital in Hanoi are the most popular expat-friendly healthcare venues. Therefore, they have remarkable reviews online which we recommend to have a look yourself.
5. Emergency
The local emergency contact number in Vietnam is 115. This will allow you to get an ambulance however there are often reports of slow response times. Because of this as an Expat you are advised to visit private hospitals in HCMC and Hanoi, most of which operate more quickly and house more efficient private ambulance services.
In addition to the emergency contact number, you should be mindful of the contact details of your closest embassy that you find most accessible if emergency cases happen.
6. Outpatient Care
It is easy to visit a physician in an international outpatient clinic in Vietnam. Popular physicians for outpatient care include those from City International Hospital (CIH) in HCMC, France-Vietnam (FV) Hospital in HCMC and Viet Duc Hospital in Hanoi. Outpatient treatment tends to be very cheap compared to other countries in Asia even in the more higher cost facilities.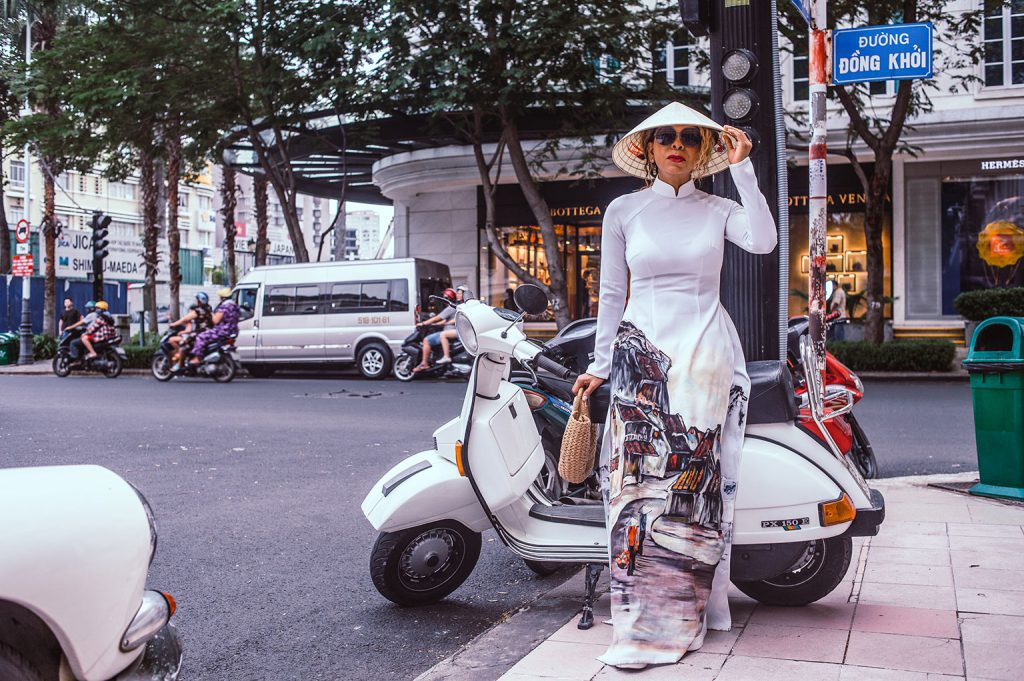 7. Dental Care
Despite not becoming a central destination for medical tourism yet, Vietnam has become a go-to country when it comes to inexpensive and top-notch dental care. Vietnam's dental care is much less pricey than that of Western countries as well as it's local neighbours in Asia.
All major cities of Vietnam accommodate a range of international dental clinics where dentists speak English fluently. These dental clinics are appealing to a great deal of expats in Vietnam, especially those from Australia, Europe and the U.S.
Popular dental providers include Dr. Hung & Associates Dental Center, Rose Dental Clinic and Serenity International Dental Clinic.
8. Insurance
In Vietnam, there are two main kinds of insurance: offshore insurance and onshore insurance. Despite the pros and cons of both types of insurance, offshore insurance is the most popular with expats in Vietnam because its benefits are much richer and have more comprehensive servicing levels. Another key reason that international insurance is the most popular with expatriates in the country is its flexibility and portability in case you have to relocate to another country or would like treatment in another country. For example, expats and affluent Vietnamese individuals even travel to either Thailand or Singapore for more comprehensive treatment and emergency care.
In accordance with the Ministry of Finance's Insurance Supervisory Authority (ISA), there has been an increase in insurance premium rate of at least twenty percent over the past six years in a row.
Medical insurers who match the needs of expats residing in Vietnam include Allianz, Expacare, April, Axa and Cigna, all of which have a wide-ranging insurance plan and embrace particular deductibles that can lower their insurance premium rates.
9. Our Advice
In case any emergency arises, it is always important to keep in mind where medical and dental care venues are located. Additionally, always be well-informed of what the medical expenses are in your specific area of Vietnam.
Select an insurance plan that best fits in with your needs and the needs of your loved ones. With the cost for outpatient type treatment being relatively cheap give careful consideration to plans which just cover inpatient only benefits and potentially self-insuring your outpatient costs to save on premium particularly if you are on a short term assignment.