An Expat Guide to Individual Life Insurance in Singapore (Term Life Insurance Singapore)
Life Insurance Types
In Singapore, there are many types of life insurance, namely, term life insurance, whole life insurance and endowment life insurance from local life insurance companies and international life insurance firms. The most popular type of life insurance in Singapore for expatriates is term life insurance because it is the simplest and least expensive option and can also have international coverage. The other types with savings schemes are more complicated and only yield a small return so it is recommended to invest your savings in other assets instead.
Term life insurance is the most suitable type of life insurance that you can have with you to protect your loved ones. It is a type of life insurance which pays out a lump sum in the event of death during a specific term. The benefit amount and the term can be tailored to fit your specific needs.
In Singapore, term life insurance has a range of different term lengths available and pays a lump sum if your premature death occurs during the coverage period. If your death does not take place during the period of coverage on a term life insurance plan, you will not get any of your paid premium back.
Premiums are fixed for your policy term which means that they will not increase with age.
Term life insurance is designed to protect your dependents in the event of your premature demise. It is meant to pay off expenses such as mortgage and your children's tuition fees.
Premiums are calculated based on age and also your medical history. Women typically pay a cheaper premium compared to men.
You need term life insurance if you desire one of the following: protect your family, your own personal cover or your business.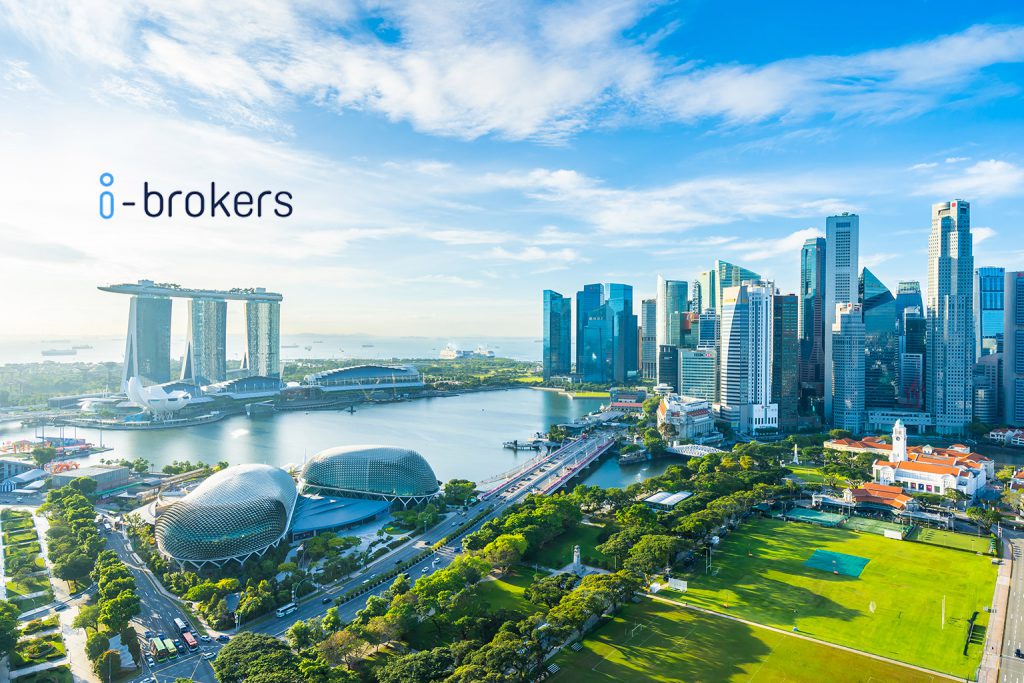 • How much life insurance coverage do you need in Singapore?
The key to calculating the amount of coverage for life insurance is to use your annual income as a starting point. As a golden rule, coverage of a life insurance policy in Singapore should be approximately 10 times your annual income. This rule allows you to offer 10 years' worth of your income for your loved ones for their daily living costs.
• How long would the term of life insurance coverage be for you in Singapore?
In Singapore, while you can select a period of 5 to 35 years for your term life insurance policy. Ideally, the number of years your coverage would last should be based on the number of years it takes for your dependents to be on their own financially. For example, if you are about to have a newborn baby, your coverage should have the term of approximately 25 years giving you cover to an age where your child is hopefully financially independent!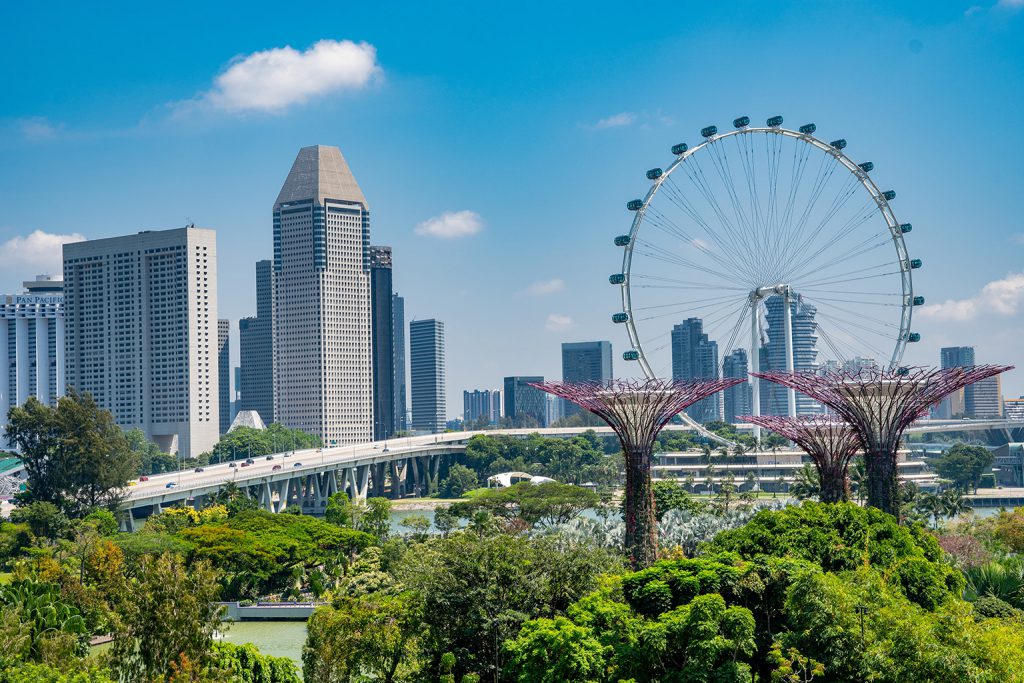 Our Advice
Always check the insurers' policy conditions to ensure that your specific pre-existing medical condition is covered and they do not have any exclusions for that condition.
Keep in mind that with individual life insurance, your medical history is assessed when you set up your cover.
This means that if you do have a pre-existing medical condition, you may have an exclusion that is specific to you.
In addition, select a level of benefit that would cover your liabilities and consider a multiple of your annual income as your insured amount.