Would you like to financially protect your family and pay off the remaining debts in case you are gone prematurely? We have put together a practical guide on the ins and outs of term life insurance and how it helps your family members continue their lifestyle of desire.
1. What is term life insurance?  
Term life insurance is a life insurance policy where you get to select how long the coverage will last which is known as a "term". The payout (also known as the death benefit) and the premium remain constant throughout the term.
The advantages of term life insurance include being able to choose the length of your plan, being the most affordable form of life insurance and also that you can purchase it with additional benefits such as critical illness cover. On the downside term life insurance has no "cash value" as you do not get any return on your premiums.
There are two key types of term life insurance: level term life insurance and decreasing term insurance. Level term means that the amount of cover you insure yourself for will stay fixed throughout the term of the policy, so whether you claim on day 100 or day 10,000 the amount the policy will pay out will be the same, ensuring your family is protected financially should the worst happen. On the other end of the scale with decreasing term insurance, the amount that would be paid out in the event of a claim decreases as time goes by, just like the way a mortgage does.
2. What does term life insurance do?
Term life insurance works perfectly for you in the following circumstances:
·       If you are the key financial pillar of your family and you want to protect them for their financial future in the event of your untimely demise.
·       If you take out a considerable amount of loan such as a mortgage on your property. By having term life insurance, you can cover the risk of your ability to pay back such financial liabilities for those you leave behind.
·       If you are a business owner or employer providing cover to your key staff. In this case the company is listed as the beneficiary and the death benefit is used to maintain the business operations.
3. What are the features of term life insurance?
Features of term life insurance include the following:
·       Fixed cover amount
·       Fixed premiums
·       Most cost-effective form of life insurance
·       No capital growth
·       Free choice of beneficiary
·       Premiums based on age, smoker status, gender, nationality and country of residence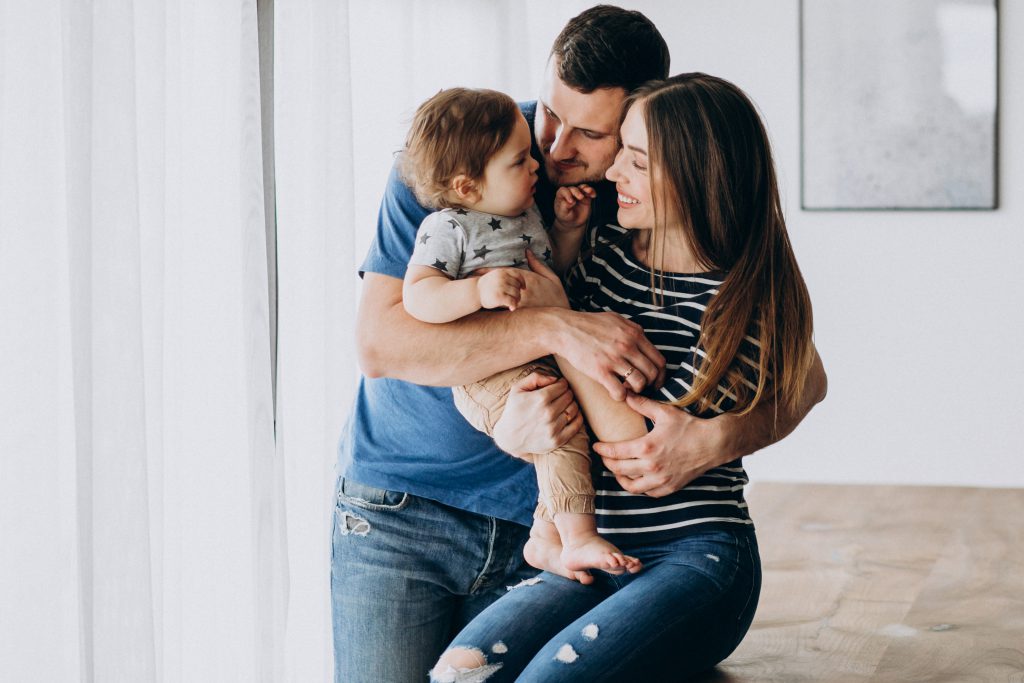 4. Who needs term life insurance?
Term life insurance is a perfect match for somebody whose priority is to get their loved ones a financial shield so they can continue to live the lifestyle they are meant to.
It is also best for those who need a form of life insurance to act as an income substitute over a specific period of time, for example, the period they are raising their kids, paying their tuition fees and other essential expenses or clearing up their mortgage and other forms of debt.
5. Our Advice
Commonly, the death benefit is utilized to cover funeral costs, lifestyle costs, debts or mortgages. Therefore, select your benefit amount that matches what these costs could be. Spend some time on calculating what this might be by perhaps adding up what you have left on your mortgage and considering the total costs of putting your children through school.
A term life insurance allows you to select multiple beneficiaries and divide the death benefit between your family members based on your preferences. Always be mindful to let your beneficiary know the details of the cover and what to do should a claim need to happen. While we appreciate this might feel like a strange conversation to have it is vital that your beneficiary is aware of the policy and what this process is!
For Expats we typically recommend Atlas, Zurich, Friends Provident, and TransAmerica as your term life insurance plan because these insurers specialize in term life insurance with benefits that best fit in with your needs and the needs of your loved ones.
At i-Brokers, we take great pride in offering the best service possible when it comes to insurance. 82% of consumers who compare insurance with i-Brokers find lower premiums. Can you afford not to? Click here to get a quote on your life insurance.