i-Brokers' Code of Conduct
Our code of conduct represents the very core of our company's character by providing guidance on business standards and practices and helping our employees understand what is expected of them.
Vision, values and conduct
Our vision is to become the most admired and trusted insurance broker globally. Our culture is true to our values; where everyone takes responsibilities for their actions, encouraged to speak their minds, strive for excellence and always behave in the best manner.
Our reputation is based on the integrity and trust of our people and the people we do business with. At i-Brokers, we expect all our people to maintain the highest ethical and legal standards, and ensure that our reputation for excellence is upheld at all times.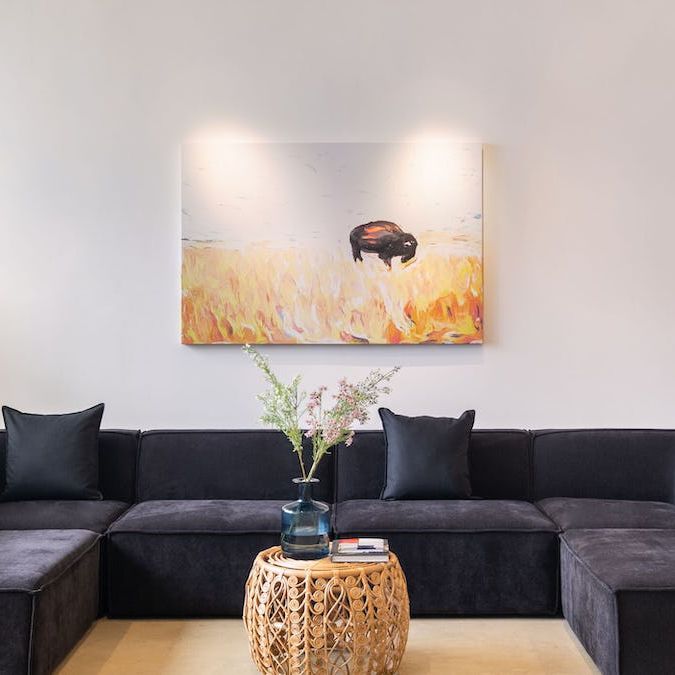 Key guidance for i-Brokers employees
Our clients always come first. Every product and service we offer, starts with their needs, not ours. We believe that when we truly understand our clients, we deliver outstanding products that work harder for them and help them with their insurance.
Our main goal is to attract, hire and retain the best people, and create the conditions to allow them to do brilliant things for our clients.
Our communities & stakeholders
We're committed to making a difference. We would like to make the world a better place, whether by promoting fair competition or improving the communities in which we live and work. At i-Brokers, we recognise that we have  an important role in supporting the long-term wellbeing of the communities we serve.
i-Brokers' Enterprise Risk Management Model sets out our approach to identifying, measuring, monitoring, mitigating and reporting risks. It sets out the roles and responsibilities of everyone involved and asks all of us to be responsible for our actions.
Our approach to decision making
We consider the ethical implications of our decisions and only act if appropriate to do so. Ask yourself these questions. If the answer is yes, the decision to move forward appears appropriate. If the answer is no or not sure, seek help first. Ask for guidance.
Ask yourself these questions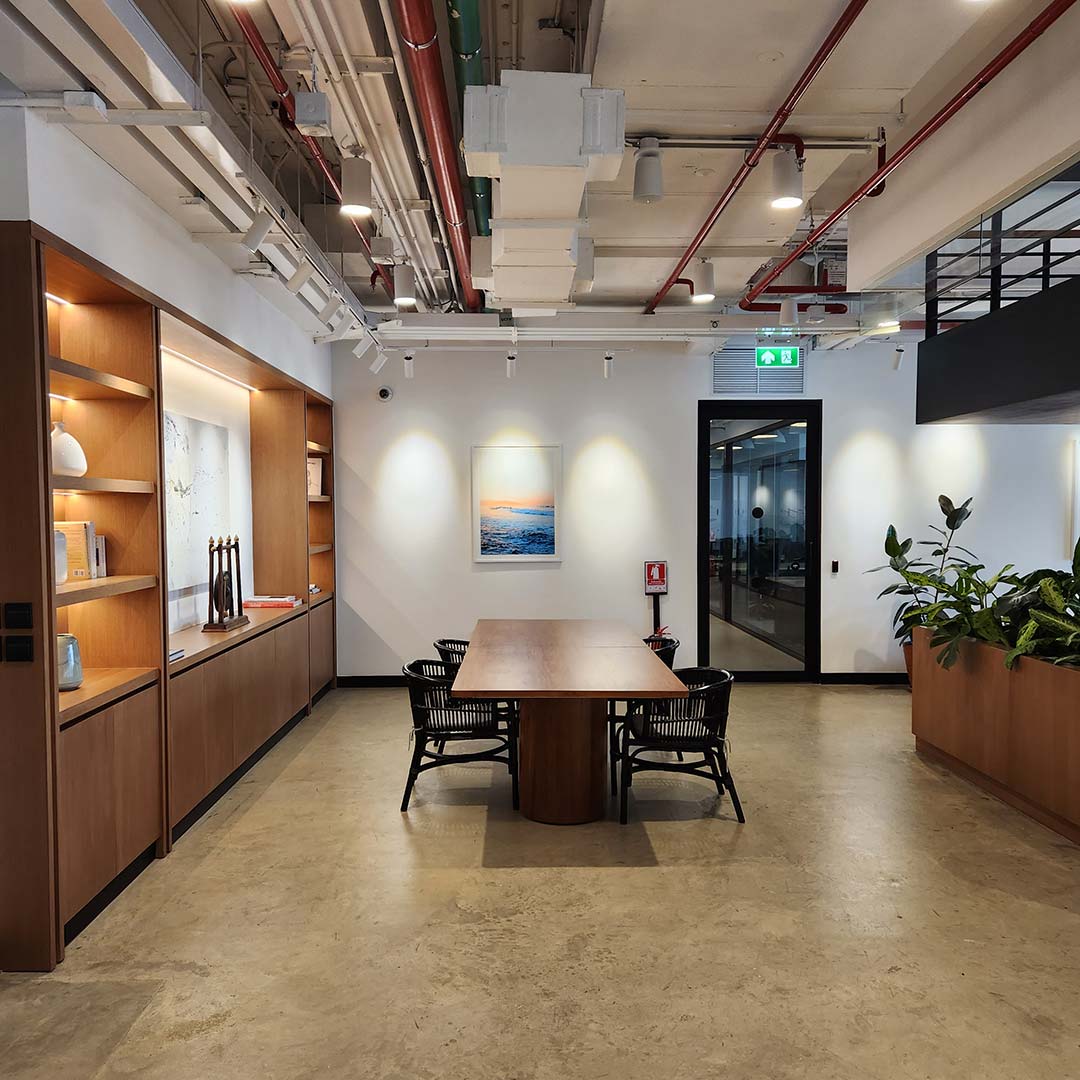 We know that your information is important to you, so we keep extra secure levels of security and controls on our site to ensure that your data is protected.