Get quotes from the widest choice of insurers anywhere in the world…
Insurance Plans Available

At i-Brokers our goal is to ensure that each and every one of our customers has a wonderful experience. We are pleased to have earned excellent ratings from many who we have served and aim to exceed these standards every day.
i-Brokers are passionate about insurance and finding the best possible prices for our customers. We do this by working closely with insurance companies across the world to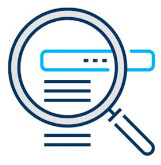 Tell us what you are looking for so we can find the right plan for you. We know everyone is different and each person has their own specific needs, enter your details and tell us about your requirements.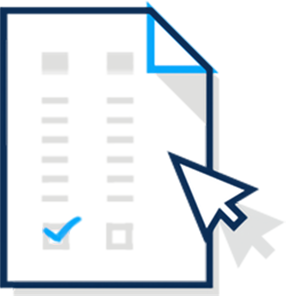 Compare the widest choice of plans available based on your requirements. With each plan you will be able to review the benefits, costs and also the customer servicing rating.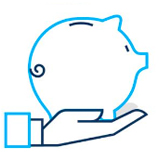 82% of customers save money on premiums when comparing insurance with i-Brokers. Can you afford not to?
Considering a move to the United States of America? If you plan...

We know that your information is important to you, so we keep extra secure levels of security and controls on our site to ensure that your data is protected.