Allianz Worldwide Care (also known as AWC) is the international branch of The Allianz Group and specialize in international health insurance policies.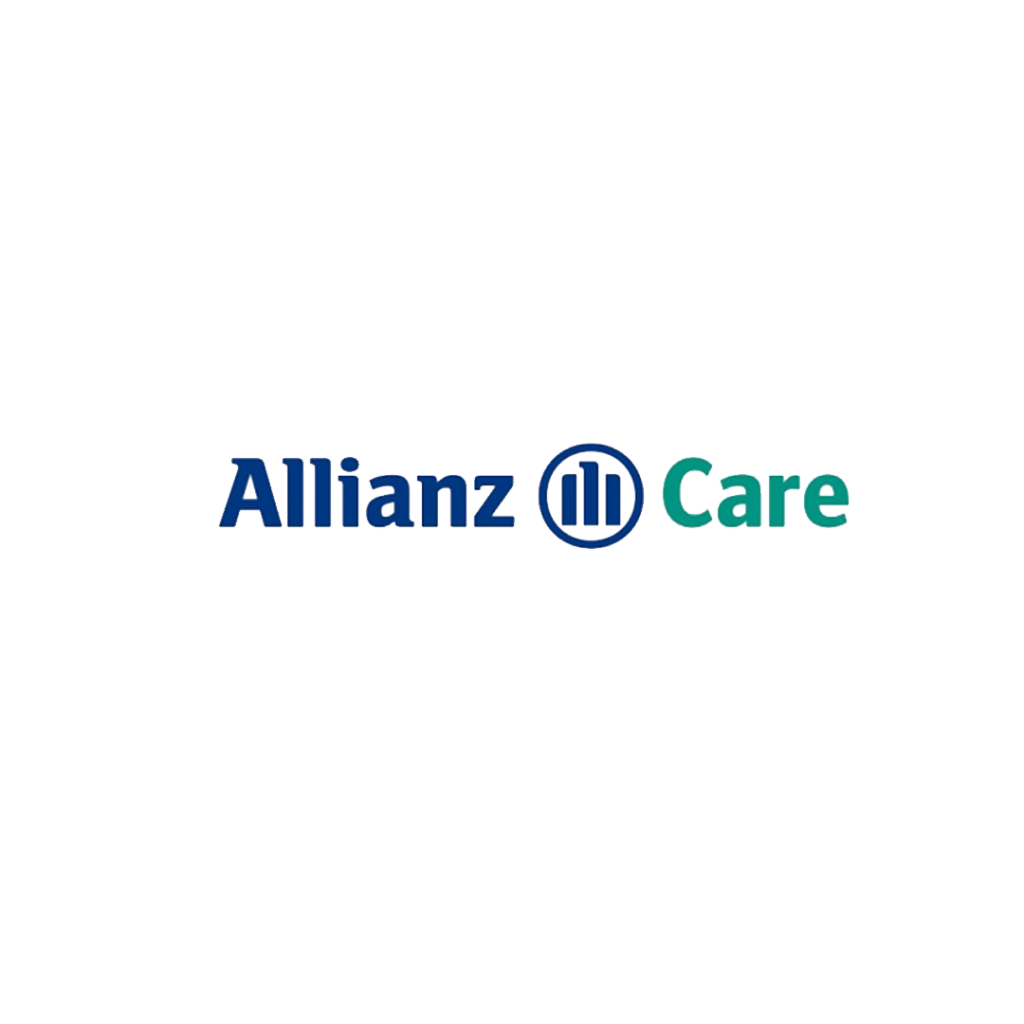 About

Viewed as a premier name in medical insurance Allianz Worldwide Care is widely known as a provider of some of the world's best health insurance. The company is able to offer global health insurance policies to both individuals and companies with a host of comprehensive benefits. This includes maternity insurance, new born child coverage, IVF and infertility insurance, and dental insurance. This has seen AWC become a highly recognized insurance brand in countries all over the world.
Health Insurance customers with a policy from Allianz Worldwide Care can be assured of exceptional levels of service and protection. From high quality inpatient only products, through to plans which include outpatient and dental treatment, Allianz Worldwide Care is able to offer the full range of coverage options.
One of the best parts of the insurance offerings from Allianz Worldwide Care can be found in the fact that the company's plans are modular. This enables the policyholder to select the levels of coverage and the type of protection they feel is best suited to their needs. In addition to this, Allianz also offers a choice of the plan's geographical area of coverage while providing extensive support services.
All aspects of Allianz Worldwide Care's medical insurance offerings show that this is truly a leading health insurance provider which should be considered by any individual or company looking to purchase medical insurance coverage.
Useful Info

Allianz Care's GlobalPass Second Medical Opinion
1. Check if your GlobalPass plan includes Second Medical Opinion. Where covered, this would be listed in your Table of Benefits.
2. Download and complete their Second Medical Opinion Application /Consent Form.
3. Send an email to [email protected] with the completed form and your medical report (dated within last 6 months) attached.
4. You will be contacted by an independent Second Medical Opinion provider, outside of the Allianz group called Teladoc. Teladoc will discuss your case and guide you through every step of the process.
5. At the end of the process you will receive a Second Medical Opinion report from Teladoc , with a clear diagnosis and a treatment plan that's right for you.
6. Allianz Care will contact you a few days after the report is issued to go through your options and to discuss what steps you would like to take next on your treatment journey.