As an expat in India, having a good understanding of the country's healthcare system is essential. There is a great diversity in the costs of medical treatment in India. Therefore, we have compiled a practical checklist that you can implement when you need to use medical services there.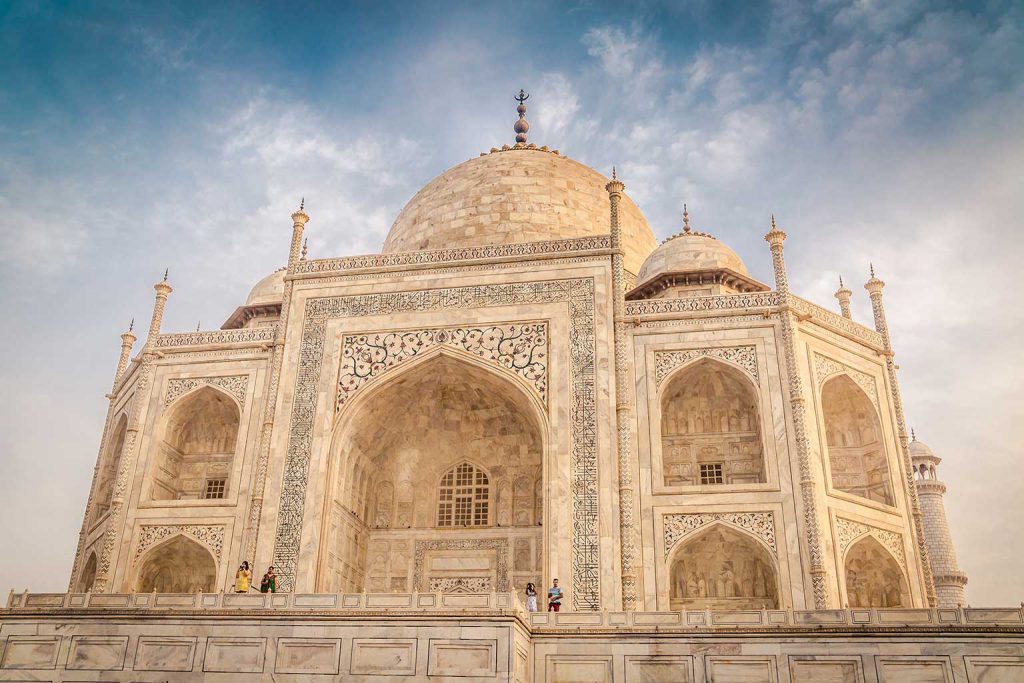 1. Public Healthcare
A lack of financial support from the government in public hospitals means that they tend to have poor equipment and the waiting times for treatment are usually long. Limited sanitation in rural areas of India even further worsens the public healthcare system.
A scarcity of decent medical professionals causes Indians to look for traditional medicine as another option of treatment. Despite the existence of a few acceptable public hospitals in some cities, they are not quite what expats from the West are used to. Expats and Indian locals alike who can afford higher medical expenses choose to visit private hospitals instead.
2. Private Healthcare
In India, private hospitals are so highly qualified that expats can feel confident about getting medically treated there.
Expatriates can anticipate professional doctors and advanced equipment in private healthcare facilities. Typically, the costs of medical treatment in India are so much lower than that of the West which is a reason why India is quickly getting popular as a medical tourism destination.
The majority of private healthcare providers are available in large Indian metropolitan areas but it can take a few hours to get to the closest private hospital if you live in more rural locations of India.
3. Cost of Medical Treatment
India is a country where medical costs are greatly affordable despite limited service availability in rural areas. Due to this, there is a demand in medical evacuation and medical costs for both local Indians and expats.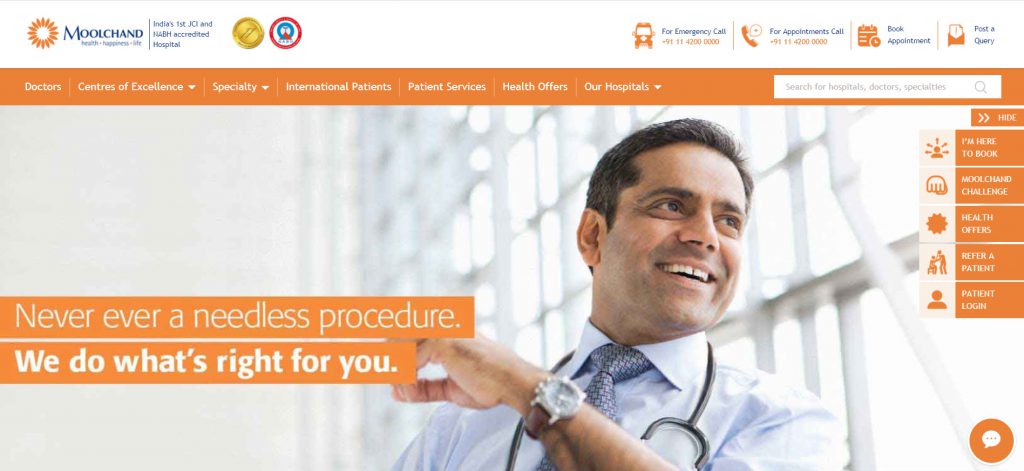 4. Inpatient Care
Lilavati Hospital And Research Centre in Mumbai, Moolchand Hospital in New Delhi and Apollo Hospital in Chennai are some of the best examples of expat-friendly hospitals in India for inpatient care.
Expatriates will experience better medical services at these venues although their medical charge is higher than their local counterparts
5. Emergency
You can call 112 for India's national ambulance service. Operators and paramedics in cities will speak English while others in rural locations do not. There are private ambulance services. However, expatriates in India are advised to ask about how vehicles and services work. Expats who have a comprehensive medical insurance plan will be able to make a claim on the expense of utilizing a private ambulance in India.
6. Outpatient Care
Jeewa Malan Hospital in New Delhi, Akshaya Apollo Hospital in Ahmedabad are famous for outpatient care. Lok Nayak Jai Prakash Narayan Hospital in New Delhi is a decent option for expats and travelers alike. The medical expenses in these cities are some of the best in India and competitively priced at the same time.
7. Dental Care
My Smile Dental Clinic in Mumbai, Malligai Dental Hospital in Chennai, Dr. Kathuria's Dentistry in New Delhi are some of the most popular with dental clinics with expats in India.
Dentists in these clinics in India offer high quality dental care and are proficient at speaking English. Therefore, you are recommended to check out their excellent reviews online yourself.
8. Insurance
In India, there are two main kinds of health insurance, including international medical insurance and local medical insurance. International health insurance is more popular than local plans as it offers stronger benefits. International insurance is more flexible and can also be carried if you ever need to relocate to another country.
A number of excellent medical insurers for expatriates living in India include Cigna, Now Health, Axa and Aplus. All have a comprehensive plan range and offer particular deductibles to lessen their insurance premium rates.
9. Our Advice
Keep in mind at all times where hospitals and dental clinics are located and how much their medical treatment costs in your specific location of India.
Choose an insurance plan that serves as the best fit with your location and requirements and equally importantly those of your loved ones.