As an expat residing in Thailand, it is undeniable that there are many things to consider. Thailand's healthcare system is no exception. Here we have put together a practical checklist on using its healthcare system and what to look out for in 2023.
Public Hospitals in Thailand 
The Universal Coverage Scheme (UCS) is Thailand's national system of medical insurance which offers expats living in the country with free public healthcare. The contribution of expats to the program is taken away from their pay. The expats who are newly enrolled in the scheme are assigned to public hospitals where they will get medically treated.
Despite the excellence of physicians in Thailand's public hospitals, medical equipment is outdated. Besides, waiting times for treatment can be long and medical care is limited to particular hospitals that patients are assigned to.
Private Hospitals in Thailand 
The affordability and respectability of Thailand's private healthcare system enables the Land of Smiles to become a top destination for medical tourism. Bangkok is home to many superb expat-friendly hospitals. However, private hospitals and clinics in upcountry areas still do not live up to the expectations of Westerners.
A great deal of expats prefer private healthcare to the public one due to its superior service, wider variety of choice in selecting where they will get treatment and shorter waiting times for treatment.
Cost of Medical Treatment in Thailand and Thailand Dental Treatment Costs 
In spite of the fact that private hospitals' medical costs in Thailand are much lower than those in Western countries, typical medical costs in Thailand and Thailand dental treatment costs can still be fairly high and paying for them out pocket can be really tough to your wallet particularly for hospital treatment.
Cities with the priciest healthcare costs are Bangkok, Chiangmai and Phuket.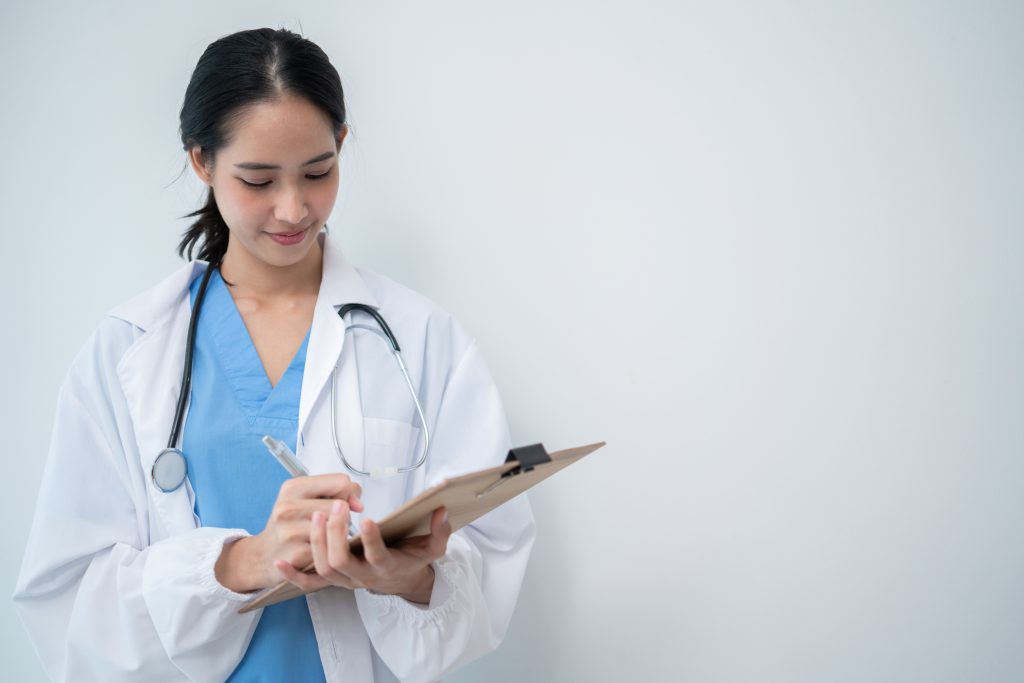 Inpatient Care 
In Thailand, popular expat-oriented inpatient care providers include Bumrungrad International Hospital in Bangkok, Bangkok Hospital in Bangkok and Samitivej Hospital in Bangkok. These hospitals have remarkable reviews online which you are advised to check them out yourself.
Emergency numbers in Thailand 
Thailand's local emergency service number is 1669 whereas the emergency number devoted to assisting foreigners in the country is 1155.
The development of emergency transport amenities in the country has not been fully advanced and traffic congestion in urban areas is a massive obstacle to emergency response times. Therefore, it might be quicker for expats to travel to those amenities on their own.
State emergency service operators don't speak English. On the contrary, private ambulances are more geared towards expats because the staff from private healthcare facilities speak English fluently.
Outpatient Care 
Visiting a doctor in an international outpatient clinic in Thailand is convenient. Popular doctors for outpatient care include MedConsult Clinic, Thai Travel Clinic and Samitivej Suvhanabhumi Medical Clinic. These outpatient clinics (also known as health stations) are a front-line for healthcare in rural areas of Thailand. This means if you are ill, they can offer you with fundamental healthcare. However, if you are in more serious cases of illness then you will be sent to the nearest public or private hospital.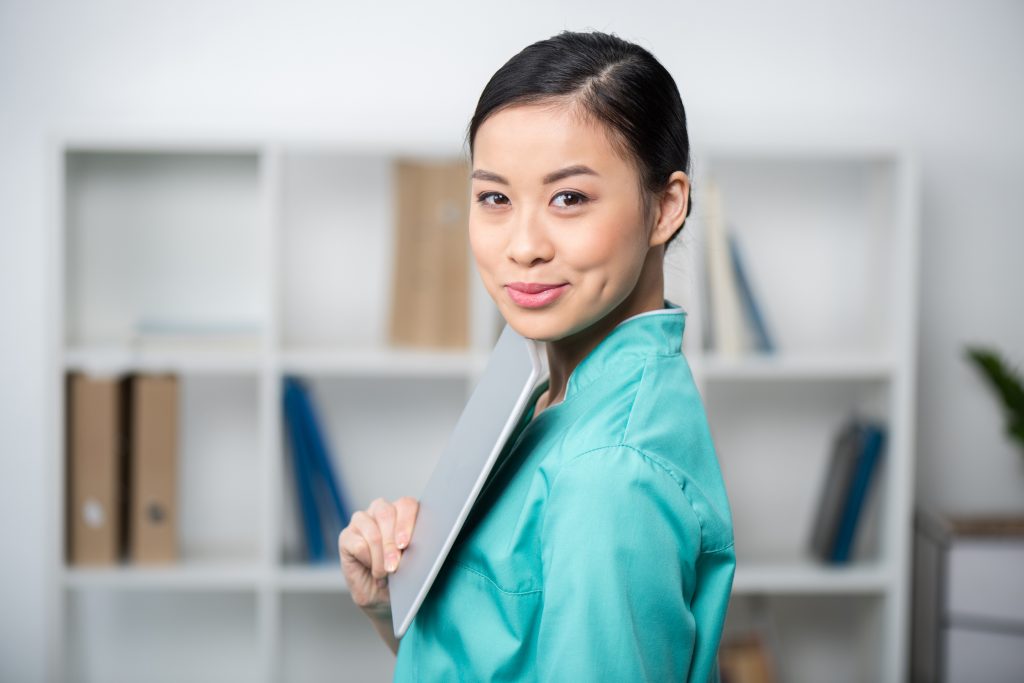 Thailand Dental Care 
Expatriates in Thailand typically choose to visit more expensive private hospitals for their dental care because these dental providers house foreign-trained English-speaking doctors and advanced dental equipment.
Popular dentists in Thailand include Dr. Sunil Dental Clinic, Bangkok International Dental Center (BIDC) and Thantakit Dental Center.
Thailand Expat Health Insurance 
In Thailand, two key types of insurance are present. They are international insurance and local insurance. International insurance is the most popular with Thailand expatriates because it has more abundant benefits than its counterpart and its service is more comprehensive. Another important reason that international insurance is more popular with expats residing in Thailand is it is more flexible and more portable in terms of your relocation to another country.
In Thailand, there is a host of health insurers who cater to the real needs of expats living in the country. They include April, Cigna, and Pacific Cross all of whose insurance plan is wide-ranging. These insurers include specific deductibles that can reduce their insurance premium rates.
Our Advice 
It is always essential to know where medical and dental care providers are situated. What the medical costs are in your specific area of Thailand is also important to be mindful of.
Choose an insurance plan that best suits your needs and the needs of your loved ones.