Policyholder Definition
A policyholder is defined as a person who possesses a given health insurance policy.
If you purchase a health insurance policy under your own name, this means you are the policyholder for the health insurance policy. You are also covered by all of the benefit details inside.
When you are the policyholder, you have the right to add more people (or commonly as dependents) to your medical insurance policy. The majority of health insurance policies provide coverage for all members of your household who have relationships with you either by blood, marriage or adoption.
Although they are not policyholders of the health insurance policy, they can be covered under the same policy as yourself and therefore can be named insured.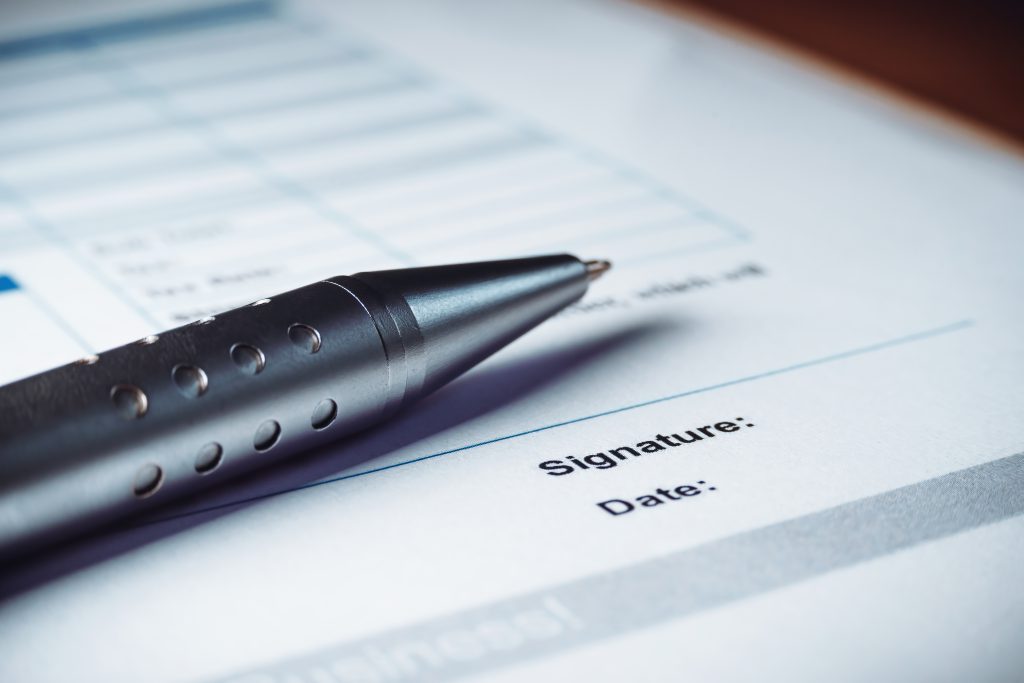 How does the term "policyholder" differ from the word "insured"?
Policyholders are people who own a health insurance policy. They pay the insurance premiums and submit the claims. They have the right to add other people to the policy so these people are able to get medical coverage as well.
As a policyholder, you need to be mindful of whether the coverage limits are sufficient to cover all the people you would like to add.
However, insureds are people who are covered by the medical insurance policy. The policyholder and their immediate family members who reside in the same household are typically covered as well.
In this case, you are both the policyholder and the insured. In contrast, your family members whom you would like to add to the policy are not the policyholder but they are also the insureds like yourself.