Many studies indicate that innovative companies provide a workplace environment that urges creativity at work to achieve phenomenal business outcomes.
So how can your company inspire creativity in the workplace and attain such success?
In this article, we provide you with a guide on how to ignite creativity at work.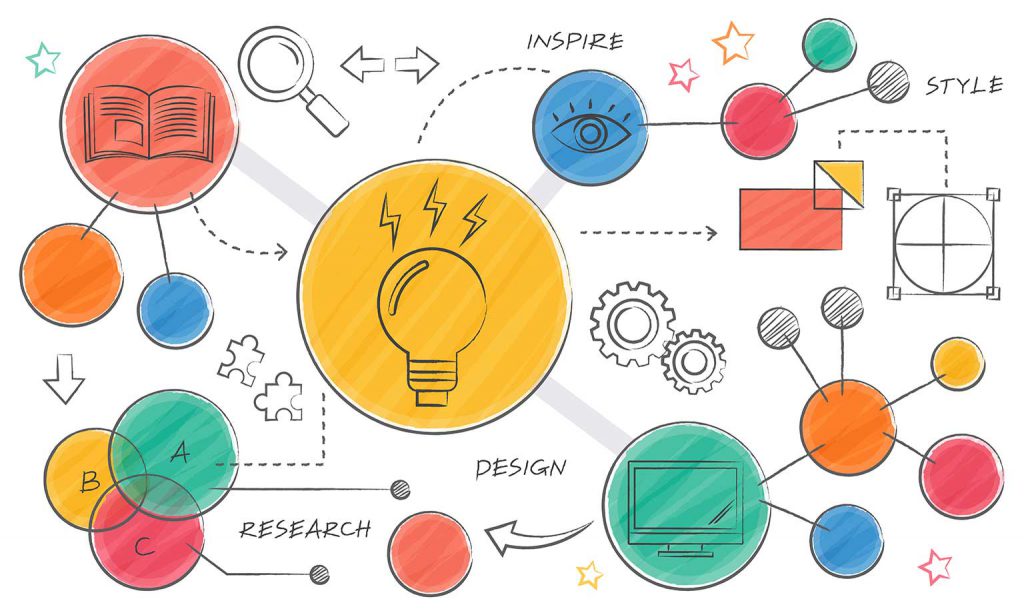 1. Creative risk-taking
Develop a workplace environment where rewards are given to employees who are creative risk-takers in recognition of the contribution they have made. Do share with your staff members that your company appreciates creativity at work.
In more detail, you can do so by being open and receptive to feedback, new ideas and suggestions from your personnel. Additionally, do offer them an unnamed outlet for anybody who would like to input their ideas in a private manner.
2. Freedom and Flexibility in Work Completion
A new workplace environment can sometimes help your team come up with new thoughts and creativity.
For example, from time to time, a change of working venue from traditional office meeting room to other places such as a café might help your employees spark more ideas than you initially imagine.
3. Inclusive Team Environment
A workplace environment which includes both work collaboration and personal socialization is a must for an innovative and creative organization.
As a team leader, you need to give your teammates the opportunity to connect with other coworkers in different departments. They are supposed to fully understand your company.
The inter-departmental interactions will assist in generating inspiration, new ideas and creativity at work.
Aside from that, it is great if you can provide your team with a channel on corporate chat software such as Slack for sharing some office teasing remarks.
Alternatively, allow everybody in the team to have a chat about their plans for the weekend once your team meetings end. This is really recommended, particularly if everybody works remotely.
If your company is playful and humorous every now and then, it is going to help your team make a leap at igniting creativity at work.
4. Office Design
Creativity in the workplace does stem from many different factors. Office surroundings are no exception. Despite having cubicles instead of open space, your office can be decorated in a way that inspires everybody there.
For instance, you can ask your team members to prints, photos or small decorative items from home. Alternatively, some beautiful artwork on the wall, tall lamps and task lighting can help make your office more vibrant and lively.
Office greenery is also a great addition as they can help make the air cleaner and add a natural feeling to the office.
Office ergonomics is important as well. For example, providing your staff with sit-stand desks can make them feel comfortable and reduce their chances of developing backaches which are a challenge to sparking creativity at work.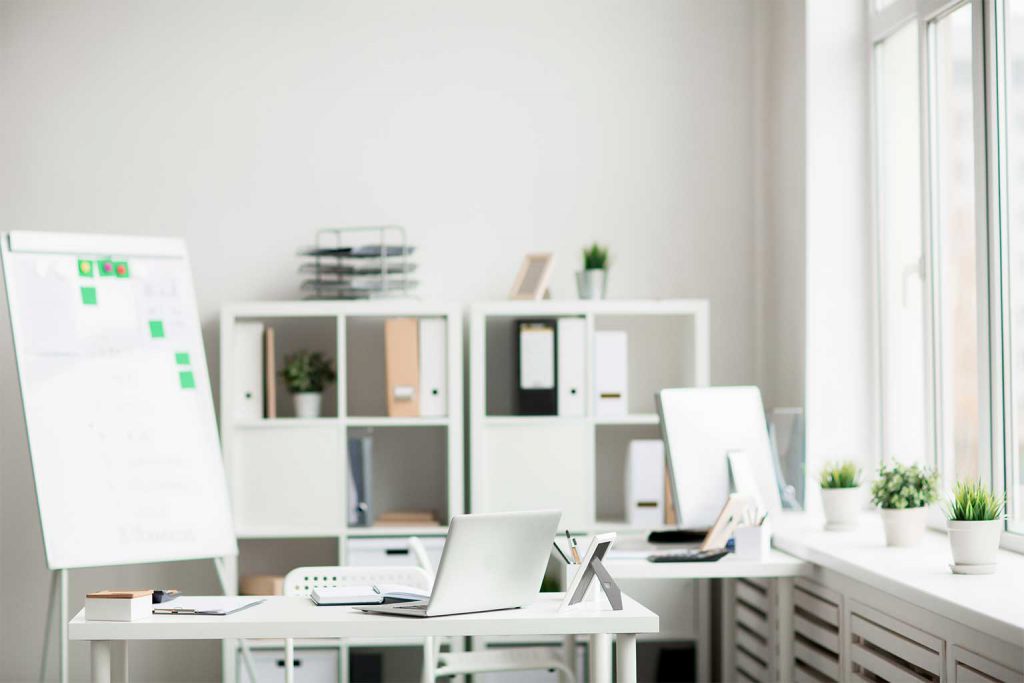 5. Self-reflection
As the amount of work increases, your staff can forget about the impact of what they are achieving. It would be nice if you can motivate your team members to do self-reflection check-ins.
This session assists them in emphasizing their work achievements and what they need to work towards next. It also serves as a mirror to help them see tangible results of their efforts and see things from a different perspective.
6. Platform for Knowledge Sharing
Let your staff members to share their knowledge and what they can do with other colleagues. This can be achieved through special courses shared over video or in small group workshops. These classes can involve Adobe Photoshop tips, Instagram do's and don't's and mindfulness tips.
With that in place, your employees will be able to boost their self-confidence, improve their leadership and take their creativity at work to the next level.
Takeaway
By implementing the aforementioned tips on how to inspire creativity at work, your company will be in a better position at discovering new business opportunities for growth and innovation, including cost savings, client retention improvement and creation of new revenue streams.