What is a health insurance claim? How do we properly submit a health insurance claim?  how many types of medical claims are there? 
As we all know, a health insurance claim is what a medical insurance policyholder requests the health insurance company so as to receive the medical services that are included in their health insurance plan.  
In this article, we provide you with a detailed guide on the ins and outs of health insurance claims and how to submit a health insurance claim the right way.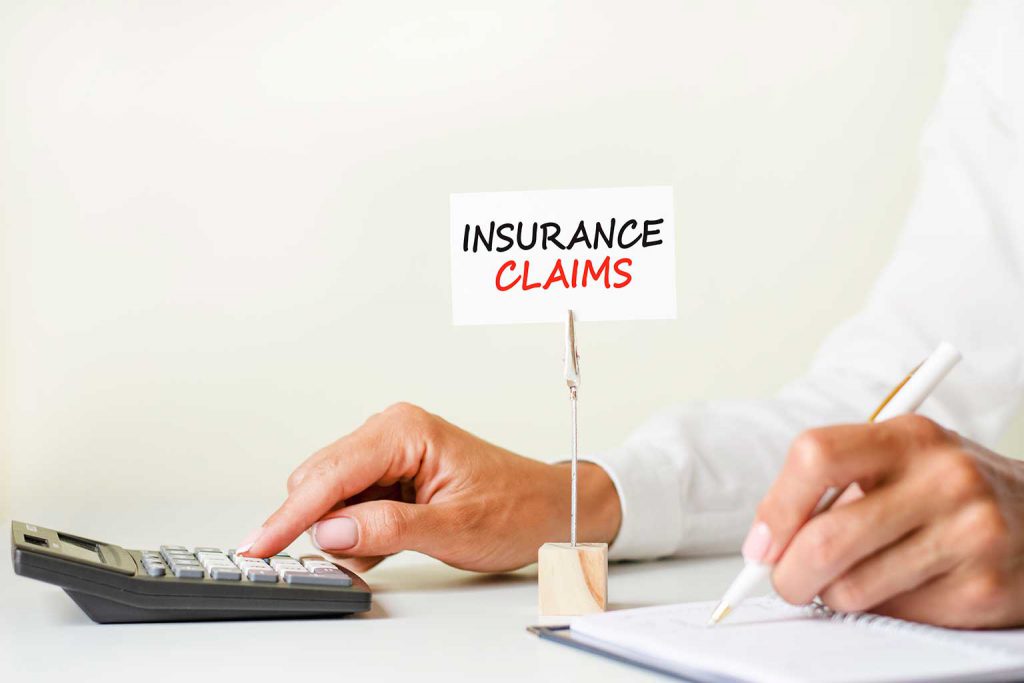 Types of Health Insurance Claims 
Inpatient Claim  
As an inpatient, if you want to get direct settlement for your inpatient claims, you need to contact your health insurer prior to your payment. You need to get a pre-authorization from the insurer first in order for direct settlement to happen. Otherwise, you need to pay out of pocket first and then request for reimbursement later. Also keep in mind that  
Typically, you need to have the following documents ready before filing an inpatient claim: 
• The attending physician's contact information 
• Name, contact details and location of the hospital 
• Diagnosis or reason for the hospitalisation 
• Admission date and length of stay 
• Breakdown of the expenses incurred 
• Proof of payment for the services rendered (for example. receipt from the hospital) 
• Any supporting documents regarding the medical condition, including diagnosis, medical reports, past treatments and investigations and discharge summary 
Emergency Claim 
If your situation is an emergency case and would like to urgently submit an emergency claim, then you need to do the following steps (the steps may vary from insurer to insurer but below represents a typical example of how you go about submitting for an emergency claim): 
1. Call the 24-hour helpline printed on your medical insurance card or welcome package at once or get someone else call on your behalf. 
2. Your health insurer will authenticate your medical coverage, therefore payments can be processed on your behalf, your insured spouse or your insured dependant. 
3. You must sign an authorization form which allows the health insurer to recover any amount payable to the medical insurance policy. 
4. You take responsibility for costs that are not included in your health insurance plan. You are required to request a reimbursement from your health insurer for any excess amount paid on your behalf. 
Planned Surgery 
When it comes to planned surgery, you are required to ask your health insurer to issue a Letter of Guarantee (LOG).  
The LOG is a document in which your health insurer confirms to the medical facility where you have planned surgery with that they will pay for your medical costs for a specific procedure and hospital stay. 
You will need to take responsibility for the items that are not covered by your medical insurance policy when you are discharged by the medical provider.  
You are also required to notify your health insurer usually at least five working days beforehand. At the same time, make sure you submit the following documents (these vary from insurer to insurer but they are typical documents that a health insurer most likely ask you to submit) 
• Your attending doctor's contact information 
• The address, name and contact details of the hospital 
• The reason or diagnosis for the planned surgery 
• Planned surgery date 
• Approximated duration of stay 
• Aprroximated costs for the admission and other professional fees 
• Any other supporting documents related to your medical condition and diagnosis and admission instructions 
Keep in mind that your insurer may not be able to cover costs not included in your health insurance policy. Those include guest meals, newspapers or other personal expenses.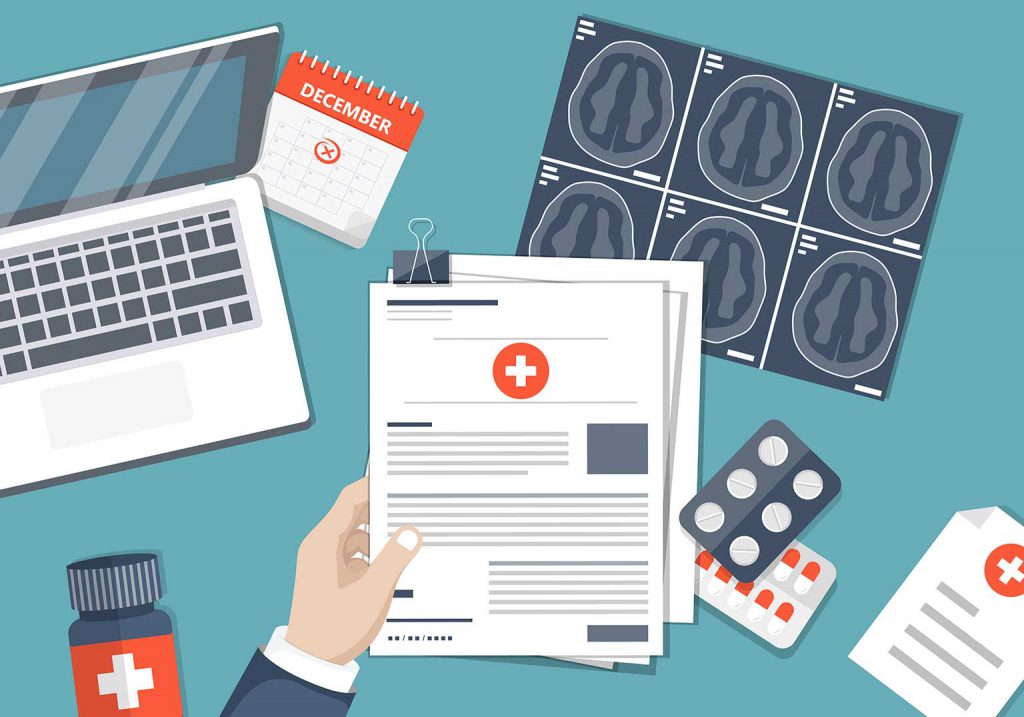 Outpatient Claim  
How do you go about submitting a claim for your outpatient treatment? Here is the step-by-step guide: 
Cashless Claims (Direct Billing Claims) 
The health insurer directly handles all the hospitalization bills with the hospital or clinic. As a health insurance policyholder, you have to be a patient at only a hospital or clinic in the medical insurer's network of medical providers in order to make use of the cashless (direct billing) method. You can select the cashless claim option for your inpatient treatment for every medical insurer. However, for your outpatient treatment, you need to double-check medical provider lists which includes all medical providers that a particular insurer partners with. Be aware of this point as it will vary from insurer to insurer and from country to country. 
Reimbursement Claims   
When it comes to a reimbursement claim, you need to make an upfront payment first and ask for reimbursement by the medical insurer afterwards. You can get reimbursement claims at both network and non-network medical providers. 
Note: Be mindful of the fact that you must submit the supporting documents for claim reimbursement typically within 30 days following your outpatient treatment or following your hospital discharge for inpatient treatment.  
About Us  
When it comes to insurance, we at i-Brokers pride ourselves on being up there with providing the best service. 82% of customers save money on premiums when comparing insurance with i-Brokers. Can you afford not to? Click here to get a quote on your medical insurance.