International Private Medical Insurance (IPMI)
As an expat, whether you have been insured for a long time or you are new to insurance, understanding the concept of international medical insurance is vital. Here we have compiled a hands-on guide about how international health insurance helps you alleviate your health-related financial burden.
1. What is international private medical insurance?
With international health insurance it caters to a specific person or a particular family rather than a group of employees in a company who are typically attended to by group health insurance.  
Private medical insurance is when an insurer covers for your medical, surgical and dental expenses.
2. What does international private medical insurance do?
Typical international health insurance policies include the following treatment coverage options:
• As a day inpatient, your typical medical appointments, excluding staying overnight, are covered.
• As an inpatient, your nights in a hospital bed for medical tests or surgery are covered.
• As an outpatient, your medical treatment, diagnoses and consultations, excluding overnight staying, are covered.
Meanwhile, comprehensive medical insurance policies are typically more costly but with coverage for wider range of treatment. More affordable health insurance plans have lower premiums but also with a lower payout.
Interesting coverage choices offered by some medical insurers include: dental care, optical check-ups, physiotherapy, psychiatric care and nursing at home.
Despite the aforementioned treatment coverage options, most international medical insurance policies do not cover the following:
• Cosmetic surgery
• Drug rehabilitation
3. What are the features of international private medical insurance?
Here are the characteristics of international medical insurance to be mindful of when it comes to purchasing the best international health insurance policy:
• Annual premium payment discount
• Multitude of network hospitals in your particular country
• Cover for pre- and post-hospitalization costs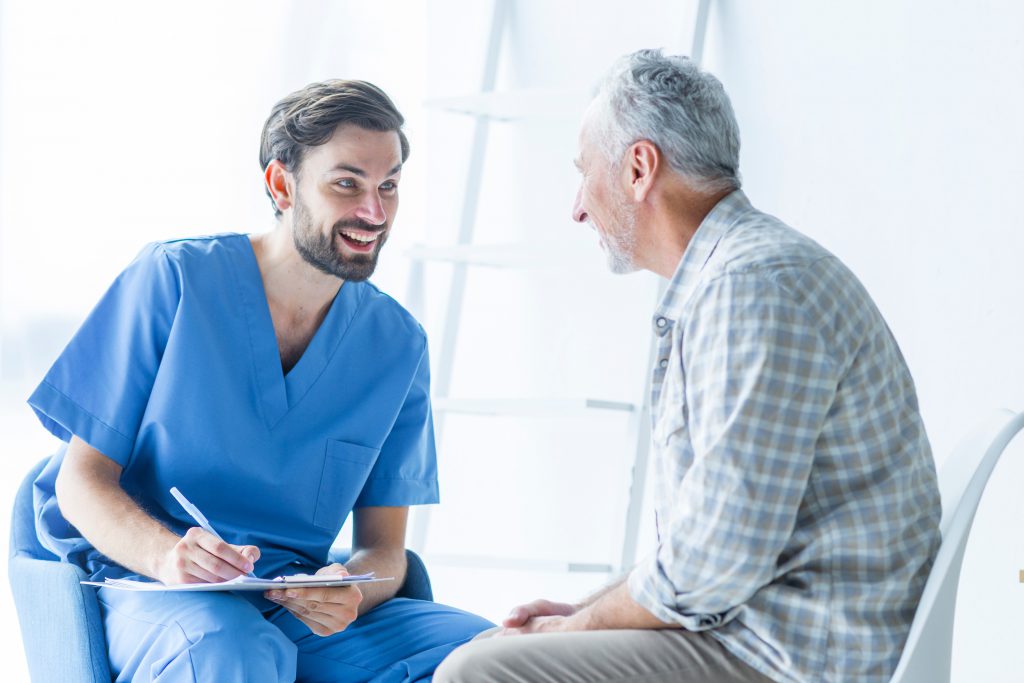 4. Who needs international private medical insurance?
When it comes to healthcare costs, we all like to save money. Having international health insurance is one of the most popular ways to go about doing that. After all, prevention is always better than cure, especially when you are in a foreign country as an expat, so literally everyone should have international medical insurance at hand at one point in their life.  
5. Our Advice
When comparing international medical insurance, it is important that you do your research. A change in needs is usually the driver behind people looking at cover. Have you just started or are you planning to start a family? Do you or will you in the next year require additional benefits that you did not before? A change in lifestyle will sometimes require a change in your health policy. International health insurance providers make changes to their policies usually on an annual or bi-annual basis. Sometimes these changes will mean adding or removing benefits or benefit limits the terms and conditions. When your insurance provider makes a change, check to see how it affects you as it relates to your needs because it may warrant a switch to another policy.
Expats are traditionally a very mobile population of people. If you do relocate, this can impact the price and eligibility of your cover. Relocating from Thailand to Hong Kong for example will often mean that you will fall into a higher pricing bracket under your current policy and may therefore make sense before you move to shop around to see if you can get a better deal. Benchmarking your cover on an annual basis can reap rewards.