Hong Kong Expat Guide to Healthcare
As an expatriate, getting yourself to know about how the healthcare structure of Hong Kong and how while living in the territory is essential. As there is a considerable diversity in medical treatment costs in Hong Kong so we have made up an expat hands-on guide of what to experience.
1. Public Healthcare
Hong Kong's public medical facilities are geared towards the locals rather than the expats. Public medical facilities in Hong Kong are substantially more affordable than their private counterparts however long waiting times for medical treatment are prevalent and one of the highest in Asia. 24-hour notice must additionally be executed before you visit your physician of your choice in public hospitals.
2. Private Healthcare
There is no need for you to make appointments beforehand with medical professionals in private healthcare facilities. In contrast to public healthcare system, you can just walk in a private facility and see your preferred physician immediately for most of the time without 24-hour prior appointment.
Private healthcare is better than its public counterpart and therefore are more popular with expats living Hong Kong in the following aspects. Shorter waiting times for medical treatment are expected at private healthcare facilities. Additionally there is a larger percentage of English-speaking medical personnel at private healthcare.
3. Cost of Medical Treatment
Hong Kong's cost of medical treatment is the second most expensive in the world only behind the USA. Medical costs vary considerably based on the location and reputation of physicians. If you are hospitalized in a private healthcare venue in Hong Kong, the key to minimize your medical costs is to select the least costly room even if the identical servicing level is offered.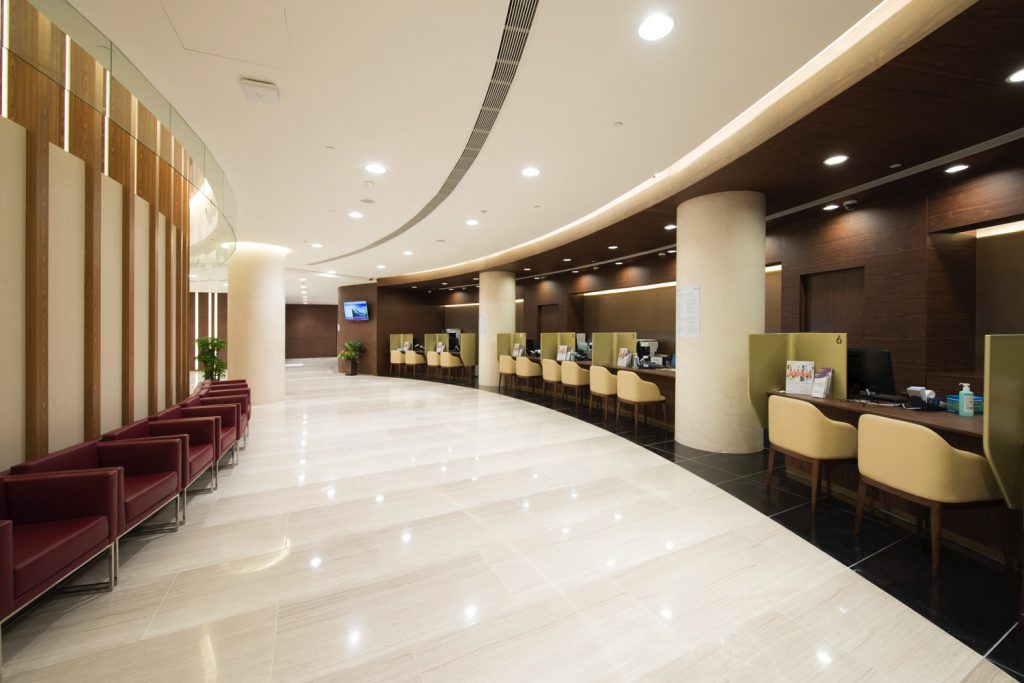 4. Inpatient Care
Adventist Hospital on Stubbs Road, Canossa Hospital on Old Peak Road and Matilda and War Memorial Hospital in The Peak District are expat-friendly due to their English-speaking medical staff and their superb medical service.
5. Emergency
The local emergency contact number in Hong Kong is 999. This will allow to get an ambulance which will take you to public facilities. Meanwhile, dialing 1878 000 will drop you at hospitals of your request and this service belongs to The St John ambulance service. This emergency service is free of charge.
In general, the emergency service of Hong Kong is fast, efficient and you can expect to meet competent ambulance personnel.
6. Outpatient Care
Medical practitioners with expertise in outpatient care are based at Central Kowloon Health Centre in Kowloon, Kwong Wah Hospital General Outpatient Department on Waterloo Road and Madam Yung Fung Shee Health Centre in Yuen Long.
Alternatively, you can also search for the best outpatient care specialists who cater more to your personal requirements on the following two online websites, namely, PC Directory and HK Doctors.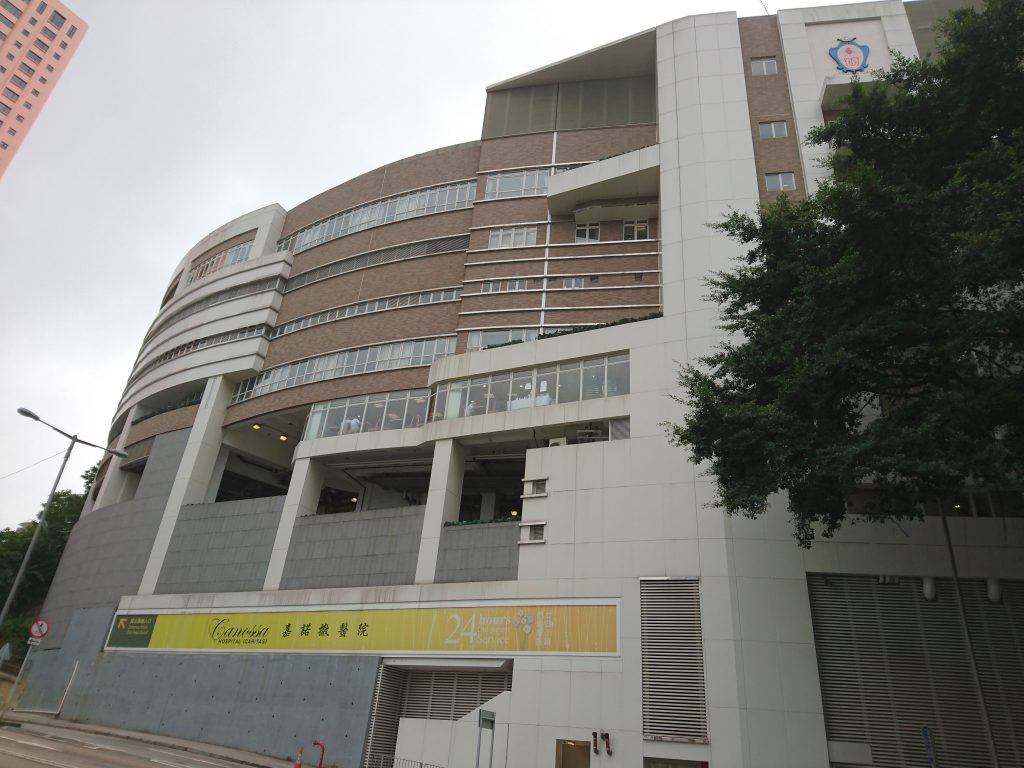 7. Dental Care
Emergency dental care, limited to pain relief and extraction, is provided at public dental facilities. Long waiting times for dental treatment are very typical so private dental clinics are more popular with expats in Hong Kong.
A range of dental clinics that are the most frequently visited with Hong Kong expatriates include Bayley & Jackson Dental Surgeons in Central District, Central Smile in Central District and Conrad Dental Care Center in Tsim Sha Tsui. 
8. Insurance
Two types of medical insurance are present in Hong Kong which are international insurance and local insurance. International insurance is more popular with expats in Hong Kong as you get higher benefits in contrast to a more localized insurance plan. It can additionally be in your interests if you ever have to move to another country.
In Hong Kong, insurance premium rates have gone up sharply over the past decade. They have increased higher than anywhere in the world to match the rising costs of treatment.
9. Our Advice
Be well-informed at all times about where hospitals and dental facilities are located if any emergency arises and also be mindful of what the medical costs are in your specific area of Hong Kong. Always choose an insurance policy that matches your needs and the needs of your family.