An Expat Guide to Indonesia's Medical System
Once you are an expat in Indonesia, there are a multitude of things to consider and the country's healthcare environment is no exception. Healthcare costs differ tremendously throughout the country, therefore, we have compiled a practical checklist on what to expect when it comes to utilizing the system of medical care there.
1. Public Healthcare
Despite the Indonesian government's attempt to enhance access to medical care for the poverty-stricken people, Indonesia still has inadequate medical personnel in public hospitals which are frequently over occupied. The quality of public healthcare in Indonesia may not up to the standard that many Western expats may be used to, which is why expatriates in Indonesia tend to visit private hospitals.
As an expat under the country's public medical insurance system, you are not allowed to obtain medical cover from the government. To get a visa, the Indonesia expats need to obtain comprehensive medical insurance. If you are relocating to Indonesia on international assignment, you need to check with your employer if international medical insurance is count as part of an expat employment package.
2. Private Healthcare
Regardless of the price of Indonesia's private healthcare, Expats will always select these facilities when having treatment. In contrast to the public healthcare facilities, private hospitals have more English-speaking medical staff members with better servicing levels. Despite this however Indonesia's private hospitals still have some limitations and medical evacuation to an adjacent countries such as Singapore is sometime necessary in medical emergencies and complicated surgical operations.
3. Medical Treatment Cost
Although Indonesia's healthcare costs are lower than those of other Western countries, medical practitioners who serve the expats in Indonesia still charge more than those who cater to local patients.
In remote regions of Indonesia, there are insufficient medical facilities so medical services in cities such as Jakarta and Lombok are more popular with Indonesia expatriates.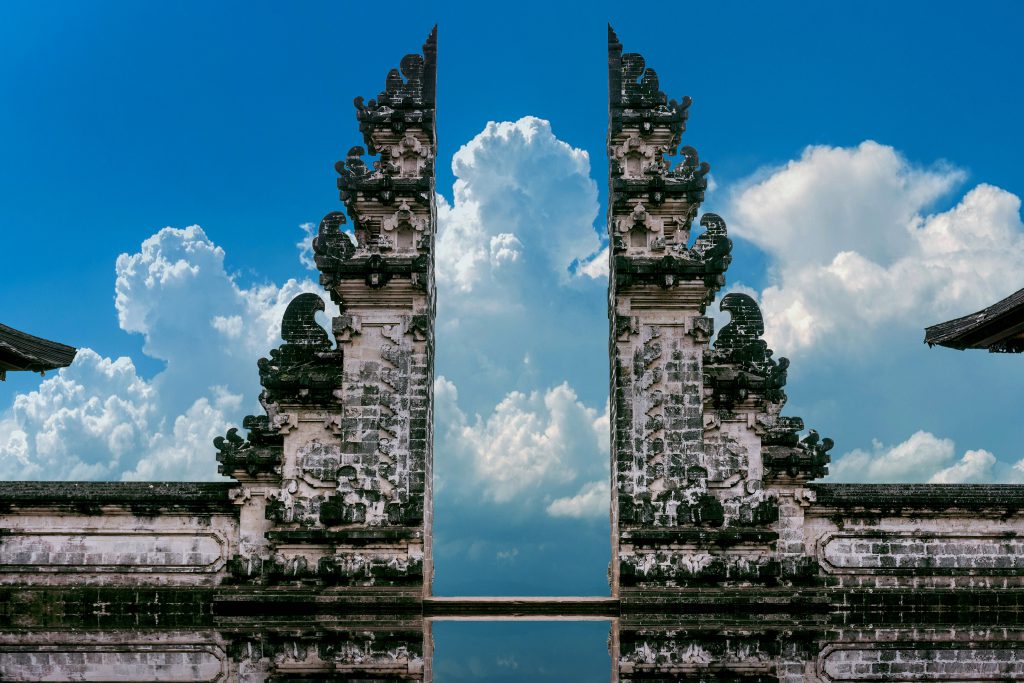 4. Inpatient Care
Pondok Indah Hospital in Jakarta, PHC Hospital Surabaya in Surabaya and Bandung Advent Hospital in Bandung are the most popular healthcare facilities for expats in Indonesia. They have excellent reviews online which you are advised to check them out yourself. 
5. Emergency
Many hospitals and clinics have their own ambulances. Ambulances from public healthcare facilities are not up to the standard that expats would expect due to their poor medical equipment and undependable service. No ambulances are present whatsoever in some rural areas of Indonesia.
You can call 118 in a medical emergency for a public hospital's ambulance service. As well as the emergency contact number, as an expat, it might also be useful to have the contact details for private ambulance services at you closest international hospital.
6. Outpatient Care
Visiting a doctor in an expat-friendly outpatient clinic in Indonesia is fairly easy. Popular doctors for outpatient care include Brawijaya Clinic Kemang in Jakarta and Medistra Hospital in Jakarta.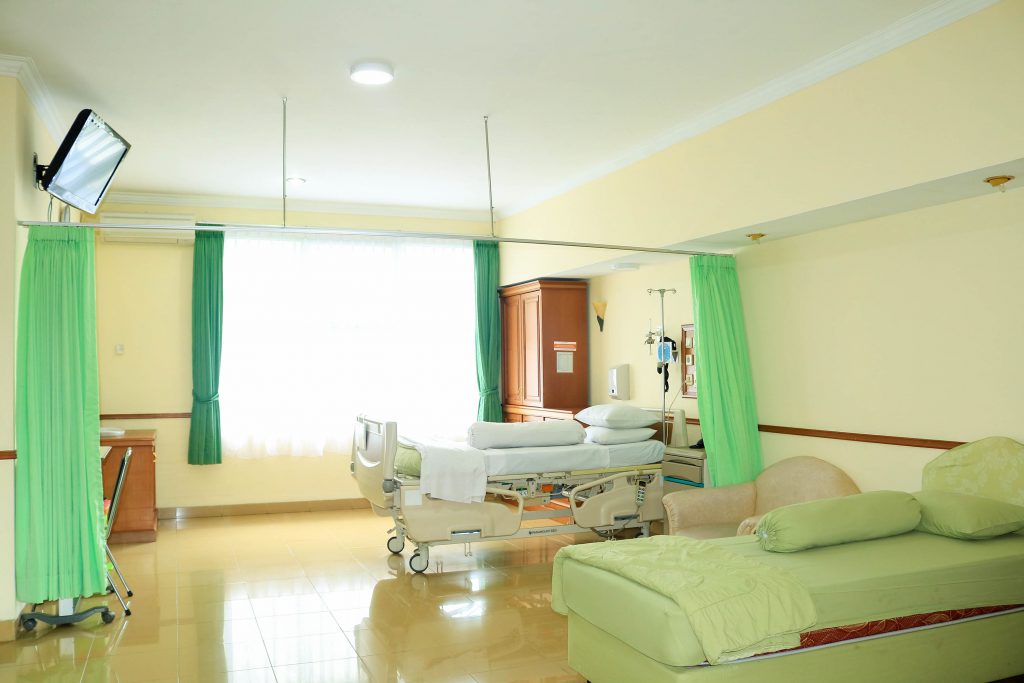 7. Dental Care
A collection of international dental clinics with fluent English-speaking dentists gather in Jakarta rather than the cities of Surabaya and Bandung. Popular dental providers that are highly recommended for expats include Benny Abidin Dental Clinic and Dent Smile. 
8. Insurance
In Indonesia, there are two main types of insurance: international insurance and local insurance. Often Expats in Indonesia select international medical insurance plans because of the more robust benefits with better servicing levels and its flexibility and portability in case you need to move to or would like medical treatment in another country.
There are many medical insurers who match the needs of expats living in the country. They include Now Health, Axa and Morgan Price, all of which have a comprehensive insurance policy and include specific deductibles that can decrease their insurance premium rates. 
9. Our Advice
Being aware of the whereabouts of medical and dental care facilities is always important. Also ensure you know what the healthcare costs are in your particular area of Indonesia.
Choose an insurance policy that perfectly matches your needs and the needs of your loved ones.