Welcome to the i-Brokers online Life insurance quotation tool tutorial.  
In this article, we provide you with a step-by-step guide on how to use this powerful piece of technology to compare Life insurance plans from many Life insurers and find the best Life insurance plan for your specific needs at the right price.
1. Once you have clicked on the "Life Insurance" icon to receive your free Life insurance quote, we will need a bit of information to get started.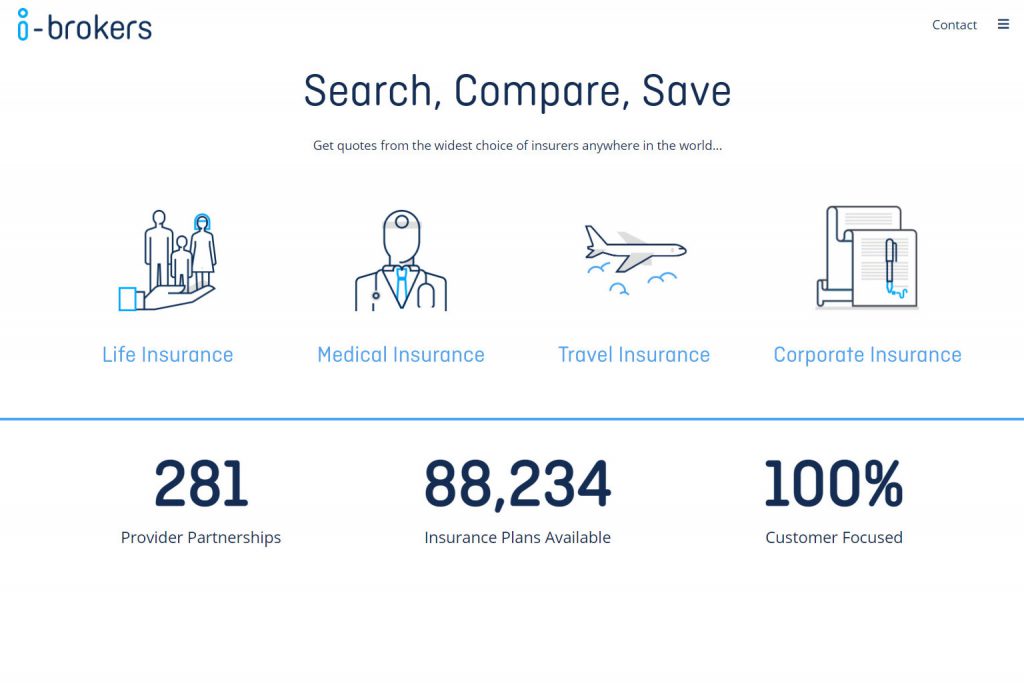 2. Enter your location which is the primary country in which you would like to receive Life insurance coverage. This is important because the mortality rates of some countries are higher than those of others. Hence, the life insurers will charge higher premiums for those countries accordingly.
Then enter your nationality and input the currency of your choice. Enter the cover amount for your life insurance plan. Next, click on the blue "Get Quote" button.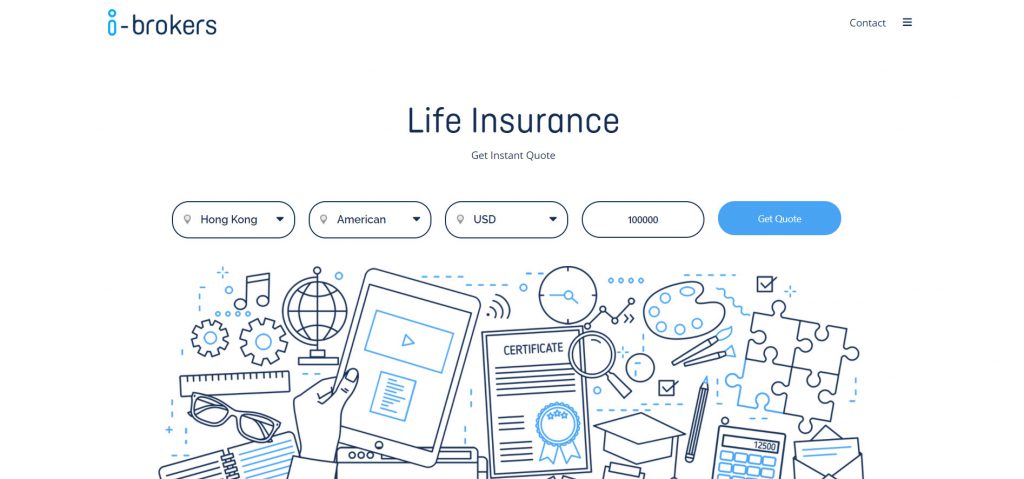 3. Select your gender, smoker status, age and policy term for your life insurance plan. These criteria are important in that they determine how much premium your life insurer is going to charge you. Typically, life insurance premiums for women are lower than men. Those for non-smoker are less than smokers. The younger you are, the lower life insurance premiums become. The shorter the life insurance term, the lower life insurance premiums are.
Once those details are complete, click on the blue "Next Step" button.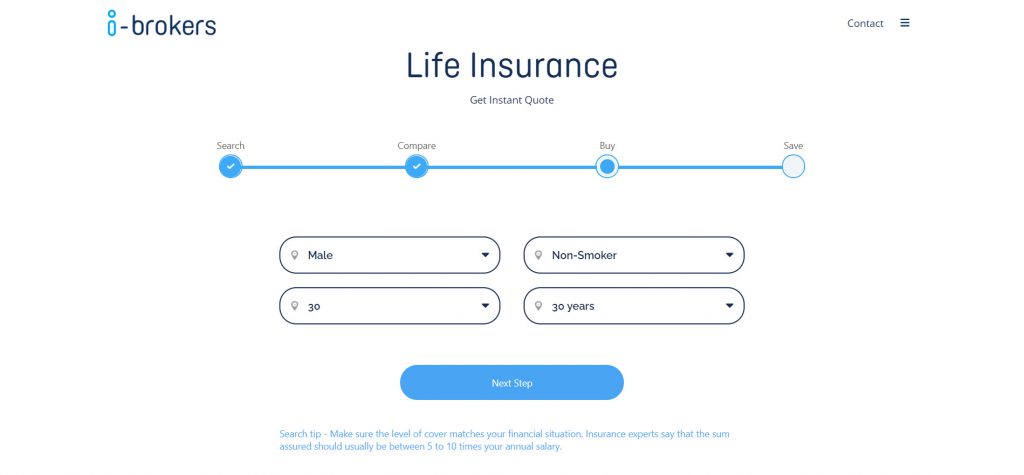 4. Now enter your first name, last name, email, country code and phone number. Click on the blue "Get Quote" button and you will receive an email about your life insurance quote from us.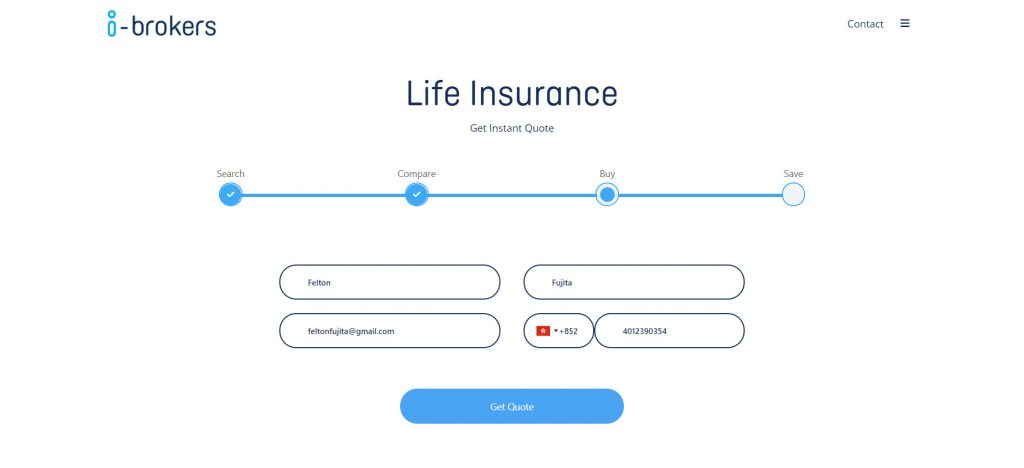 We hope you will now be able to easily use the tool to find a life insurance plan that both
addresses your needs and provides you with excellent value.
If you still have questions, no problem!
Use any of the contact buttons on our website and our dedicated staff will be happy to contact you to answer any questions or concerns you may have.
At i-Brokers, we help you and other expatriates search, compare and save on insurance!
So, we will do whatever we can to make sure that we deliver on this promise.