Welcome to the i-Brokers online medical insurance quotation tool tutorial.
In this article, we provide you with a step-by-step guide on how to use i-Brokers to easily compare medical insurance plans.
1. Once you have clicked on the "Medical Insurance" icon to receive your free medical insurance quote, we will need a bit of information to get started.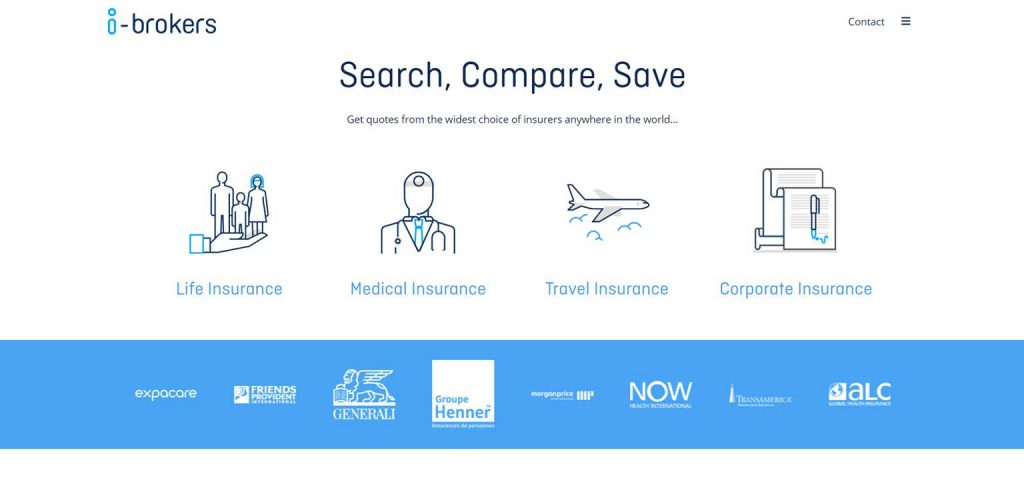 2. Enter the number of people you would like to get medical insurance for. With some health insurers, you will get a family discount if you include your family members in your medical insurance policy.
Then enter your country of cover which is the primary country in which you would like to receive medical insurance coverage. This is important because the healthcare costs of some countries are more expensive than those of others. Hence, the health insurers will charge higher premiums for those countries accordingly.
Enter the type of benefit (whether it is hospitalization, outpatient, dental and/or maternity) you would like to get medical insurance coverage for the number of people you already selected. Ensure you select the ones that exactly match your medical criteria.
It is worth noting that some plans have discounts for families which is great news if you want to insure your entire household.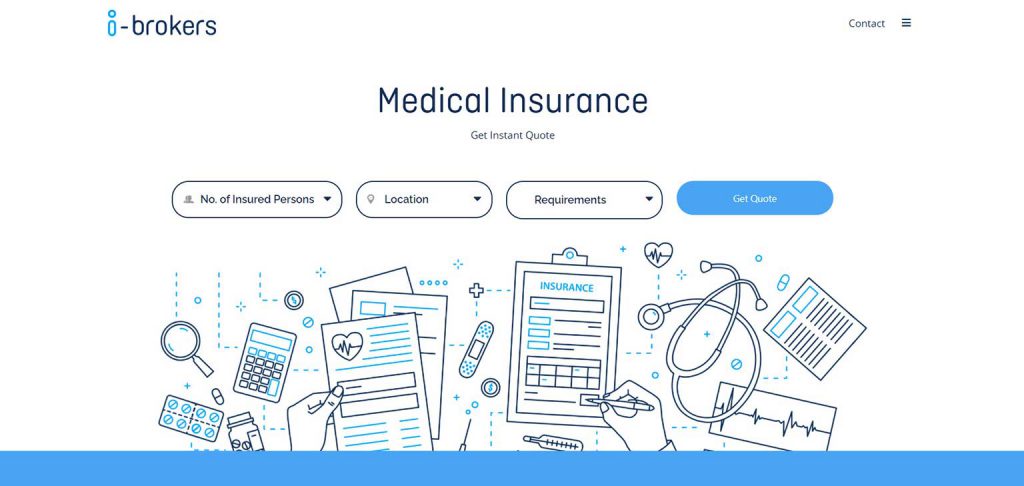 Now indicate the age, gender and nationality for you and for people you would like to get health insurance coverage for. Also, under the "Status" drop down menu, please select whether those people are your partner or your child.
Once you are done with all these entries, click on the blue "Get Quote" button.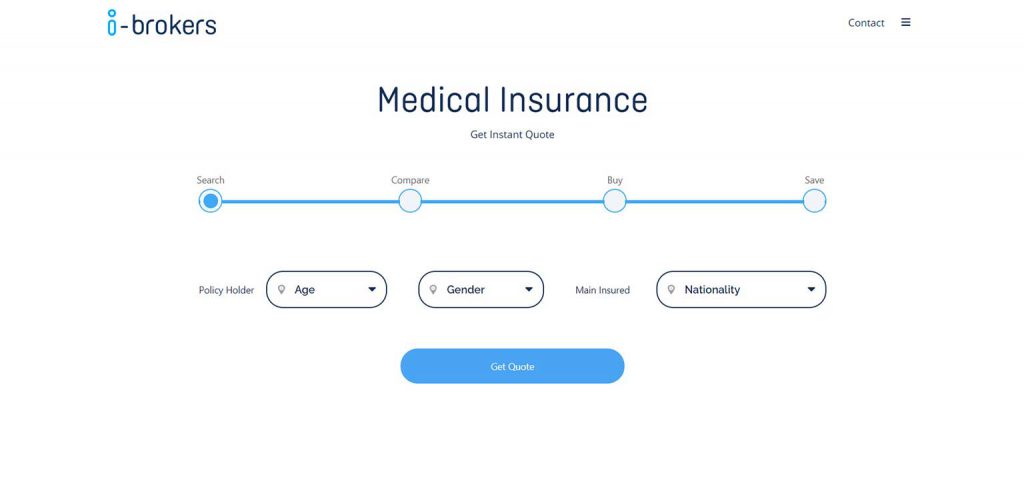 3. This will send you directly to our i-Brokers medical insurance quotation tool. Using our medical insurance quotation tool is completely free. This means that you have no need to create an account on our website and give away your personal details to see the price comparison.
On "Compare" page, you will see a list of results which are compared in terms of which health insurer provides what benefit and how much they would provide coverage. In addition, for each medical insurer, you will see their customer rating and monthly premium.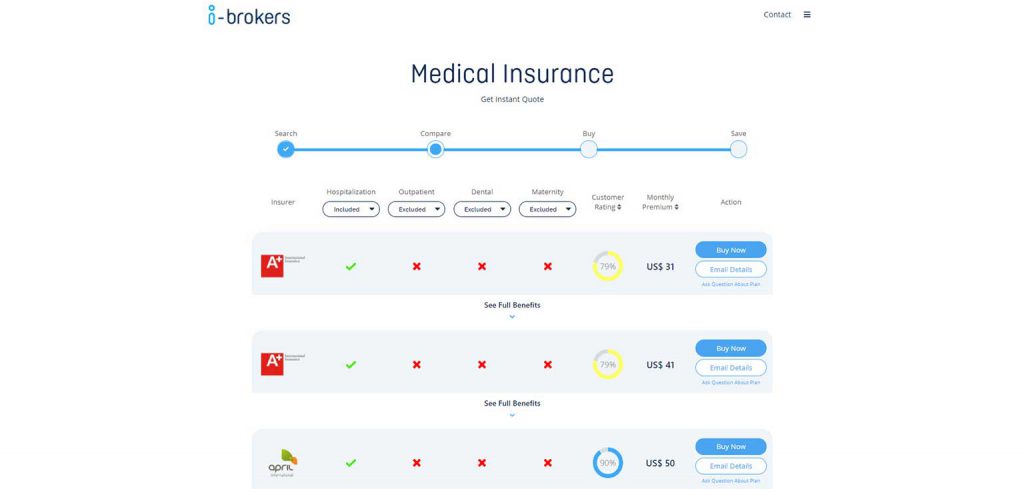 Each insurer will have the full benefits listed as well as their specific brochures so you can see the full scope of what each insurer offers.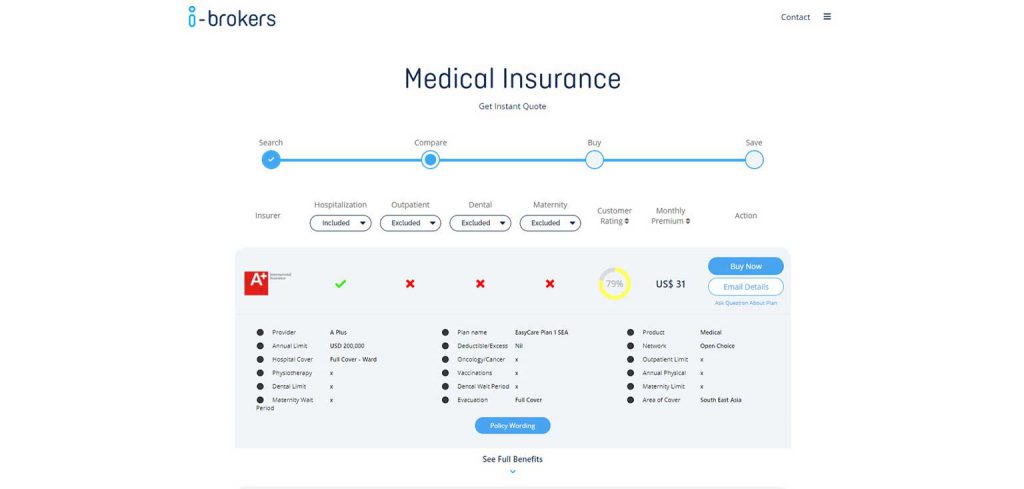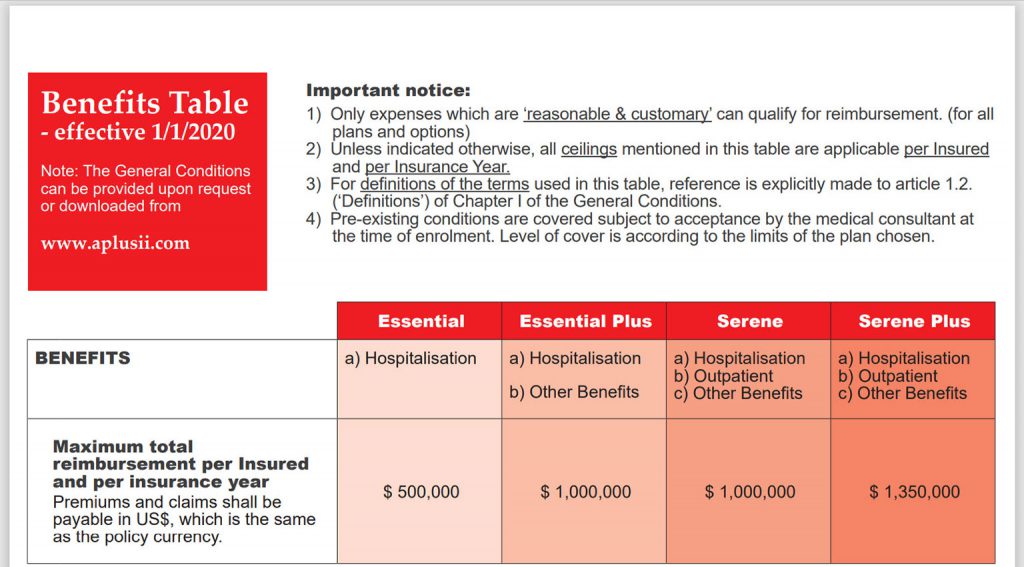 To set up the cover of your chosen plan simply select the buy now button. Still need some time to think? Get the full details emailed to you with the plan brochure and your specific individual quote. Should you have a question on the plan that is specific to you simply click ask question and one of our Client Relationship Managers will be able to assist you.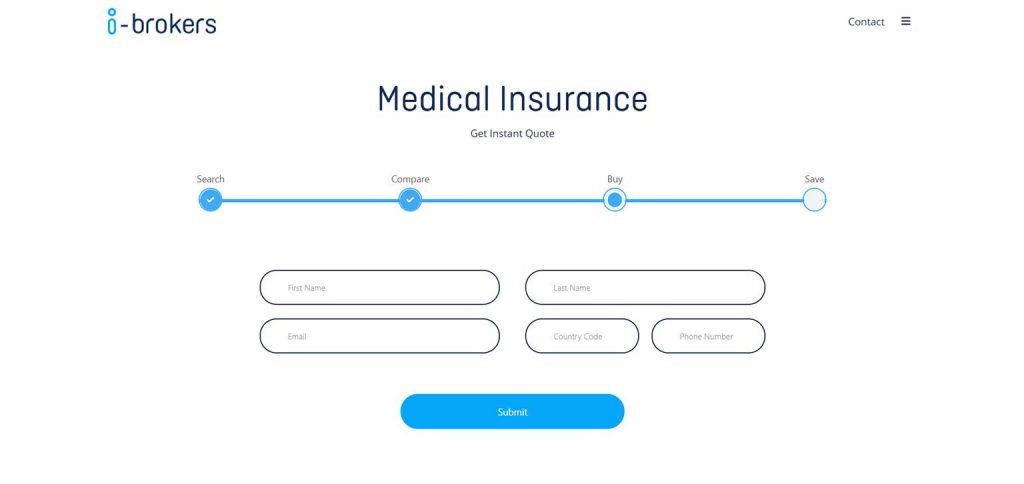 At i-Brokers, we help you and other expatriates search, compare and save on insurance!
So, we will do whatever we can to make sure that we deliver on this promise.
Thanks for reading!