The number of expatriates from around the world who reside in Asia is increasing. Since the continent accommodates great health facilities, tourist destinations and low cost of living which are excellent for moving in with your family and setting up a new life abroad.  If you are over 50 and are scanning through life insurance for expats over 50s to protect yourself and your family, then here are the things you need to know and look out for when you are considering buying expat over 50s life insurance during your expat life overseas. 
What is expat over 50s life insurance? 
An expat over 50s life insurance is a life insurance policy that has benefits that are tailor-made to policyholders whose age is over 50.
How does expat over 50s life insurance work?
As a golden rule, the amount of cover for Expat over 50s life insurance is equal to five or ten times your annual gross income. It is best to opt for exactly what your family is looking for. Typically, this involves:
• Income protection for the surviving person
• Savings for your kids' tuition fees
• Additional expenses for your estate (inheritance fund and taxes)
• Financial reserves for paying off mortgages, debts and unexpected expenses
It is worth noting that some types of term life insurance are customized to the particular requirements of individuals with mortgages or great deal of debts. Premiums for this plan are normally less than for the typical kind of international expat life insurance.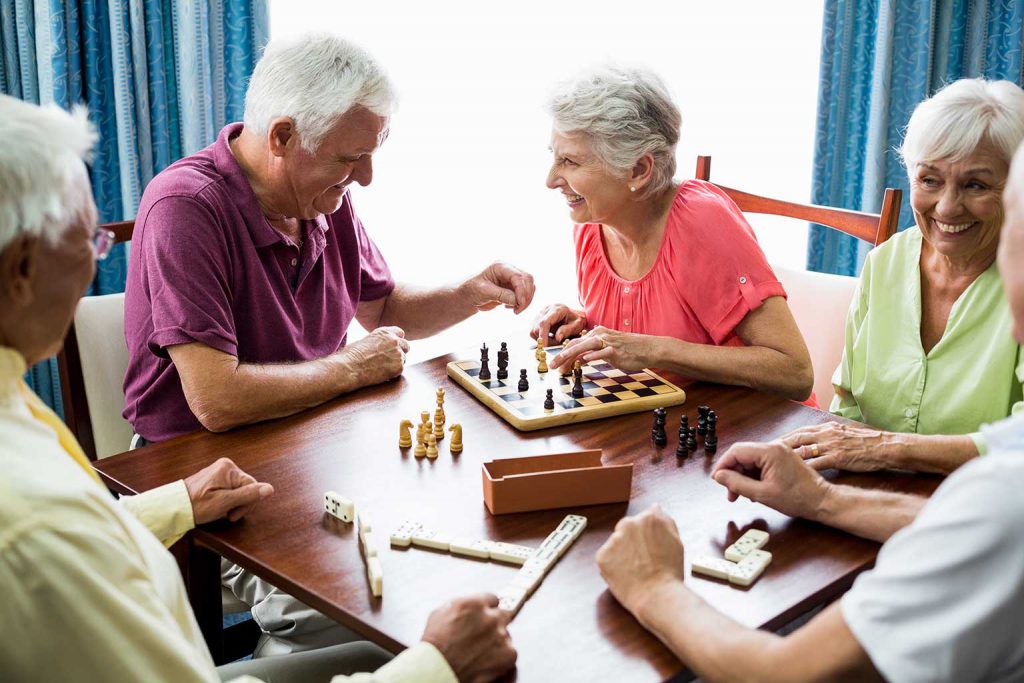 How much does expat over 50s life insurance cost?
The cost of expat over 50s life insurance is calculated based on the following factors:
• Total Insured Sum (Amount of Life Coverage)
• Age of the policyholder
• Gender
• Health (alcohol drinking and smoking status)
• Occupation
• Hobbies (whether they include hazardous activities such as extreme sports or not)
• Location of Residence
What companies provide expat over 50s life insurance?
Almost all life insurance companies provide expat over 50s life insurance. There is no best expat over 50s life insurance or one-size-fits-all insurance policy for individuals who are over 50s. This is simply because it is more of a matter of tailor-made that to your real needs and your unique situation of life coverage.
In addition, with the same factors, life insurance quotes vary from life insurer to life insurer. Keep in mind that you need to compare several life insurance quotes and plans.
Coverage Period (Term) of Expat Over 50s Life Insurance
You can select the insurance period or term at your disposal. You just need to make sure you can renew or adjust their life insurance accordingly once you return to your home country or the term expires.
Another factor that you need to consider if you would like to keep your life insurance is whether your dependents (for example, spouse, kids) are financially independent or not. For example, your life insurance plans might cover the years until your spouse retirement age and is to their own old age pension. Alternatively, you would like to finance your kids until they graduate from a university and get employed.