Expat Life Laos and Laos' Health System
If you are considering working or living in Laos as an expat, there are normally many points to be aware of, including the country's healthcare environment. Costs of medical treatment vary tremendously all over the country, therefore we have compiled a practical guide on using Laos' healthcare system.
1. Public Hospitals in Laos
In Laos, the public hospitals and clinics have one of the simplest standards of medical equipment, medical personnel and hygiene in Southeast Asia. The country's healthcare service in Laos struggles to provide comprehensive services to both expats and local national in the country.
2. Private Hospitals in Laos
In comparison to public hospitals, private healthcare facilities are a much better fit for expats living in Laos due to the fact that they offer higher quality healthcare services. However, as long as any dreadful medical situation arises, you are highly recommended to get evacuated to Laos' neighboring countries such as Thailand and Vietnam, Singapore or even China (include links).
3. Cost of Medical Treatment
Even though medical costs in Laos is massively inexpensive, the level of medical service availability is rather restricted, especially in rural locations of the country. Because of this medical evacuation is a vital benefit to have included on your policy.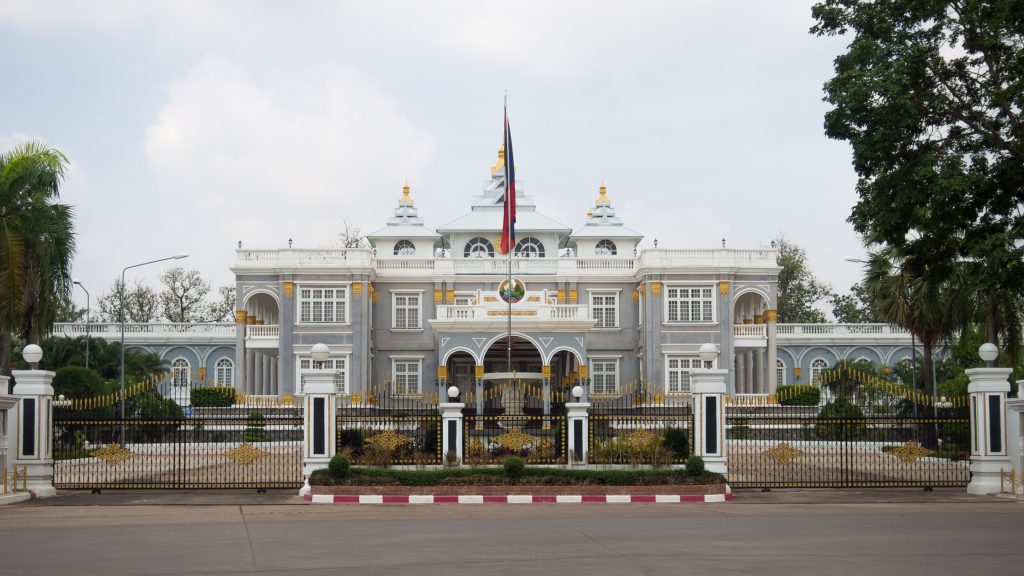 4. Inpatient Care
Laos houses a handful of expat-oriented hospitals which gather especially in Vientiane, including Mittaphab Hospital, Alliance International Medical Center and Mahosot Hospital.    
At these expat-friendly hospitals, they have English-speaking doctors and experience superior healthcare facilities. However, their medical expenses are pricier than those of hospitals for Laotian locals.
5. Laos Emergency Numbers
Expats living in Laos can call 195 for an ambulance service if an emergency case occurs.
Besides, ambulances can be provided from adjacent Nong Khai and Udon Thani in the Northeastern region of Thailand. The closest medical facility is Nong Khai Wattana General Hospital in Nong Khai. The better yet further medical provider is Aek Udon Hospital in Udon Thani, which is an hour drive from the border by road.  
6. Outpatient Care
Popular outpatient care providers in Laos include LMC Clinic Vientiane, Australian Embassy Clinic in Vientiane and French Medical Center in Vientiane.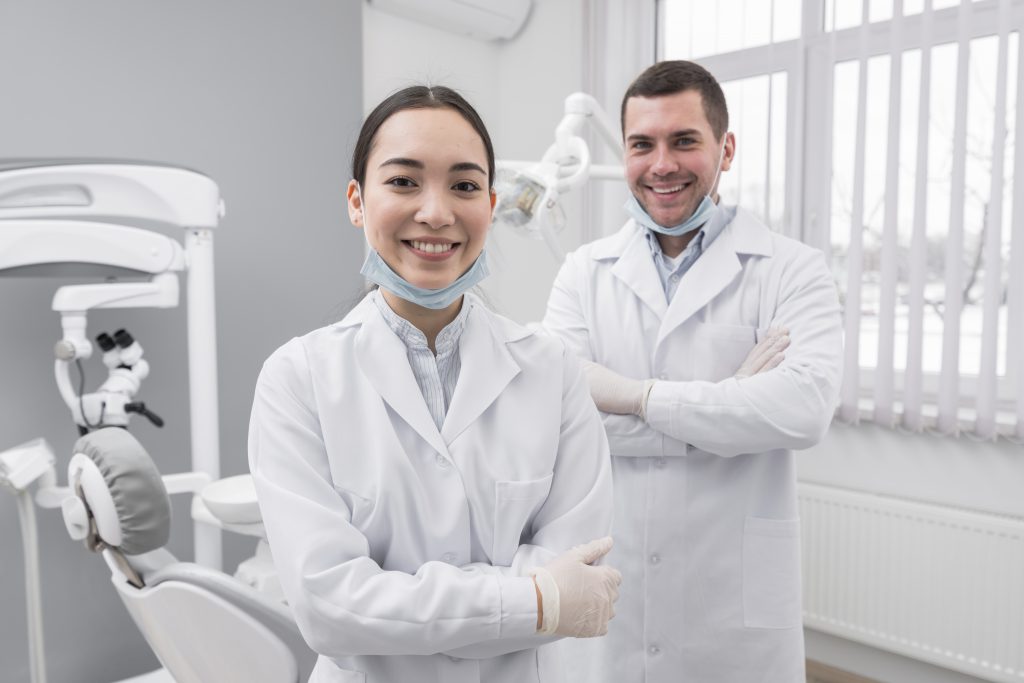 7. Laos Dental Clinics
Popular dental facilities in Laos include Vientiane International Dental Hospital, French Dental Center Vientiane and International Dental Center in Vientiane. 
8. Insurance
In Laos, there are two key types of health insurance, namely, international health insurance and local health insurance. In spite of the fact that there are both pros and cons for both kinds of health insurance, international medical insurance is a better fit for expatriates residing in Laos due to its wider coverage, including higher level of flexibility and portability, in contrast to its local counterpart.
In Laos, there are a range of health insurers who best match with expats living in the country. The medical insurers we find most commonly used among expats residing in the country include Expacare, A Plus, Morgan Price and Cigna.
9. Our Advice
If any case of emergency takes place, be mindful of where medical and dental care facilities are located. Ensure you know what the medical costs are in your specific location of Laos. As an expatriate living in Laos should definitely consider having medical evacuation on your medical insurance plan because it is a benefit that is often used by expats in countries with limited healthcare facilities.