There are many policy provisions when it comes to individual life insurance. Here we will look at the Waiver of premium in term insurance and what you should be mindful of if considering this benefit. In this article, we provide you with an explanation of what does waiver of premium mean, how waiver of premium works and why is waiver of premium important?
What does Waiver of Premium mean in Life Insurance? (Waiver of Premium Explained)
Waiver of premium provision in a life insurance policy is a provision under which payment of premiums or insurance charges are waived should the policy owner becomes totally and permanently disabled.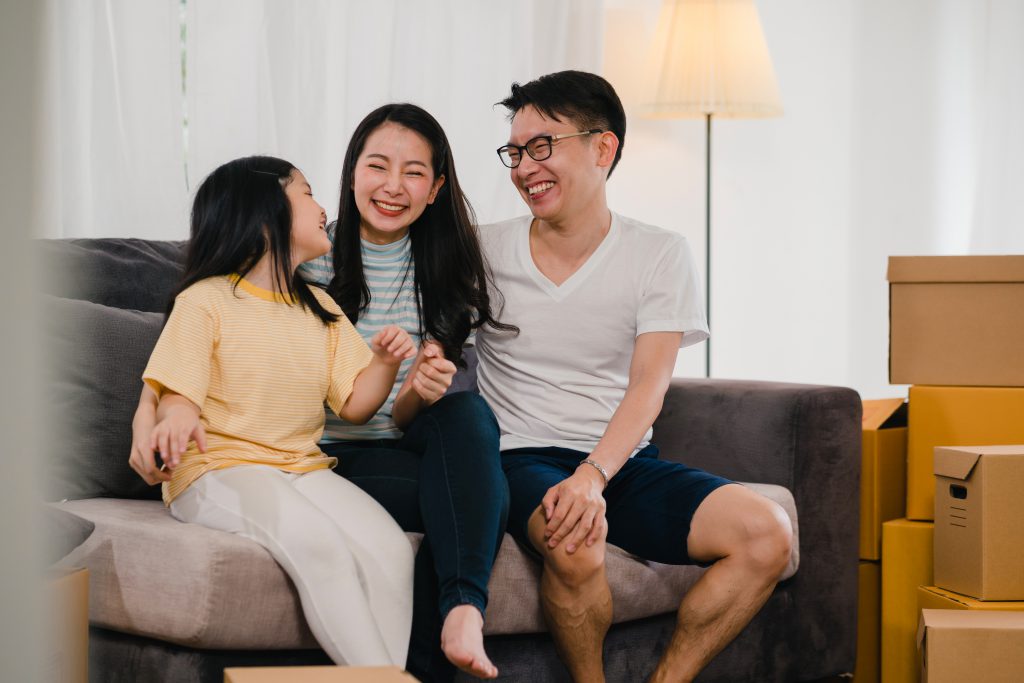 Waiver of Premium Eligibility
Although waiver of premium is important, it is not for everyone. The reason is only some life insurance policyholders are eligible for it.
Typically, you can get the premium of your term life insurance policy waived only when you are under the condition of total disability. The total disability must usually start prior to the policy anniversary nearest to your 60th birthday. Meanwhile, you must be in the age range of 18 to 50.
Waiver of premium does not include which provision?
Generally speaking, exclusions associated with the waiver of premium rider on term life insurance include:
• Involvement in uprising against an authority or government
• Any act of war
• Deliberately self-caused injury