Are you considering non-monetary methods to motivate your beloved staff?
Money does not always lift up your staff members' level of morale. Motivating your employees also involves other physical and emotional enablers. Here we have put together some practical ways to motivate staff without spending any more money.
1. Attractive Work Environment
Beyond the basic needs such as clean air, hygiene, space and light, you can keep your employees motivated by providing the latest, ergonomic office furniture with attractive interior decorations along with lush indoor plants. If your company's budget is large, then you can further provide state of the art meeting room facilities and kitchen amenities.
With this appealing physical workplace, every staff member is going to get much inspiration to put in their best efforts and they will feel that they are an essential part of one big happy corporate family.
2. Sincere Recognition and Praise
Sincere and specific acknowledgment such as a "thank you" note or a mention of your staff's names are more than sufficient. Specifically, you need to consider their particular metrics such as contracts won, sales volume, number of customers retained or a rise in profitability.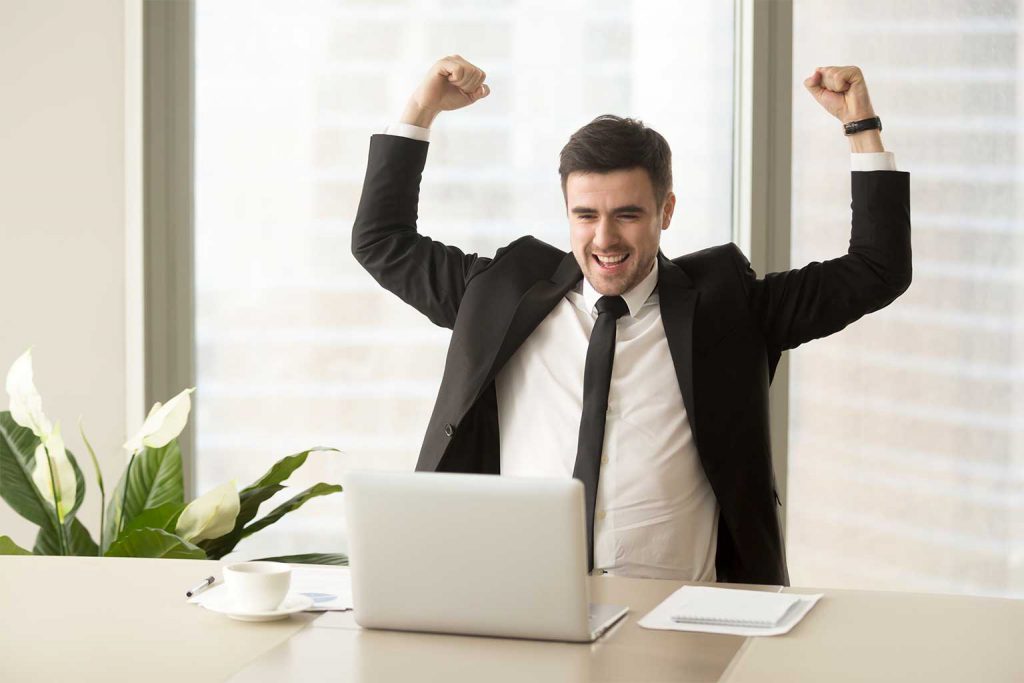 3. Career growth
To motivate your employees with career progression, you and your staff need to regularly talk about the possibility for promotion within your organization. You need to consider whether their ambitions can be met with heavier responsibilities within the same department, another area of the business or a new role in the organization. The real motivator here is their efforts being adequately rewarded.
4. Building a sense of community and social Impact
Studies indicate that other than just money, employees are motivated if the organizations that they work for can have social impact on people's lives apart from just the net profits.
If your company hasn't done so, perhaps you need to challenge your employees not just to make money for your firm but to make a difference or social impact on people in the community around them throughout the company's growth journey.
With this challenge, you and your staff can also stay connected and even strengthen the bonds with each other and become better friends rather than just coworkers at the office. Stronger relationships will lead to more productivity and superior bottom line for your company.
5. Chance to learn skills of your employees' choices
Your staff can get bored when they have to do the same tasks over and over again. Once this happens, they can become less motivated with their jobs which leads to a lower level of productivity and higher staff turnover.
A great way to lift things up is to offer your outstanding staff with time during the day to learn any new skills of their choices. This can make them happier with how the tasks are and increase the productivity for your company.
Takeaway
Is money a great motivator for your employees?
It definitely is but it is not the mere thing that makes your staff motivated. Most employees turn to their colleagues and their boss for additional motivation. After all, motivating your staff without money is also a great way to take your company's bottom line to the next level.