When it comes to settling in Mexico, there are many things to consider as an expat. The country's system of medical care is no exception. Healthcare in Mexico costs differently throughout the country so here are some key tips on using the Mexico health care system.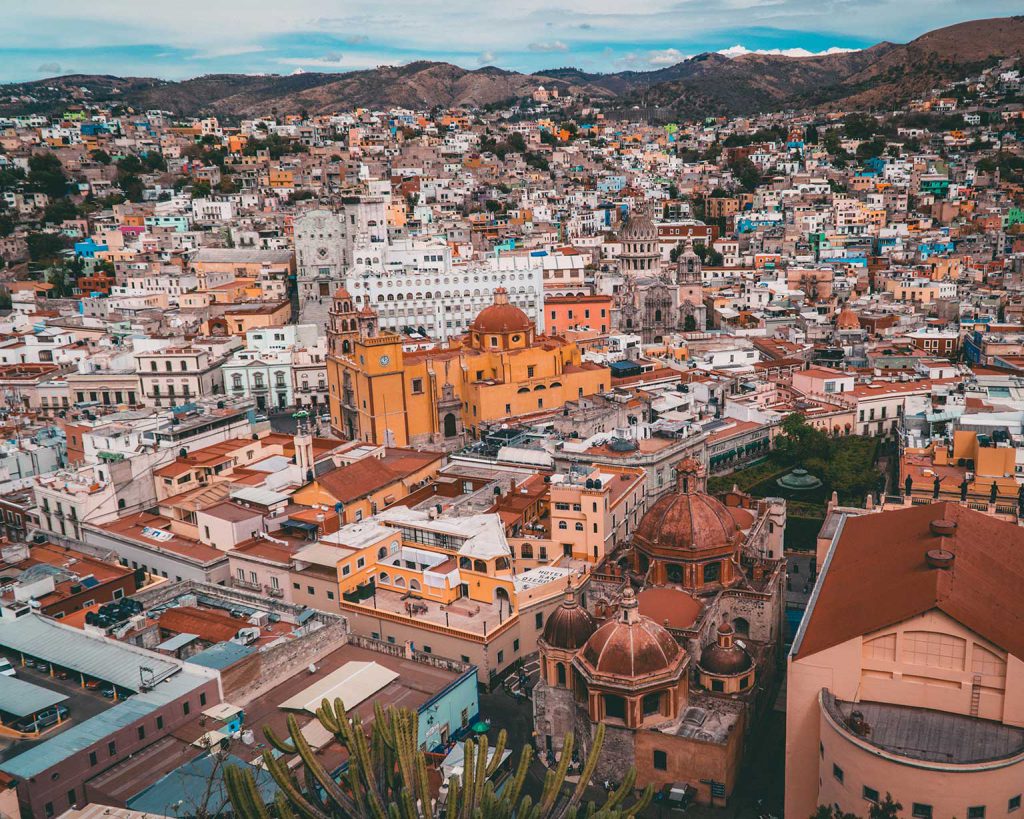 1. Public healthcare
The public healthcare system of Mexico functions under two types of system, namely, the Instituto Mexicano de Seguro Social (IMSS) and Seguro Popular.
Individuals who are hired in Mexico are automatically in the IMSS system and their contribution to the platform is taken away from their pay.
In the meantime, people who are not officially hired in Mexico may volunteer to sign up in the IMSS system where they will need to pay an annual contribution fee.
Those who are unable to afford the IMSS system must sign up with the Seguro Popular system.
Relying on a resident's income, you are charged on a sliding scale for the Seguro Popular system. Public hospitals in Mexico usually offer basic treatment and waiting lists for non-emergency and specialist processes can be long.
2. Private healthcare
Private hospitals and clinics can be expensive, but patients are treated with the latest technology, equipment, and well-trained English-speaking doctors and nurses.
In spite of the more expensive cost of treatment for private hospitals, most expats are still more keen to select the private health system because of their provision of superior medical care and wider access to specialised doctors and care.
Using private healthcare for non-emergency treatment means you do not have to undergo waiting periods as they would in the public system.
3. Cost of Medical Treatment
Mexico's costs of healthcare is lower than expats will pay in its neighboring country, of the USA. This is the reason why there are many North American expats who visit hospitals in Mexico for simple dental procedures or minor surgeries.
The same happens with prescription drugs as prescription drugs produced in Mexico are approximately half the price of those produced in the USA.
4. Inpatient Care
Some popular facilities for inpatient care in Mexico include Hospital Médica Sur in Mexico City, The American British Cowdray Medical Center the Santa Fe campus in Mexico City and Galenia Hospital is in Cancún.
Higher quality medical facilities with English-speaking physicians are provided at these expat-oriented hospitals even though their medical charge is relatively more costly in comparison to their local counterparts.
5. Emergency
Ambulance response times vary by region and can be slow in certain areas.
Consequently, many private ambulances operate in Mexico which eases the demand placed on public emergency services. However, these private ambulances can charge expensive fees.
In addition to the emergency contact number, you should be mindful of the contact details of your closest embassy that you find most accessible if emergency cases happen.
6. Outpatient Care
Hospital Hispano Americano in Mexicali and Clínica Panamericana in Ciudad Juárez are well known for outpatient care services.
Dr. Antonio Dominguez in Mexico City is also a great choice for expats and travelers alike. The cost of treatment is some of the best in Mexico while still being competitively priced.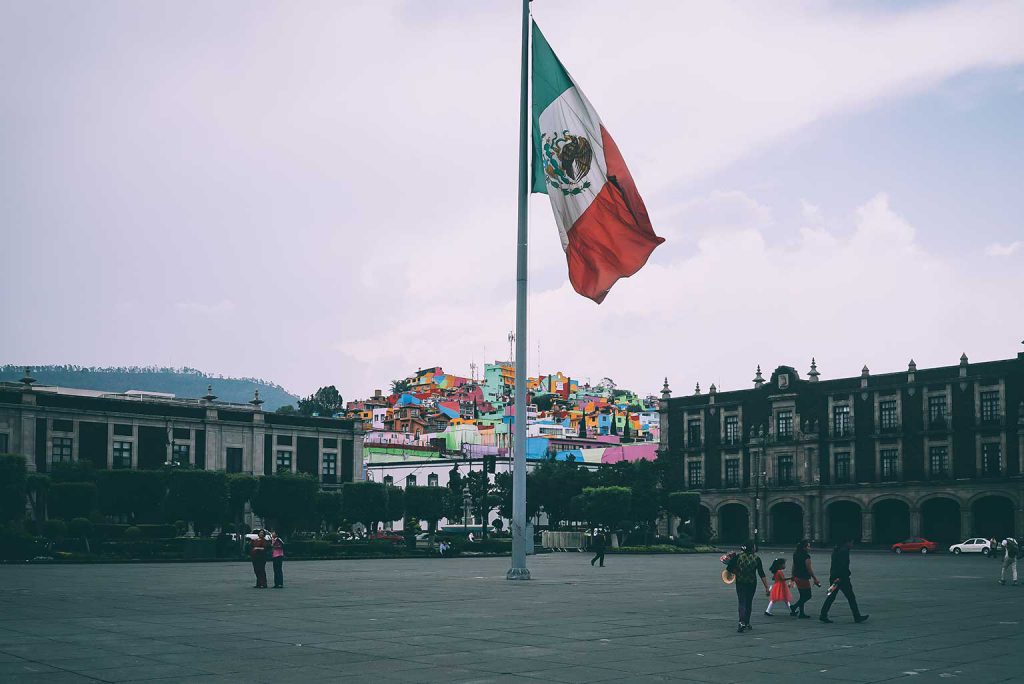 7. Dental Care
Popular dentists in Mexico include Kemm Clinic Mexico in Mexico City, Ideal Dental Center in Mexico City and Dr. Ruben Escobar Prieto Private Clinic in Ciudad Juárez.
8. Insurance
In Mexico, two essential categories of insurance are present. They are international insurance and local insurance. International insurance is more suitable for expatriates in Mexico because of its richer benefits and higher flexibility and portability in contrast to the local plans.
Mexico is home to a range of insurers who best match with expats residing in the country.
The medical insurers that we find most frequently used among expats in Mexico comprise Cigna, Morgan Price, IMG and Now Health. Their plan range are all comprehensive and minimize their insurance premium rates.
9. Our Advice
In case any emergency arises, it is always important to keep in mind the whereabouts of medical and dental care providers. Additionally, always be mindful of what the medical expenses are in your specific location of Mexico.