As an employer, it is important to understand how to help support your employees. So what happens should one become pregnant and what are the best ways to manage pregnant employees in the workplace through this portant part of their lives?
Here are some ways companies can assist their pregnant staff: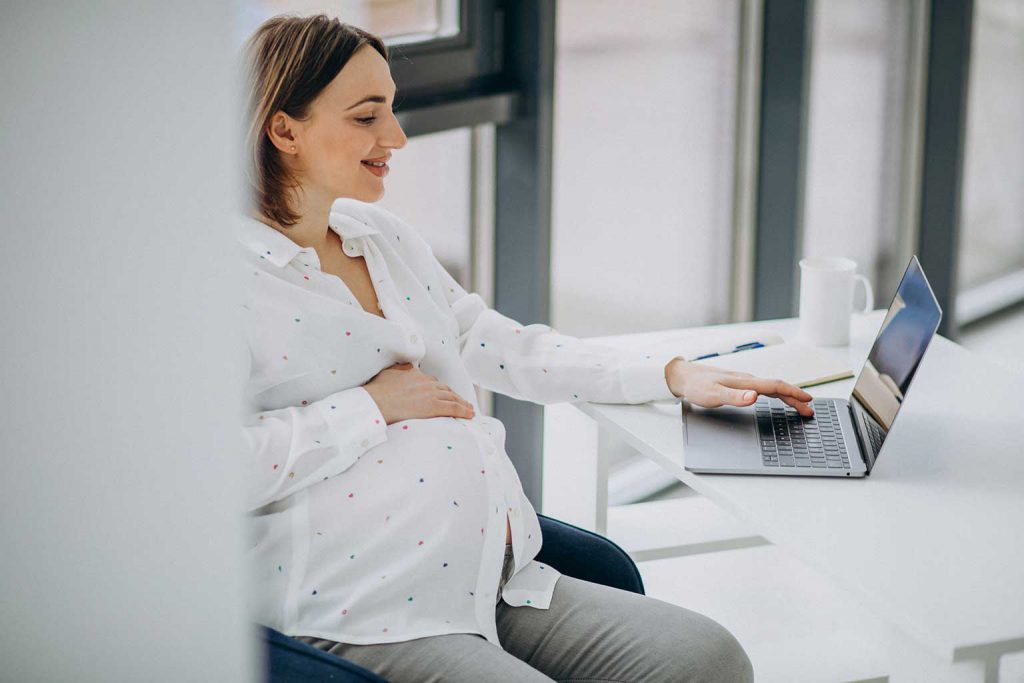 Simplify the benefits process
Get your HR team trained to walk your pregnant employees through their benefits and pregnancy procedures. Your HR and benefits team and the benefits documentation need to always be prepared whenever your pregnant employees need anything in terms of maternity leave or medical benefits. On top of that the benefits documentation must be as accessible and clear as possible.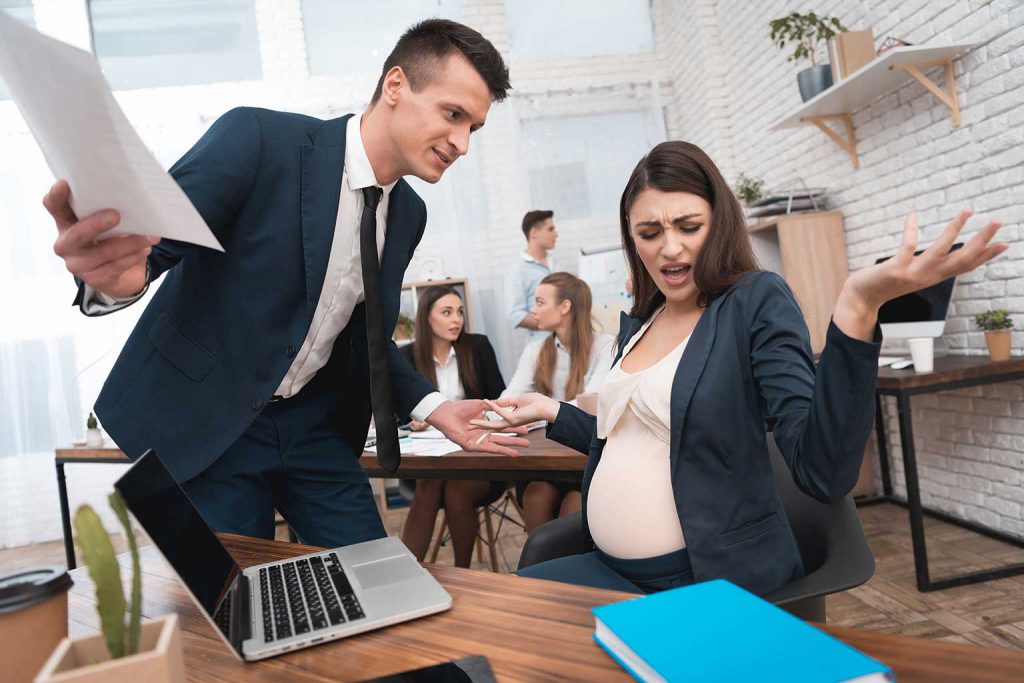 Advise your pregnant employees about the "are you pregnant?" question
Begin a conversation on both positive ways and negative ways to discuss being pregnant at work. A golden rule is to approach pregnancy like you would any other medical condition. Encourage your employees to ask who the pregnant ones are comfortable with knowing and who they are not.
Establish networks of encouragement and support
If your company becomes excellent at treating pregnant employees at work, then this reputation can be used as a magnet to attract highly skillful working moms and retain existing working mothers as well as manage pregnant employees in the workplace by helping them take the time they need so they can return to the job fully ready to work.