As an expat living in the Philippines, you have many things to consider, including the country's healthcare system. There are different levels of healthcare costs across the country, therefore, we have put together a practical guide on what to expect when using the healthcare system there.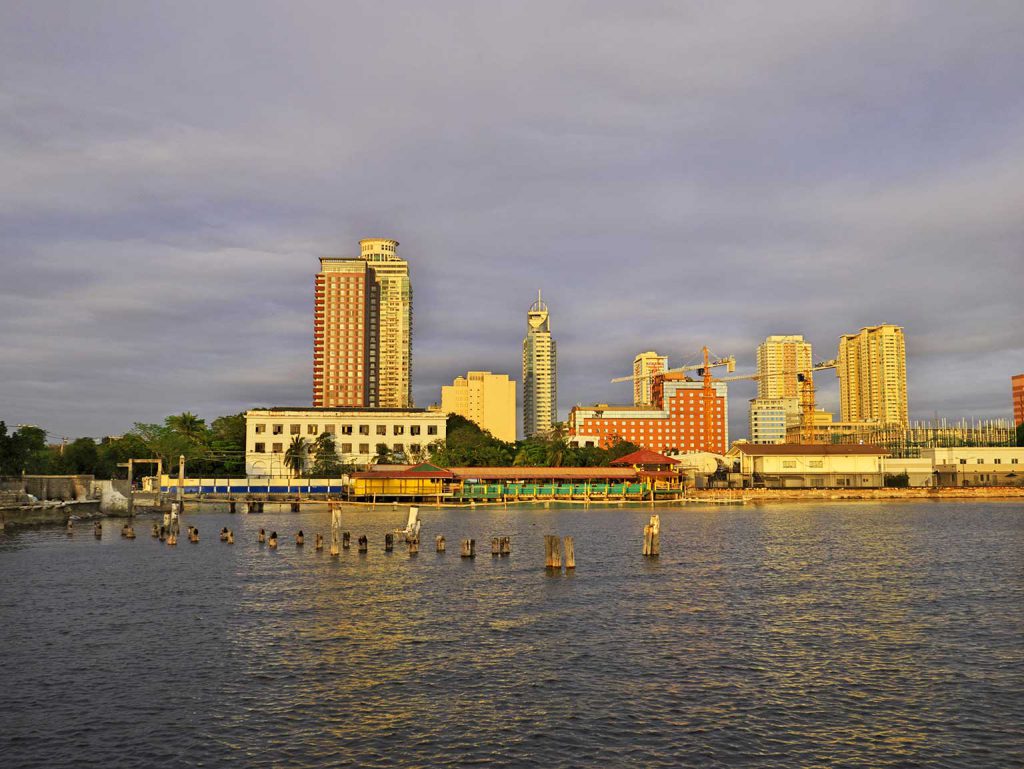 1. Public Healthcare 
Public hospitals in the Philippines are limited in the services and treatment they can provide. The migration of Filipino medical workers to countries in the West led to understaffing in some hospitals and delays in care are common in the public hospitals.
Philhealth is a state-owned entity that supervises the public healthcare in the Philippines. This organisation subsidises various kinds of treatments which include inpatient care and non-emergency surgeries. However, it does not cover all costs and treatments.
Expats who have a job in the Philippines are required to sign up with Philhealth. Also, if expats have status of residency they can willingly sign up with this entity.
2. Private Healthcare
The private healthcare services in the Philippines are perceived as relatively cheap by most expats. Better medical equipment and faster treatment are common in private healthcare providers in comparison to their public counterpart. The private facilities are getting more popular and serve as a medical tourism destination for the country.
3. Medical Treatment Cost
The most expensive cost of treatment is in Manila are Quezon City.
According to reports, health care inflation in the Philippines was forecast at 13.7% last year, the second-highest in Asia, after Vietnam's 14.2%.
The top three health risk drivers globally which influence health care costs are metabolic and cardiovascular risk, dietary risk and emotional/mental risk.
4. Inpatient Care
The most popular hospitals for expats in the Philippines include St. Luke's Medical Center in Quezon City, Makati Medical Center in Makati and Manila Doctors Hospital in Manila. They have excellent reviews online which you are recommended to check them out yourself. 
In Manila, most expats head to St. Luke's Hospital, which has a 24-hour emergency center and practices top treatments and accepts most international health insurance in Philippines.
It is noticeable that most hospitals will require a down payment at check-in, then give you the remainder of your bill upon checkout which you can then submit to your expat health insurance.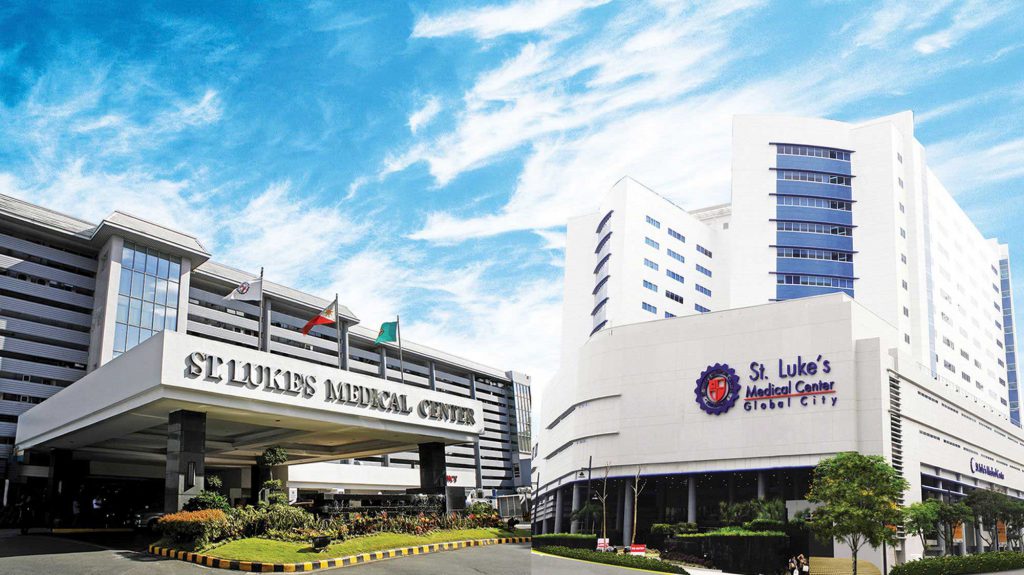 5. Emergency
In the Philippines, expats can call 911 in a medical emergency for the national ambulance service.
The absence of strict enforcement of the public emergency system lead to poor first-aid treatment and slow response times. Meanwhile, you will experience faster response times, highly skilled medical staff and more advanced medical equipment for private ambulances, many of which belong to private hospitals.
In addition, as an expat, you should be mindful of the contact details for private ambulance services and those of your closest embassy that you find most accessible if cases of emergency arise.
6. Outpatient Care
It is fairly convenient to visit a doctor in an expat-oriented outpatient clinic in the Philippines. Popular doctors for outpatient care include MyHealth Clinic in Makati and SAA Healthcare Outpatient Clinic in Manila. 
7. Dental Care
The most popular international dental clinics for expats in the Philippines include Smile More Dental Clinic in Manila, Gerochi Dental & Implant Center in Makati and iDent Dental Center in Makati.  
8. Insurance
In the Philippines, there are two main types of insurance: international insurance and local insurance. International insurance is typically the most popular with expats in the Philippines due to its more comprehensive benefits with better degrees of client service along with its flexibility and portability in case you need to move to or would like medical treatment in another country. 
The Philippines accommodates many medical insurers who match the needs of expats living in the country. Some of the popular medical insurers include Cigna, Expacare, Now Health and Aplus International, all of which have a comprehensive insurance policy and include specific deductibles that can reduce the insurance premium rates. 
9. Our Advice
Keeping in mind where medical and dental care facilities are situated is always vital. Also ensure you know what the healthcare costs are in your specific area of the Philippines.
Choose an insurance policy that perfectly matches your needs and the needs of your loved ones.