Considering a move to the United States of America? If you plan to work or even live there for an extended period of time, fully understanding the healthcare system is very important. As healthcare in the United States is the world's most expensive, we have compiled a practical guide on what to expect when it comes to utilising the system of medical care there.
Private Healthcare
In private hospitals in the U.S., the waiting times for treatment are greatly shorter than the public healthcare providers. Expats in the country can expect more comfort and privacy at these private hospitals. They also need not to worry about the medical expenses if they are sufficiently insured.
Cost of Medical Treatment
The economy of United States of America is one of the world's most stable. It accommodates a diversity of population with many different ethnicities and backgrounds. This makes it a popular destination no matter which state of the country you are in. Many studies indicate that the USA is by far the priciest place to receive medical treatment anywhere in the world.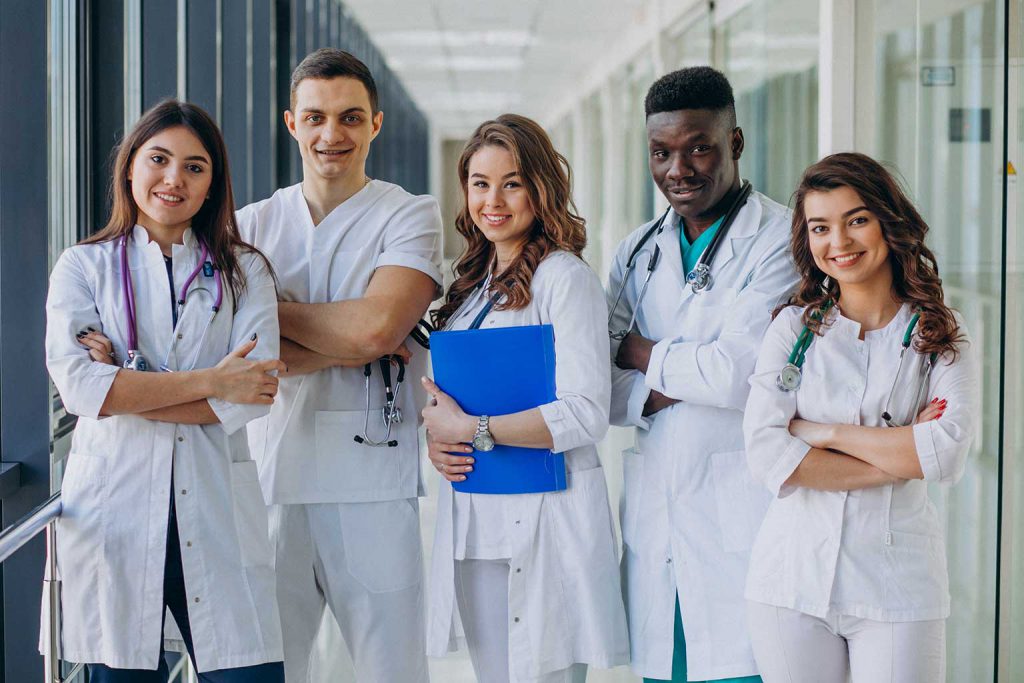 Inpatient Care
Each state does have slightly different medical cost however no matter which State you are in the cost of medical care will still be more expensive than any other country outside the US.
Mount Sinai Medical Center in New York City, New York, The Methodist Hospital in Houston, Texas and Florida Hospital Orlando in Orlando, Florida are some of the best private hospitals in the U.S. and as a result can be very expensive for treatment.
Emergency
In the U.S., expats can dial 911 when an emergency arises. Operators fluently speak English and Spanish in certain states which have a Hispanic population. Despite well-qualified paramedics, it usually takes longer to reach ambulance services in more distant regions. The time to get in touch with the ambulance is 15 minutes on average.
In accordance with American law, all hospitals in the country must assist all patients when a medical emergency happens no matter they are insured or not. Keep in mind that as soon as your medical condition becomes stable, private hospitals may deny providing you with any further medical treatment.
Insurance
The health system in the USA is often criticized for being complicated. Not every medical provider in the USA will accept new patients for routine care, so people often access medical providers via their health insurer's Preferred Provider Organization (PPO) of medical providers.
Under recent governments in the USA healthcare has been a hot topic and is at the center of ongoing debates and reforms. The affordable care act planned to reform health insurance in the United States. The law aims were to holds insurers more accountable, offer small businesses tax credits, expands cover for more adults and provides access to insurance for uninsured Americans with pre-existing medical conditions.
Other programs in the USA include:
Chip
The Children's Health Insurance Program provides low-cost (or free) health cover for low-income children. Benefits vary by state, however routine health checks, immunizations, hospital and dental care and diagnostic test are generally standard.
Cobra
This act can help you keep your health insurance having left your employers group plan.
HIPPA
HIPAA is a law providing privacy and security rules to provide rights regarding your health information.
Medicaid
A program providing health care to children from low-income families and people with disabilities, providing access to MD visits, hospital care, prescription medication, hospital care, basic health checks and long-term care.
Medicare
A government health insurance plan for those aged 65 or over, those with disabilities or those with later stage renal disease. The plan provides access to nursing, hospice care and hospitals, and can also include MD consultations or some prescribed medications.
PPO
A Preferred Provider Organization is what some health insurers provide to their clients to allow them to access the healthcare they need, which can include family doctors, hospitals, specialists, primary care physicians and emergency care centres. Many people choose a plan with a PPO network if they prefer doctors or health care from professionals who do not participate in HMO networks.
RX Pharmacy Discount
Some health insurers provide access to discounted prescribed medication via an RX card at their partnered network for pharmacies nationwide. This assists a policy holder to lower their co-payments and out-of-pocket expenses during the year.
In the U.S., there are two main kinds of health insurance, including international medical insurance and local medical insurance. Despite the advantages and disadvantages of both types of coverage, international health insurance is more popular than the local one because it offers stronger benefits. International insurance is more flexible and can also be carried if you ever need to relocate to another country.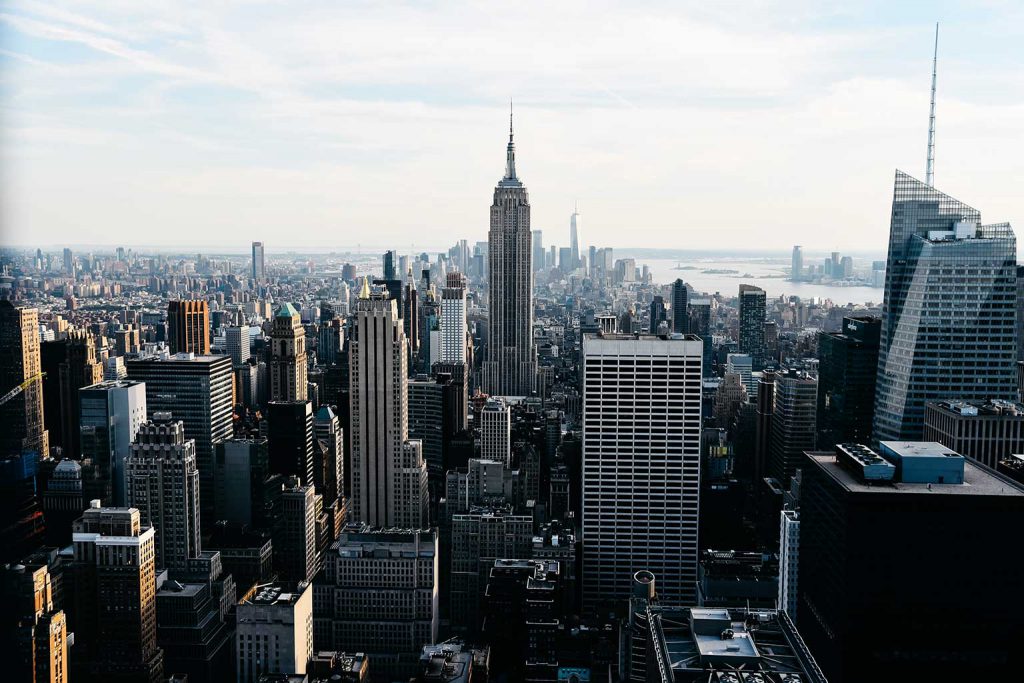 Our Advice
Always be mindful of where hospitals and dental clinics are located and how much their medical treatment costs in your particular location of the U.S.
Having medical insurance is an essential if you are considering living in the U.S. The high cost makes it almost impossible to self-insure yourself while living there.
Select an insurance plan that serves as the best fit with your location and requirements and equally importantly those of your loved ones.