What is an affinity scheme in health insurance?
An affinity group medical insurance scheme is essentially group health insurance without an employer. Typically, the employer or the company is the policyholder and the payment of premiums is processed through a company bank account.
Insurance for affinity groups (also known as affinity schemes, affinity group insurance or affinity scheme insurance) is made up of a group of people who are not from the same registered company or entity such as a group of different small companies in a co-working space.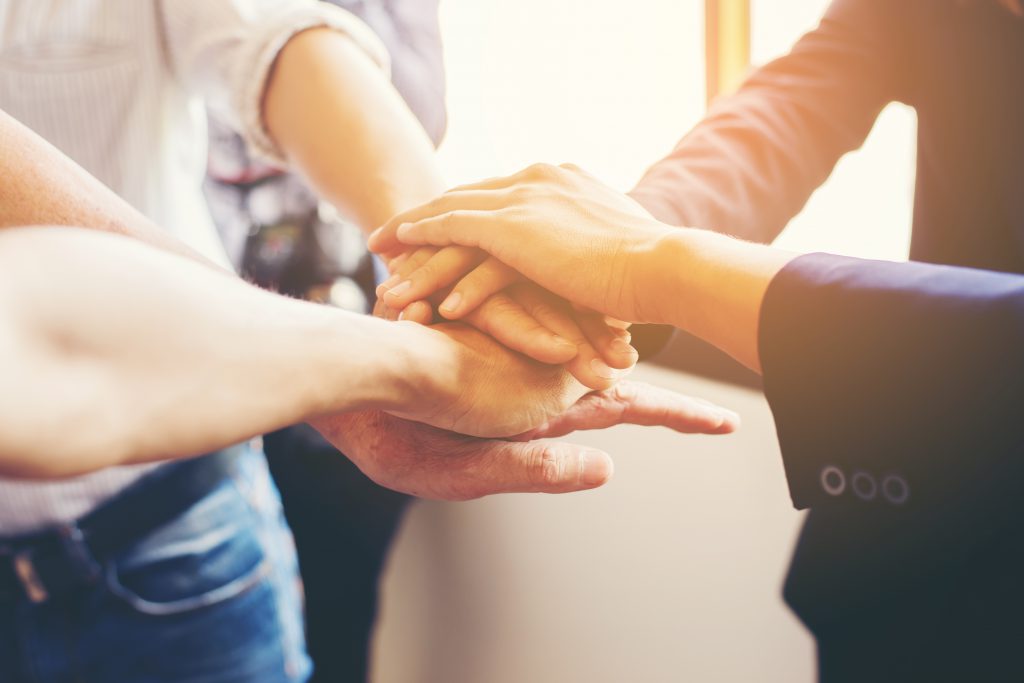 Benefits of an Affinity Medical Scheme
There are three key benefits for an affinity health medical scheme:
1. Discounted Rates of Premiums
Affinity groups will be provided with group discount and family discount (for instance, individuals, couples and families of at least four members). This is also something that can keep existing members with the affinity group and attract new ones.
2. Privilege to mix and match features
Affinity medical schemes are offered the freedom to completely mix and match insurance benefits, areas of coverage and the amount of deductible to meet any specific individual requirement and budget level.
3. Adequate medical protection
With customized affinity group health insurance, members of affinity groups will obtain sufficient quality medical insurance that will meet particular medical requirements that each member may need.
Calculations for premiums for affinity schemes in medical insurance are still based on age, benefits, area of coverage and amount of deductibles.