The Situation
Arlette is a finance professional currently living in Hong Kong. She had made a switch from Paris' cityscape for art museums and historical buildings to a Hong Kong financial district in February of 2016.  "Chandler, Felix and I settled in Hong Kong because I got a new job for an investment bank," she explains. 
"My husband and I believed that it would be a great opportunity to learn a new culture. However, the main reason for our relocation was the career opportunity."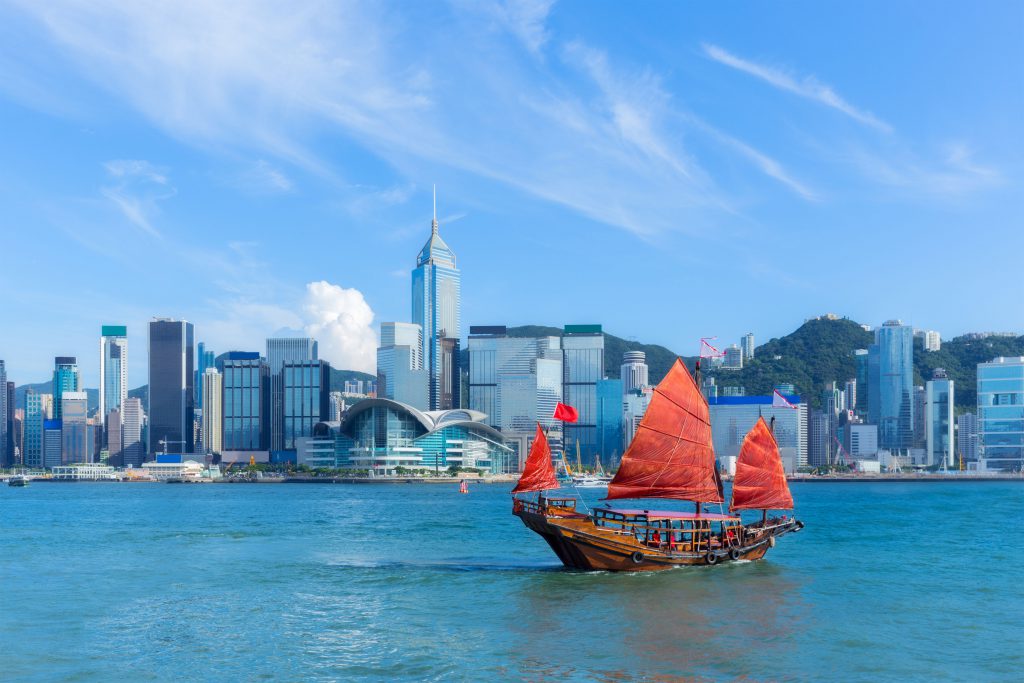 As a mother already Arlette wanted to have a sibling for her young son. New to the city and aware of Hong Kong's costly medical prices when it comes to maternity treatment Arlette began to research how to best cover the expense. (Lucky for you, we've created an expats guide to healthcare in Hong Kong.)  
The Problem
"My company policy just had no cover for anything maternity related which was a bit of a shock. When I found this out I began to speak with other expat mothers who had also given birth here. It seemed like getting my own medical insurance plan was by far the best thing to do. It would cover the cost which I knew I was going to have to pay anyway." She tried to make sure everything went in the best and most seamless way possible. Therefore, she spent time to do an online research on available choices for her individual medical insurance policy. 
When Arlette and Chandler discovered that Arlette became an expectant mother, they immediately went on to select their doctor. It was something that they needed to pay careful attention to and spend some time on.  
Meeting the doctor who is the right fit is crucial in Hong Kong. The reason is the person will work with you over your entire experience of prenatal care and childbirth. 
I did an in-depth search on Google and spotted an excellent online resource of practical tips named Sassy Mama Hong Kong, where many mothers who live in Hong Kong visit for advice. The hospital where I delivered my baby was an expert when it comes to maternity and other mothers shared with me that I would have a lovely time there."  
"The first thing that dawned on me was the hospital in Hong Kong was far more silent than its counterpart in Paris when I previously had my birth. It felt more intimate and more friendly and an anaesthetist was also there to help you. This means if I desired an epidural I could have one with no problems. I did not have any feeling that I wished to return to get maternity treatment in Paris while I was experiencing childbirth in Hong Kong."  
The Solution
"With the maternity insurance plan which I had the claims process was really easy. I was covered for all of my pre- and post-natal checkups which was good. The bill for my delivery was paid directly to the hospital so I didn't have to pay first and claim back which was really nice. It was a great experience when you did not have to pay the medical bill out of your own pocket!" 
Arlette safely gave birth to her baby daughter Clara at Hong Kong's Matilda Hospital. Arlette says, "I had to spend three days in the hospital, and I had to say the quality of care was superb and the postnatal care was also excellent. A nursery was provided at the hospital. The midwives would come every three hours to take my baby away so I was able to rest and then they would return my kid to me for breastfeeding. The dishes served were fantastic and I could spot a spectacular view through the window from my room over the ocean."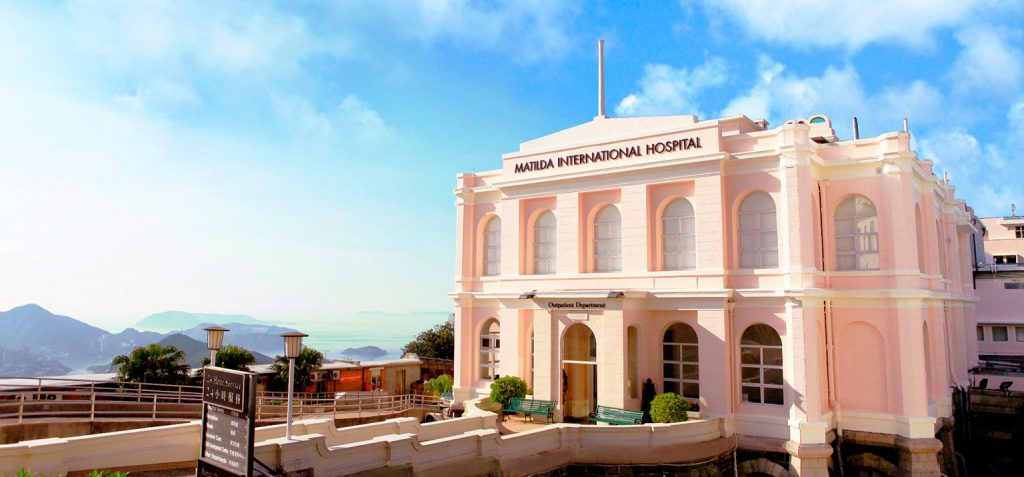 Before she made a relocation abroad, Axel was delivered in Paris through France's national health service. Arlette clarifies that "while the hospital personnel in Paris were decent, they had excessive workload so I was unable to get an epidural. It wasn't that great when your childbirth lacked pain relief. 
Arlette makes her point that other mothers in Hong Kong have experienced a variety of things. She goes on saying, "It can boil down to the fact that whether you have medical insurance with you or not. I have heard many of my friends tell horror stories of giving birth using the public system. While I appreciate this can't be the case all of the time, the peace of mind I had in what is such an important event definitely helped me." 
"If I had to select a single best piece of advice for those who were going to give birth while in Hong Kong, I would let them know that it is absolutely worth it to have medical insurance because the total price of our maternity package was expensive and the cost of the premium we paid actually worked out less than the total amount we claimed for."
Our Advice
When it comes to insurance, we at i-Brokers take great satisfaction in offering the best service and costs. When comparing insurance quotes with i-Brokers, 82% of our customers save money on premiums. Can you really afford not to? Click here to get a customized quote for your medical insurance.