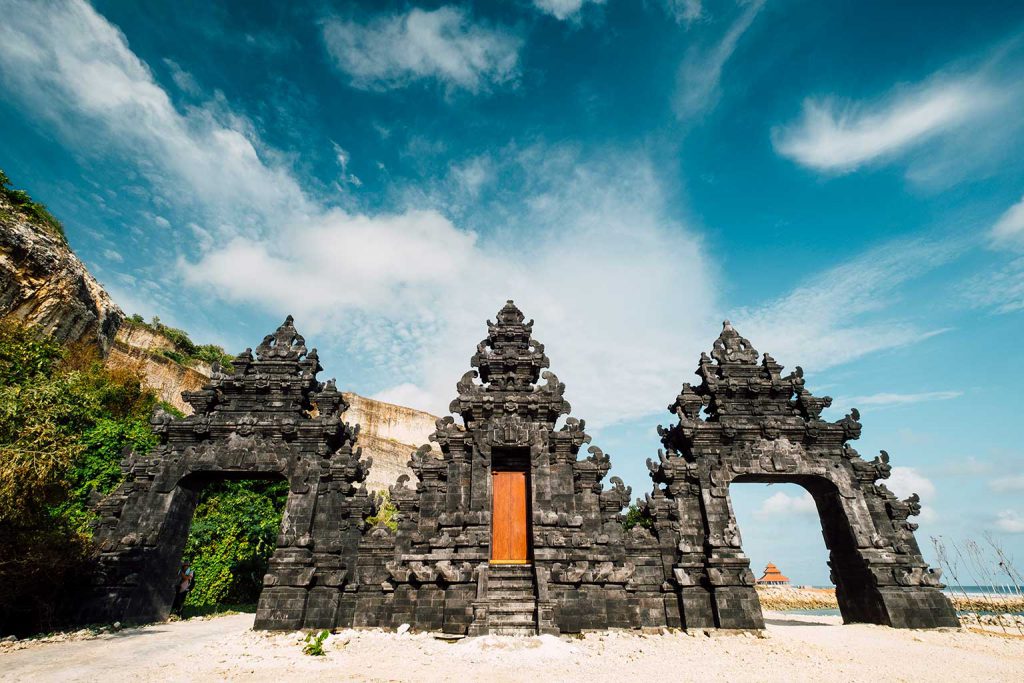 Whether you are considering moving to Bali for work, retirement or just for an extended period of time, it is very important to understand how the healthcare system on the island works.
Here we have come up with a practical manual on the ins and outs of using the healthcare system in Bali.
1. Public Healthcare
When you visit a public hospital in Bali, remember to bring cash in Indonesian Rupiah with you. The reason you need to do this is that no credit / debit card machines are present at public hospitals in Bali and some do not accept payments via cashless or electronic wallet service.
As a result, Bali expatriates typically visit private healthcare facilities which provide a far superior service and also accept payment methods beyond cash.
2. Private Healthcare
Despite the higher costs of medical care in private hospitals in Bali, they are always the preferred option for Expats living on the island. While the facilities privately are relied upon for many treatments for more serious elective care many Expats will still select to go overseas mainly to Singapore.

3. Medical Treatment Cost
The cost of medical treatment in Bali is slightly higher than that in other parts of Indonesia because Bali is a touristic destination where expats and travelers around the world visit for both leisure and business. However, the cost in Bali is still lower than that expats would expect in their home countries in Europe and North America.
4. Inpatient Care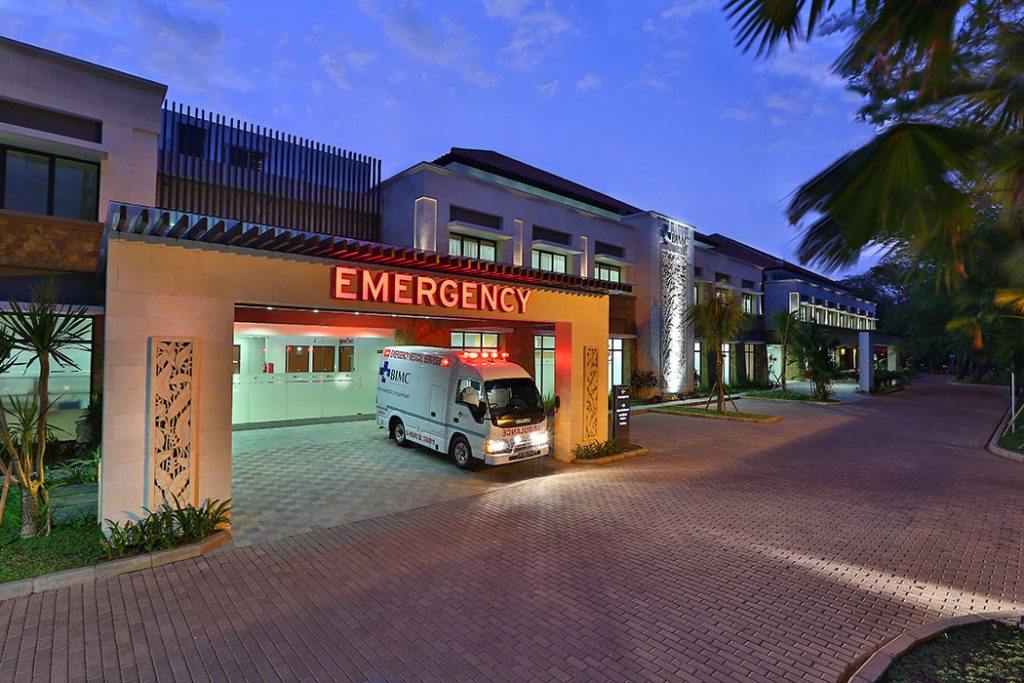 BIMC Hospital Nusa Dua, RS Bali Mandara and Kasih Ibu General Hospital Saba are the most popular healthcare facilities for expats in Bali. They have excellent reviews online which you are advised to check them out yourself. 
5. Emergency
Bali's emergency number for an ambulance service is 112. It will typically be quicker to get a cab and drive to the nearest hospital or medical center than calling an ambulance.
As an expat, you should additionally be aware of the contact details for private ambulance services and those of your closest embassy that you find most accessible if an emergency case occurs.
6. Outpatient Care
Visiting a doctor in an expat-friendly outpatient clinic in Indonesia is fairly easy. Popular doctors for outpatient care include
Toya Medika Clinic and Medical Bhaktivedanta Bali in Bali are well known for outpatient care services. Unicare Uluwatu Medical Clinic is also a great alternative for expats and travelers alike. The cost of treatment is some of the best in Bali while still being competitively priced. 
7. Dental Care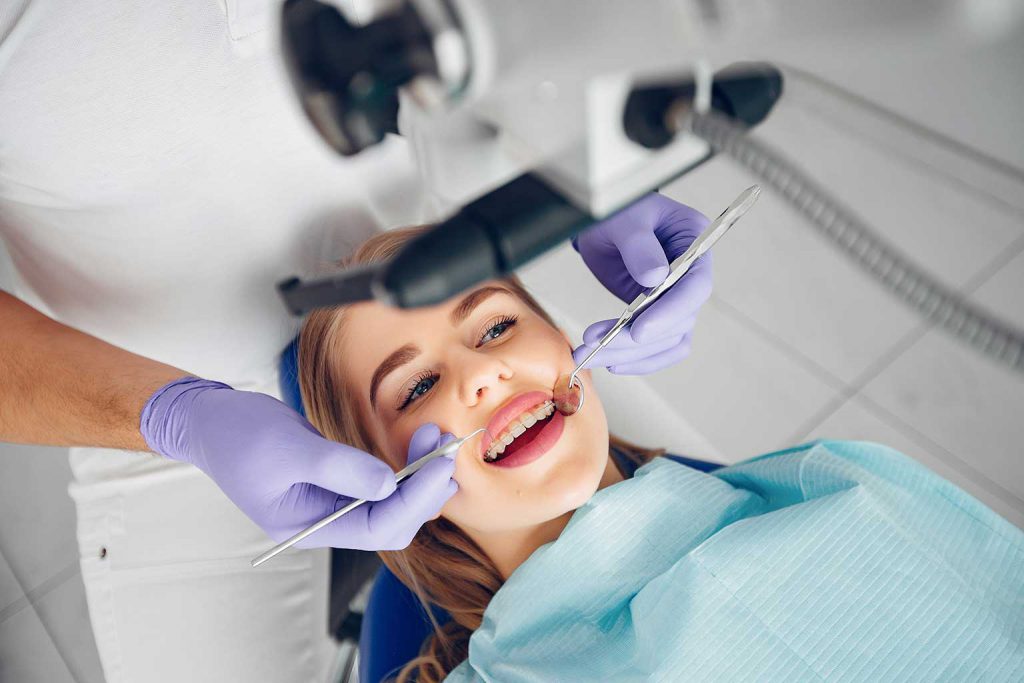 The dentists in Bali speak English fluently. Some of them have even been trained overseas.
Popular dental facilities in Bali include Bali 911 Dental Clinic – Kuta, Rejuvie Dental Clinic and Kuta Dental Clinic, Drg. Syamsiar Adam. 
8. Insurance
In Bali, there are two main types of insurance, namely, international insurance and local insurance. Irrespective of the pros and cons of both kinds of insurance, international insurance is the most popular with expats in Bali because of its richer benefits with better servicing levels and its flexibility and portability in case you need to move to or would like medical treatment in another country.
There are many medical insurers who match the needs of expats living in the region. They include Now Health, Axa and Morgan Price, all of which have a comprehensive insurance policy and include specific deductibles that can decrease their insurance premium rates. 
9. Our Advice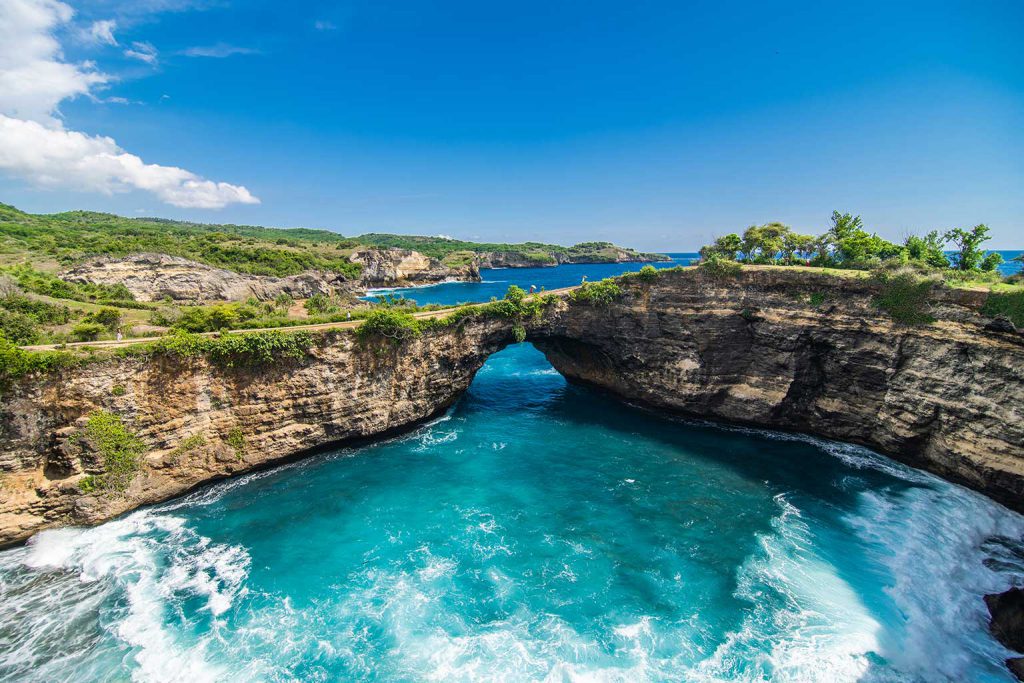 It is important to be mindful of where medical and dental care providers are situated as well as how much healthcare costs are in your specific area of Bali.
Select an insurance policy that perfectly matches your needs and the needs of your loved ones.