When you have an illness or injury, knowing where to go to treat it is important.
In this blog post, we are going to share with you the differences between the emergency room and the urgent care center.
What is the difference between the emergency room and the urgent care center?
If you need instant medical treatment, you may think about visiting the emergency room first. However, if your illness or injury is not life-threatening, you have a more affordable option. The option is an urgent care center which offers quality care almost the same as an emergency room but can help you save a lot of money.
On the other hand, if your medical condition is life-threatening, then do give your closest emergency room a visit or call the emergency number of the country you reside in.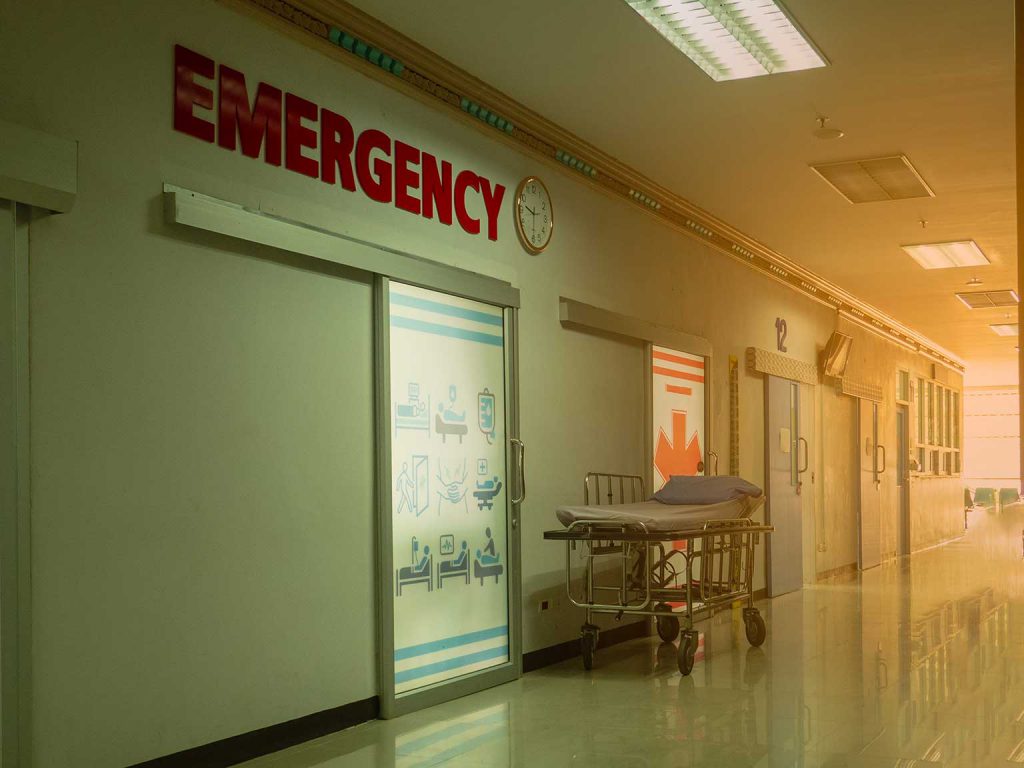 Urgent Care Centers
Urgent care centers are typically in charge of non-life-threatening situations, and many are staffed with doctors and nurses who have access to x-rays and labs onsite. Most urgent care centers are open late and on weekends and holidays.
Selecting an urgent care center over the emergency room (ER) can save you time and money.
You may be wondering when to visit an urgent care center. You may need to go there when you have the following minor medical conditions:
• Animal bites
• Back and joint pain
• Cough, cold and sore throat
• Earaches and infections
• Fever and flu symptoms
• Headaches
• Mild asthma
• Minor cuts, sprains and burns
• Urinary tract infections
Emergency Rooms
Emergency rooms are designed for for true medical emergencies. They can deal with trauma, x-rays, surgical procedures, and other life-threatening situations. The majority of hospitals have an emergency room that is open 24 hours a day, seven days a week.
An emergency room is an optimal place to go to if you have the following medical conditions:
• Blurry or loss of vision
• Coughing or vomiting blood
• Disorientation or difficulty speaking
• Head injury/major trauma
• Heart attack, chest pain or chest pressure
• Overdose
• Seizure or loss of consciousness
• Severe allergic reactions
• Severe cuts or burns
• Shortness of breath or severe asthma attack
• Sudden dizziness or loss of coordination
• Sudden numbness or weakness
• Uncontrolled bleeding