The coverage of COVID-19 vaccines can vary from health insurer to health insurer. This depends on the risk carrier of your health insurance plan.
Some important points worth checking on your plan include:
A) Vaccinations must be covered under the general terms and conditions of your plan.
B) The vaccine must be recognized and approved by the health authorities of the country where you are to be vaccinated and it must have obtained all the required marketing authorizations on completion of its development. COVID-19 vaccinations must be carried out by a Health Professional authorized to administer the vaccine.
C) The cost of the COVID-19 vaccination must be in line with the Usual, Customary and Reasonable Costs normally charged in the country where you are to be vaccinated.
D) As long as vaccinations are included under the General terms and conditions of your plan, insurance companies will usually cover the cost of COVID-19 vaccination, with or without a prescription. However, the level of coverage for this vaccination may differ, depending whether or not you have a prescription (upper limits on the cost and number of vaccinations per year and the need to provide an invoice).
E) Certainly, travel expenses to the vaccination center are not covered and COVID-19 vaccination remains subject to local health policies, particularly in terms of allocation and prioritization of access to the vaccine.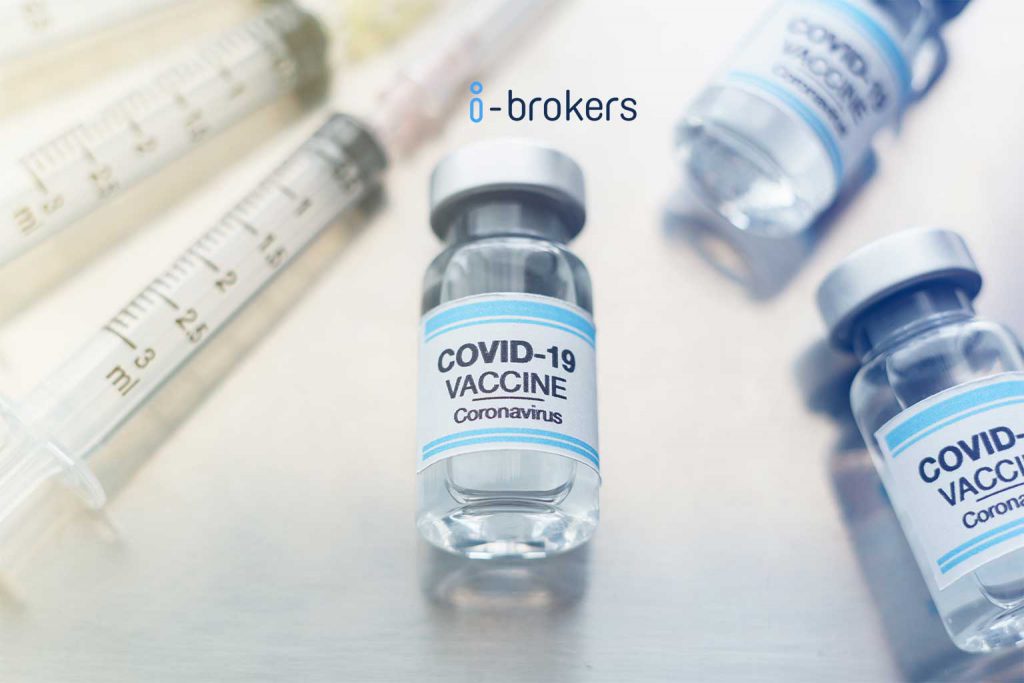 If your plan covers it, and if that option is available to you, you will be reimbursed if you are vaccinated outside your country of assignment/residence.
Please therefore refer to the general terms and conditions of your plan.
• Prioritization is the responsibility of each country and we are not in a position to intervene in this respect.
• Each country also defines the professionals and medical centers authorized to administer vaccines. We recommend using the links provided for information on this subject.
• Countries with a Social Security-type system have generally not included people living and working there who are not registered with Social Security.
Note: The phrase "COVID-19 vaccination" mentioned here refers to the entire vaccination protocol for one person. This includes the cost of the injection and the administration of two doses or more depending on the vaccine.
Please keep in mind that each insurer is different so please check directly with them to confirm your coverage.