Having a thorough comprehension of your life insurance plan and all of the life insurance terms that revolve around it is very important. Otherwise, you could reach a point where you have gaps in your life insurance coverage. This means that some benefits you believe are insured will not be.
This article provides you with a guide on what life insurance in force means and how it works.
What is the meaning of "In Force"?
The phrase "in force" is widely used in the context of financial contracts, especially life insurance.
It is defined as an event where a life insurance policy is active and has been paid. If you keep on paying the premiums, your life insurance will stay "in force".
On the other hand, if you do not make payments for the premiums on your life insurance, your policy will not be "in force".
Your life coverage will be invalid if your life insurance policy is not in force. In the event that your life insurance policy becomes invalid at the time of your premature demise, your life insurer will not pay out the face amount of your life insurance policy to your beneficiaries when they file a claim against it.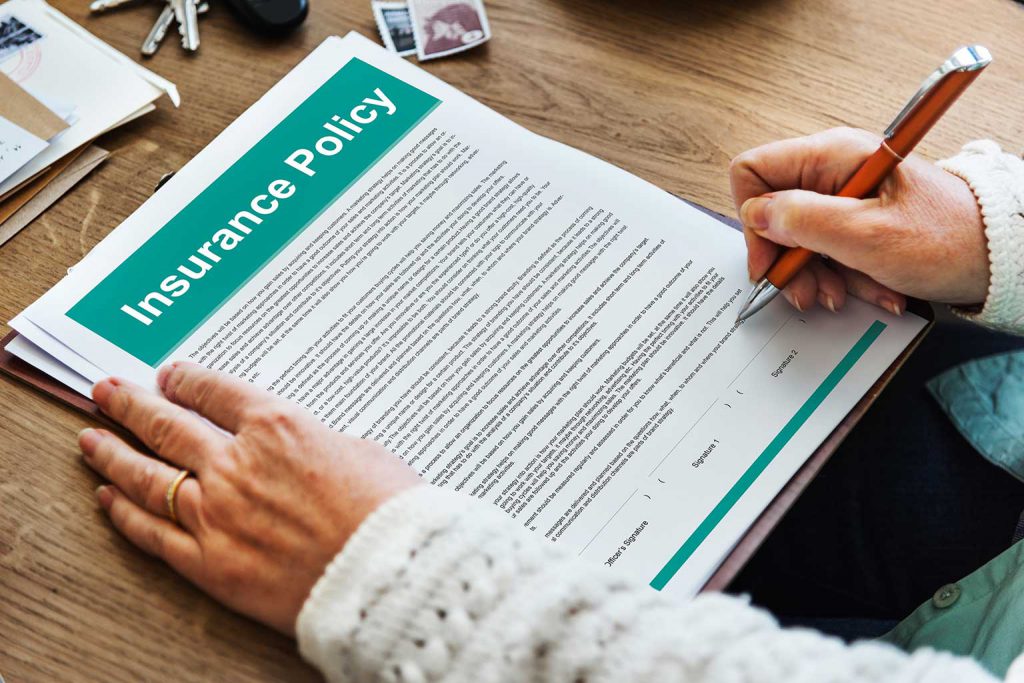 The Application of the term "In Force" to Life Insurance
There are two main ways that the term "in force" can be used:
Life Insurers
In the context of life insurance providers, when an insurance agent, insurance broker or insurer mentions the term "in force" life insurance, they mean the amount of payment by all of the policyholders they insure.
This is an avenue to exhibit how much they are worth and allow prospective life insurance clients to understand that the company is financially secure. So they should have confidence and faith in selecting the life insurer for their life insurance requirements.
An example of this is that when a life insurance provider says that their company has USD 3 billion in force for their life insurance, they are referring to the amount of payment that policyholders have made for their life insurance premiums.
Life Insurance Policyholders
In the context of policyholders, if your life insurance has X USD "in force" this means the total amount of life insurance coverage that policyholders possess. It is also the amount that is already paid as the policy is active.
For example, imagine you have a USD 50,000 term life insurance policy and another USD 70,000 one. As long as you have paid the premiums for both policies, you have a total of USD 120,000 in life insurance "in force".
On the other hand, suppose you cannot afford to pay your USD 70,000 term life insurance policy but have been able to apy the premiums for the USD 50,000 one, this means that your USD 70,000 has become invalid and you only have USD 50,000 worth of life insurance "in force".
Generally speaking, the term "in force" is not much important when mentioned by policyholders. However, if you are looking for life insurance and the term is used by life insurers, this indicates that these life insurance providers are financially stable and are worth considering as a choice for covering the life insurance requirements that the policyholders have.