Best Thai Herbs for Lung Detox
As long as toxic PM2.5 dust and the COVID-19 pandemic are around, it means that there are potentially lethal illnesses that can affect our lungs.  So what can be done to prevent these threats? Here we have listed 5 Thai herbs that you can eat to help detoxify your lungs and keep them healthy. 
1. Fah Talai Jone
Fah Talai Jone (scientific name: Andrographis paniculata) is a renowned medicinal herb in Thailand. Its benefits include making your lungs and respiratory system more immune to infection and helping cure sinusitis, bronchitis, pharyngitis and tonsillitis. Due to its extremely bitter state, it is commonly consumed in the form of capsules.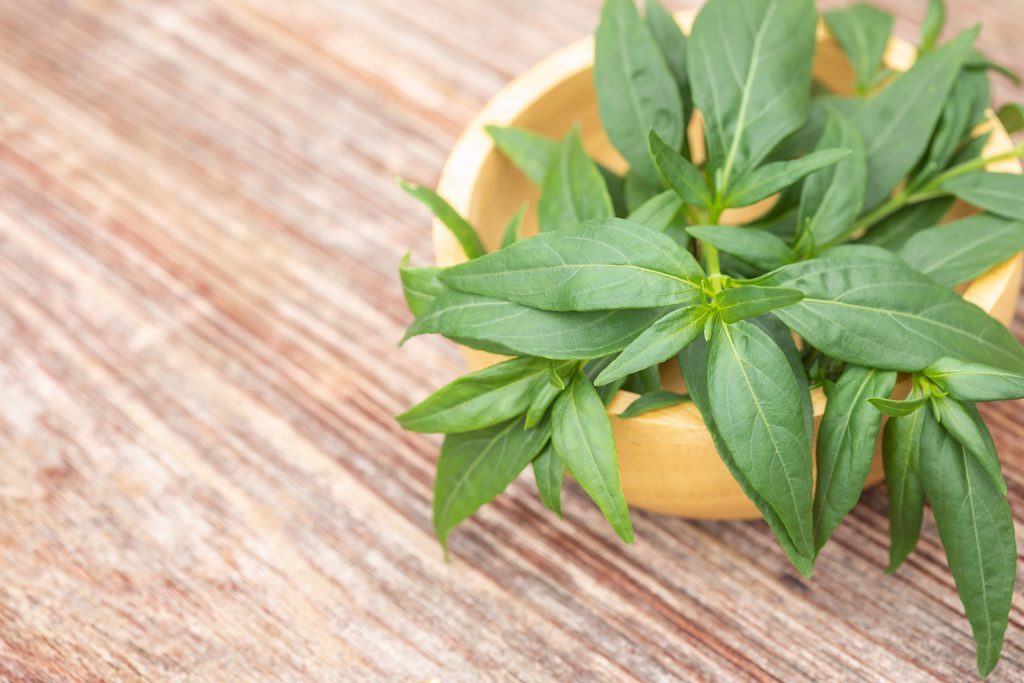 2. Little Ironweed
Little Ironweed (scientific name: Cyanthillium cinereum) helps you reduce carbon monoxide leftovers and restrain the spread of lung cancer cells in your lungs. This is useful when you are in a situation where you can't avoid PM2.5 dust. Remember to avoid doing outdoor activities for too long and ensure you wear an N95 mask also to prevent yourself from getting the excessive toxic dust.
This herb is normally consumed in the form of herbal tea and is available in local drugstores and local online marketplaces.
3. Turmeric
Turmeric (scientific name: Curcuma Longa) helps minimize inflammation in your lungs and prevents cancer due to its anti-oxidant nutrient callled curcumin. It is usually a herbal ingredient of Thai spicy broth and also available in the capsule form.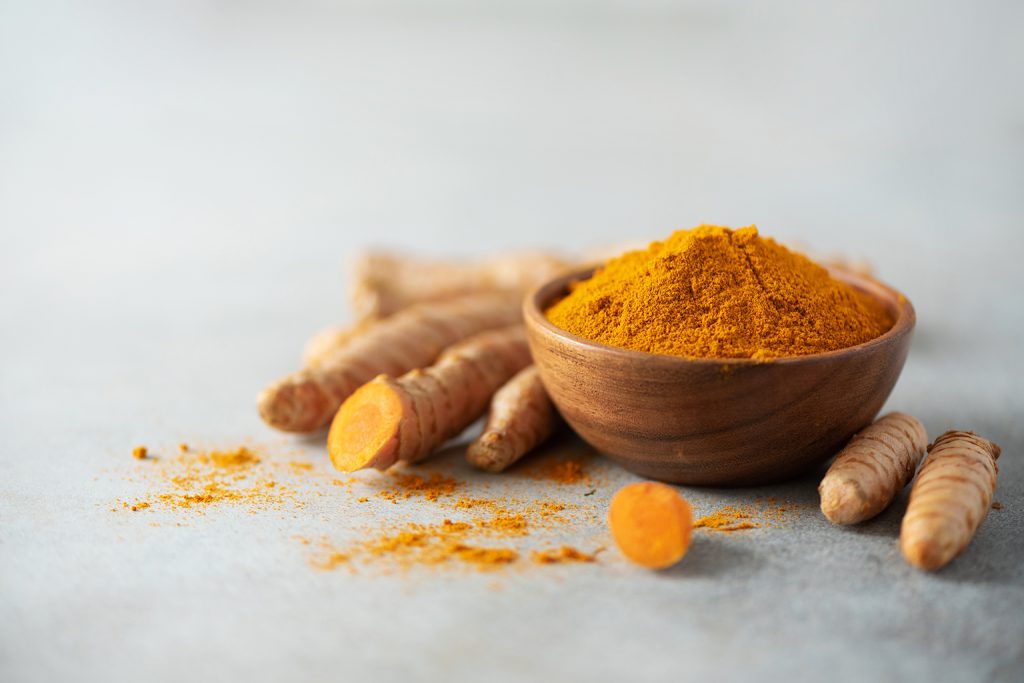 4. Rang Jeud
In Thailand, Rang Jeud (scientific name: Thunbergia laurifolia) leaves are used as an antipyretic and for detoxifying poisons in your lungs. It is regularly consumed in the form of Rang Jeud tea and available in local drugstores and local e-commerce websites.
5. Emblic
Eating emblic berries helps you alleviate the negative effect of sulfur dioxide, which is the origin of PM2.5 dust, on your lungs. Emblic berries are sour medicinal herbs used in many forms of food such as jam, juice, chilli paste and spicy salad.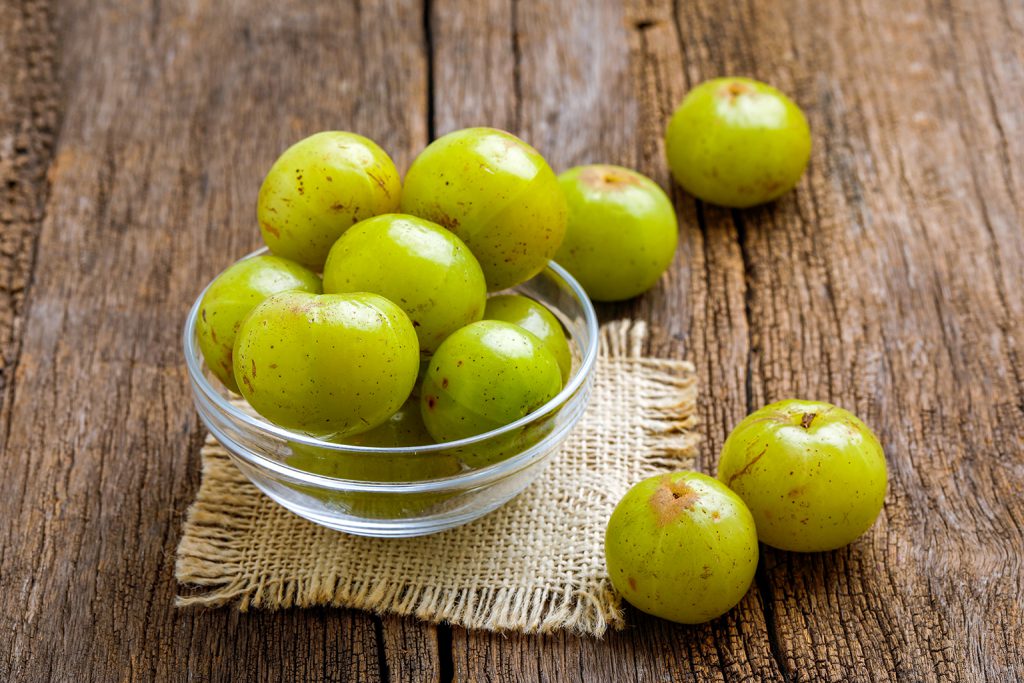 On the whole, eating healthy herbs for lung cleansing is only part of the entire health puzzle for your lungs. You should also have good habits of getting sufficient sleep as well as doing physical exercise for the right amount and at the right time and at the right place (such as venues with clean fresh air) so you can keep your lungs as healthy as you desire.