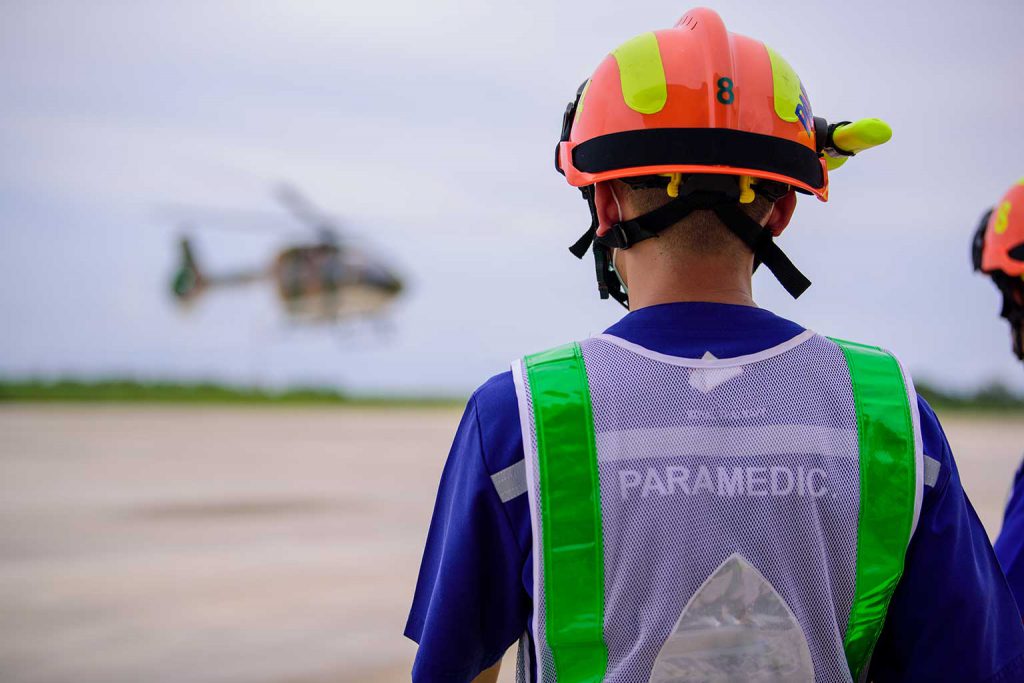 What is Medical Evacuation Coverage? 
The medical evacuation benefit on your medical insurance plan refers to reimbursement to cover transport costs to the nearest suitable medical centre, when the treatment you need is not available nearby.
How does Medical Evacuation work?
A medical evacuation is when you, as a patient, are transported from a healthcare provider with insufficient amenities in a country that may have limited logistical services and medical resources to another that can provide all the necessary medical facilities. The medical evacuation for patients really matters because it directly affects their life or death situations, so it needs to be carried out as efficiently as possible.
Is medical evacuation the same as repatriation?
Although medical evacuation and medical repatriation may initially sound almost the same, they are different in a number of ways. You will need to use the service of medical evacuation when the healthcare provider where you are hospitalised in is unable to give you the necessary medical treatment. As a consequence, you need to be transported to the closest medical provider where you can secure the healthcare service you truly need.
In contrast, you will need medical repatriation when you have already been given sufficient medical treatment to a certain degree but have to be sent back to your home country for further medical treatment. This medical process depends on two things: you opt for it on your own or the healthcare amenities in the area you are in. Typically, the transfer mechanics cost more than medical evacuations.
What does Medical Evacuation benefit cover?
What the medical evacuation benefit on your health insurance covers will vary from insurer to insurer. Some medical insurers combine medical evacuation with medical repatriation benefits as a single fixed set of benefits while others separate these two processes. However, the majority of health insurance providers will cover the following expenses:
• Transport costs to the closest medical facility for treatment of an accident or medical condition within the area of cover which cannot be treated locally or at the venue of incident
• Return flight after medical evacuation
• Transport costs of policyholders to their country of residence for treatment after an accident or medical condition which cannot be treated locally or at the place of incident
• Costs of mortal remains
• Costs of hotel accommodation when needed before and after admission to hospital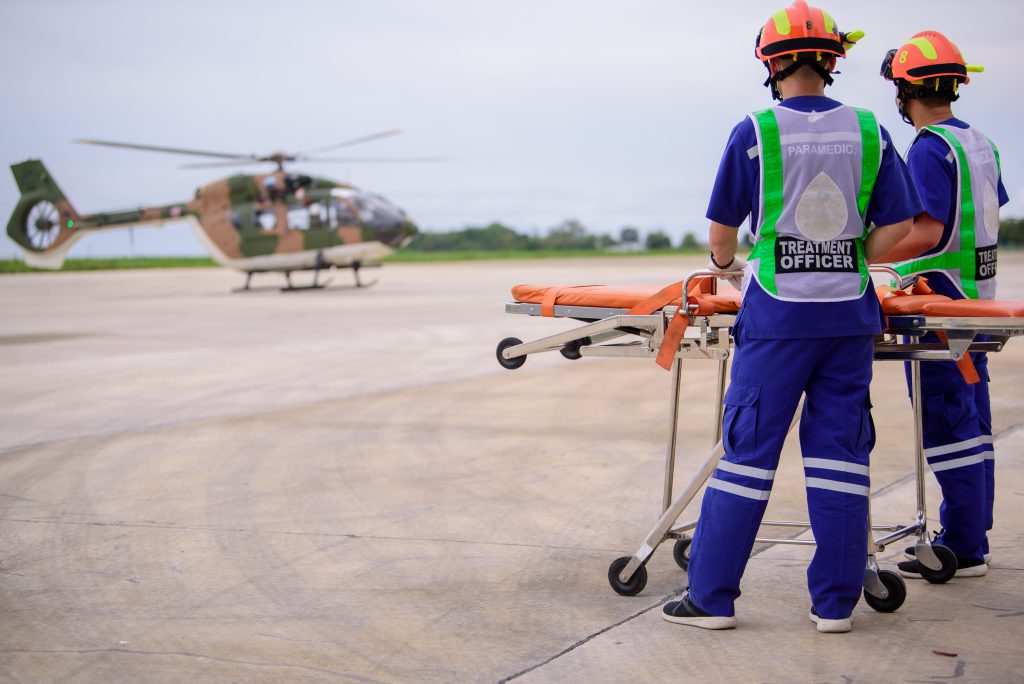 How much medical evacuation insurance is enough?
You might wonder how much medical evacuation costs and how much would be considered sufficient. The answer is the typical amount that health insurance companies would cover medical evacuation is USD 1 million. 
Our advice
International health insurance providers make changes to their policies usually on an annual or bi-annual basis. Sometimes these changes will mean adding or removing benefits or benefit limits the terms and conditions. When your insurance provider makes a change, check to see how it affects you as it relates to your needs because it may require a switch to another policy.
One of the things that you might now have on your mind is: "Is medical evacuation insurance worth it?" First of all, you may need to assess how much the insurance plan costs you and figure out the amount of payout that you will get for medical evacuations and medical repatriations. Next if you are in an incident where the medical facilities you are currently admitted to does not have adequate medical resources for the treatment you need, then medical evacuation cover on your health insurance plan is definitely right for you.