Understanding what hazardous sports coverage means and how it works.
Although exercising regularly is an excellent activity to be engaged in, we can risk causing physical harm. Taking some rest will heal minor injuries whereas major injuries that can arise from dangerous sports which have severe consequences on a person's life quality.
Here are some questions you might consider when it comes to hazardous sports coverage on health insurance.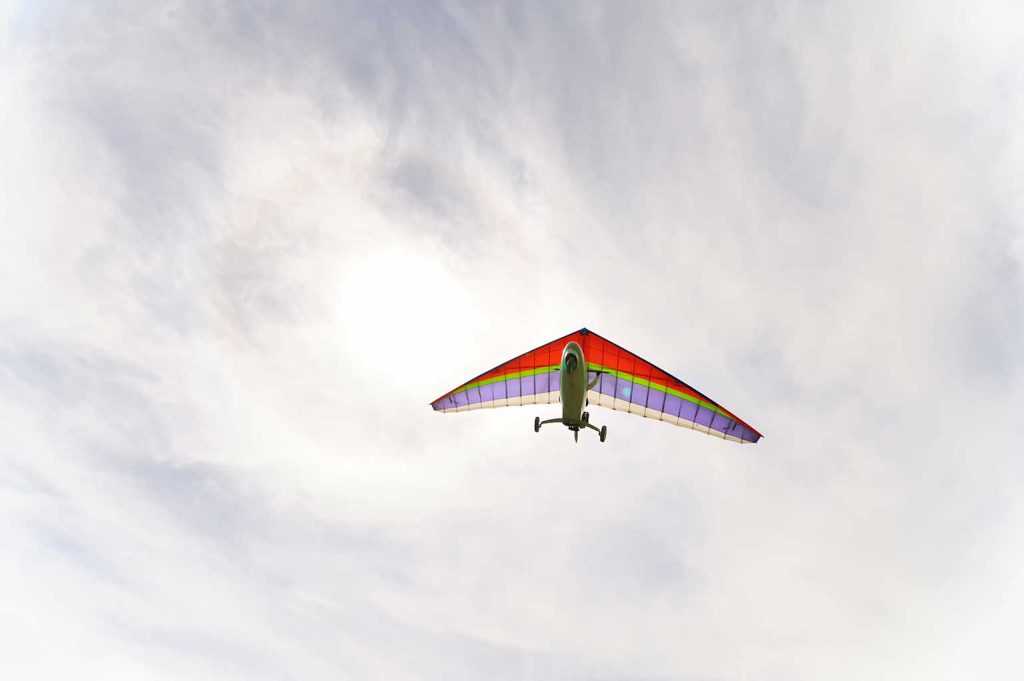 What is hazardous sports cover on medical insurance? 
Hazardous sports cover on health insurance is a type of coverage for sporting activities limited to bungee jumping, hang gliding, parachuting, motor vehicle racing, snowboarding and skiing.
What does hazardous sports insurance cover? 
Does your insurance plan cover your favorite sports activities? There are many extreme sports or particularly abnormally hazardous sports including hang gliding, skiing and skateboarding that may not be covered.
You are advised to go through your insurance policy to ensure that all of your sports hobbies that you take part in will be insured which applies to all of your dependents on your insurance plan.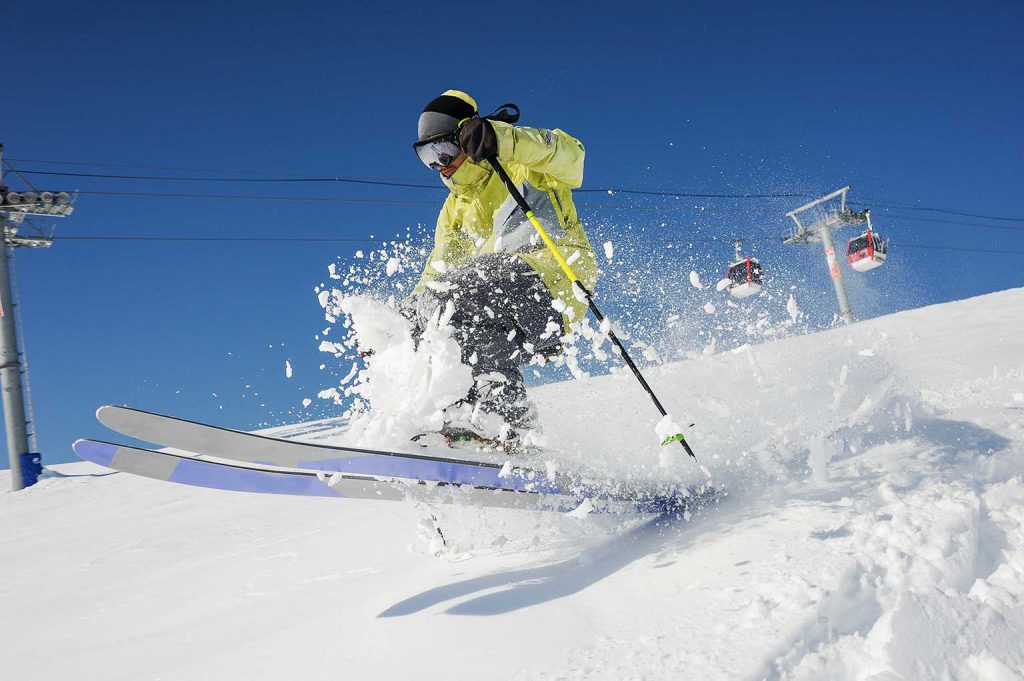 Does hazardous sports cover on medical insurance have exclusions?
Hazardous activities or pre-existing medical conditions are typically exclusions when it comes to health insurance. Every amateur sport will normally be covered on private medical insurance policies whereas professional sports are unlikely to be covered.
Exclusive insurance plans may be available for such professional athletes.
Some insurance plans do not cover injuries originated from taking part in extreme hazardous sports. In the meantime, other insurance plans that usually include the coverage of extreme sports excluding injuries stemmed from more hazardous types of extreme sport, for instance, off-piste skiing and skydiving.
Always double-check that your medical insurance policy is able to cover the medical treatment of hazardous sports injuries. Because long term surgery is required to treat dangerous sport injuries, long-lasting benefits are compulsory for treatments like physical rehabilitation.