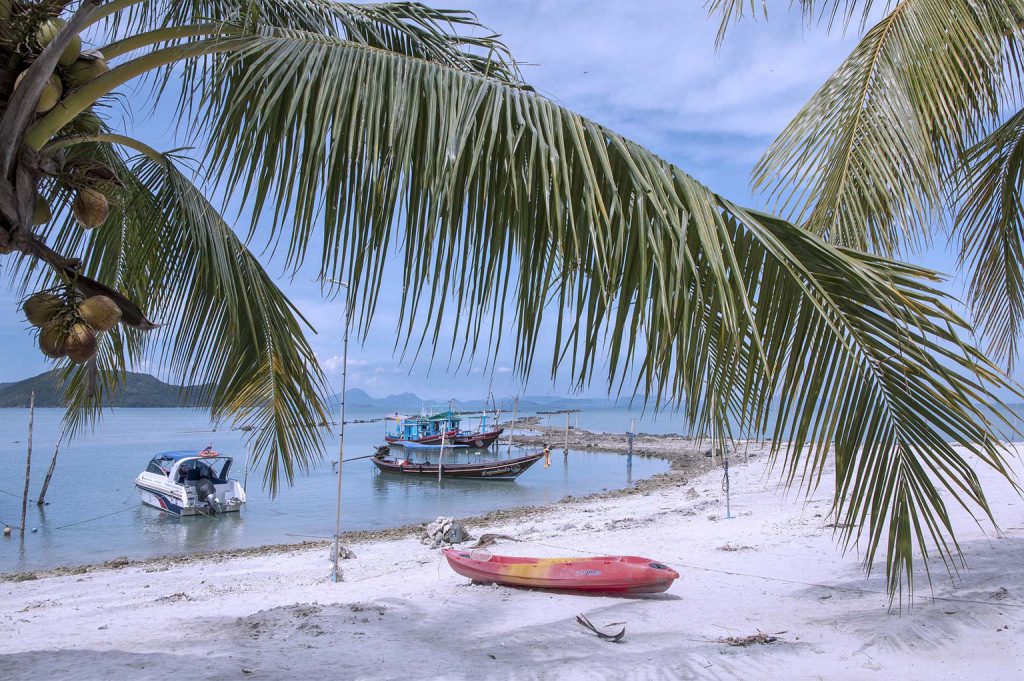 Thailand's third largest island after Phuket and Koh Chang and part of the Thai province of Surat Thani, Koh Samui is one of the most popular islands with expatriates relocating to Thailand due to its beautiful palm-fringed beaches, nice coconut groves and dense, mountainous rainforest, along with high-end resorts and elegant spas. 
While the travel aspects of expat life in Koh Samui are fascinating to talk about, healthcare in Koh Samui and Koh Samui hospitals are equally important.  
Here we have compiled some practical tips on how to be medically secure as an expat living in Koh Samui.
Koh Samui Public Hospitals
Public hospitals in Koh Samui cater to local Thai nationals rather than expatriates. For example, in a state hospital such as Koh Samui Hospital, one of the cheapest hospitals in Koh Samui, you will experience long queues for medical treatment regardless of the urgency of your injury or severe medical condition. The medical personnel at the government hospital do not speak fluent English either. That is why private hospitals in Koh Samui are more popular with expats living in the island.
Koh Samui Private Hospitals
Is there a hospital in Koh Samui? Does Koh Samui have a hospital? are what you might be curious about when it comes to hospitals in Koh Samui. There are a number of Koh Samui international hospitals that meet the real needs of expats in Koh Samui. The Koh Samui Thai international hospitals that are the most popular for inpatient care include:
• Bandon International Hospital Koh Samui
Bandon Hospital Koh Samui is the first international private hospital established in Koh Samui. It specializes in acute care and has warm, friendly qualified staff as well as edgy medical equipment. Its expertise is in the field of surgery and trauma. The medical costs here is lower than those of Bangkok Hospital Samui and Samui International Hospital.
Location: Bophut (4169, Tambon Bo Put, Amphoe Ko Samui, Chang Wat Surat Thani 84320, Thailand )
Phone: 0 7733 2706
Email: [email protected]
Website: https://www.facebook.com/Bandon-International-Hospital-Koh-Samui-371688522849188
• Samui International Hospital (SIH)
Samui International Hospital (SIH) is one of the newer private hospitals on Samui which rates highly in the industry of Thai medical tourism. Its services include paediatrics, orthopaedics, gynaecology, and dental procedures for inpatients and outpatients. There is also a pool onsite and the medical personnel speak English and French. You can also meet German-speaking doctors here. SIH is generally less expensive than Bangkok Hospital Samui.
Location: Chaweng (Unnamed Road, Tambon Bo Put, Amphoe Ko Samui, Chang Wat Surat Thani 84320, Thailand )
Phone: +66 (0)77 300 394
Email: [email protected]
Website: http://www.sih.co.th/
• Bangkok Hospital Koh Samui Thailand
Bangkok Hospital Samui (Bangkok Hospital Koh Samui) is an internationally accredited hospital, providing healthcare services located in Koh Samui, Thailand. More than three fifths of their patients are foreigners and most of them are tourists.
They have a well-trained medical evacuation (medivac) team and they coordinate closely with the medivac team of Bangkok Hospital in Bangkok for expatriation of seriously ill patients. They also do inbound medivac from surrounding islands such as Koh Tao and Koh Phangan. You can see Bangkok Hospital Koh Samui Phone Number and all the rest of the contact information below. You can also see excellent Bangkok Hospital Koh Samui reviews online yourself.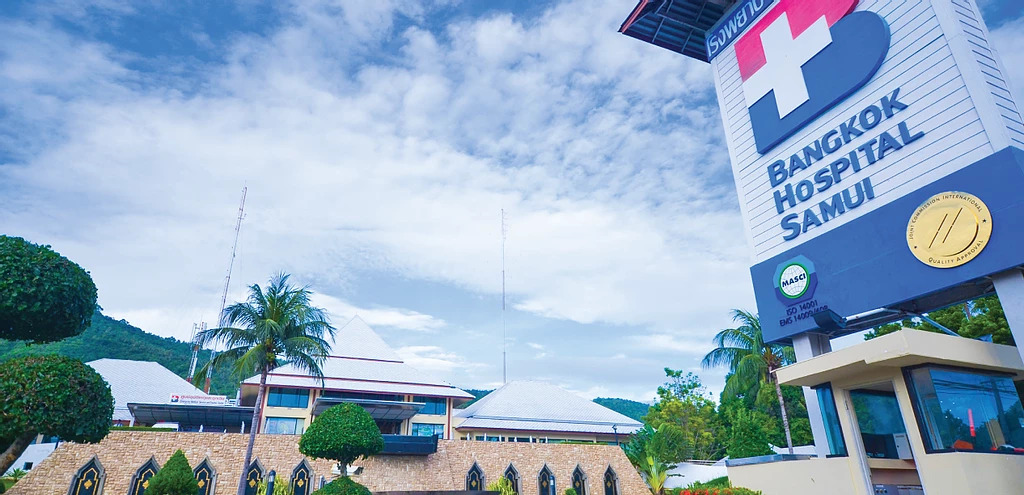 Location: Chaweng (57 Moo 3, Taweerat Phadee Rd., Bophud, Koh Samui, Surat Thani, 84320, Thailand )
Phone: 077 429 500
E-mail: [email protected]
Website: http://www.bangkoksamuihospital.com
Koh Samui Hospital Prices
Koh Samui hospital costs are typically still lower than those of hospitals in Bangkok and those in the West. This level of medical costs is considered good value for money for the Koh Samui expat community because expats will meet English speaking medical staff with a fairly comprehensive selection of medical services and will not have to wait in a long queue at a private hospital in Samui, especially Bangkok Hospital Samui which is considered the most popular hospital in Koh Samui despite being the most expensive one in the island.
Koh Samui Emergency Numbers
Expats in Koh Samui can call 1554 for ambulance and rescue services or call 1669 for medical emergency services and English-speaking operators are there to assist you.
As an expatriate in Koh Samui, it is important to note down the contact details of your closest embassy if any emergency cases happen to you.
Medical Evacuation (Medivac)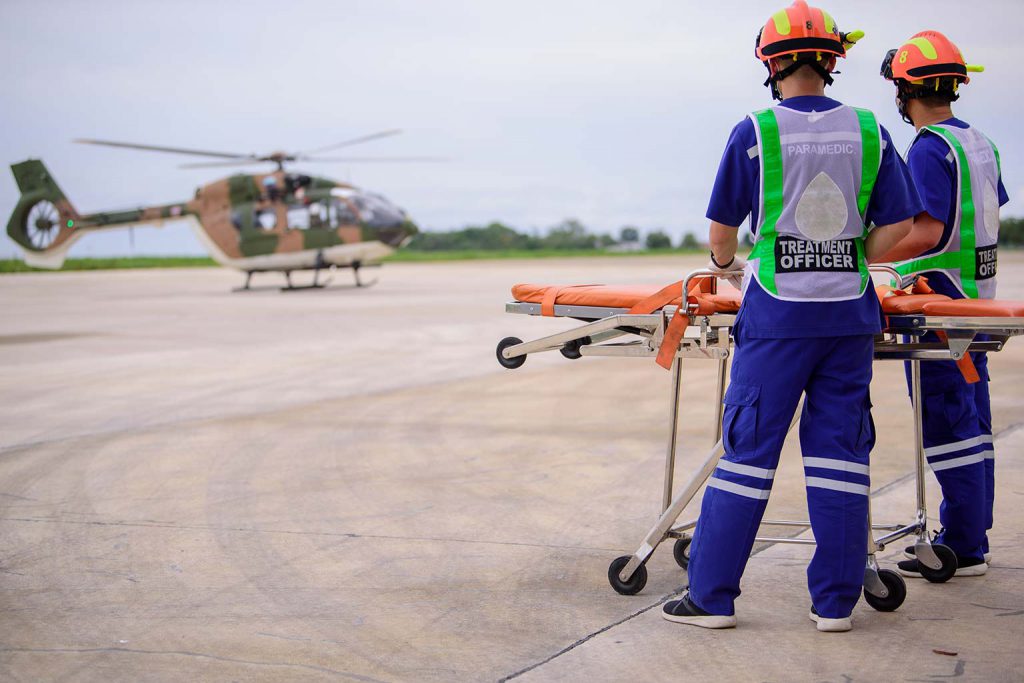 If you happen to be severely ill or have severe injuries, you will need medical evacuation to a private hospital in Bangkok. The most convenient one would be getting evacuated from Bangkok Hospital Samui to Bangkok Hospital in Bangkok. Alternatively, you can also call 02 586 7654 for private air ambulance (Siam Air Care).
It is always worth considering having medical evacuation on your medical insurance in Koh Samui if you are purchasing a policy.
Most popular Doctors on Koh Samui for Outpatient Care
In Koh Samui, there are a number of expat-friendly medical clinics with reasonable prices when it comes to outpatient care expertise. Some of the most popular English speaking doctors in Koh Samui include the following:
1. Koh Samui Eye Doctors
When it comes to eyes, the most popular doctor in Koh Samui is "Dr Phuchong Eye Clinic".
The contact details of his eye clinic Koh Samui are as follows:
Location: Nathon (4169, Tambon Ang Thong, Amphoe Ko Samui, Chang Wat Surat Thani 84140, Thailand )
Phone: 081 273 6940
Website: https://www.facebook.com/ARZTSAMUI
2. Ear, Nose and Throat (ENT) doctors in Koh Samui
One of the most popular ENT doctors in Koh Samui is Dr. Yodpiriya Igmkongaek of Bangkok Hospital Samui.
He specializes in otolaryngology.
3. Skin Doctors in Koh Samui
SFS clinic in Bophut, Koh Samui has received great online reviews due to its afforable prices, short waiting time and good service when it comes to skin specialist in Koh Samui.
Location: Bophut (Unnamed Road, Tambon Bo Put, Amphoe Ko Samui, Chang Wat Surat Thani 84320, Thailand )
Phone: 084 450 4506
Email: [email protected]
Website: https://www.facebook.com/pg/sfsclinic/
4. Samui Home Clinic
Samui Home Clinic is a clinic where you can walk in to receive outpatient treatment from a professional and reliable licensed doctor who can speak English fluently. This clinic also has a patient drop-off and pick-up service, home doctor visit service and hotel services on request.
Location: 29/7 Moo 4, Bophut, Koh Samui, Suratthani, Thailand, 84320
Mobile number: 092-278-1988
Landline: 077-937-288
WhatsApp: +66-85-165-2288
Email: [email protected]
Line ID: samuihomeclinic
Koh Samui Dental Clinics
There are many Koh Samui dentists who cater to expatriates living in the island. Some of the most popular dentists in Koh Samui Thailand include:
1. Bangkok Hospital Dental Clinic Samui 
Located at Bangkok Hospital Samui on the ring-road, south of Chaweng, the dental department is housed in a contemporary suite of treatment rooms overseen by Dr Supaporn Metheethakerng, DDS.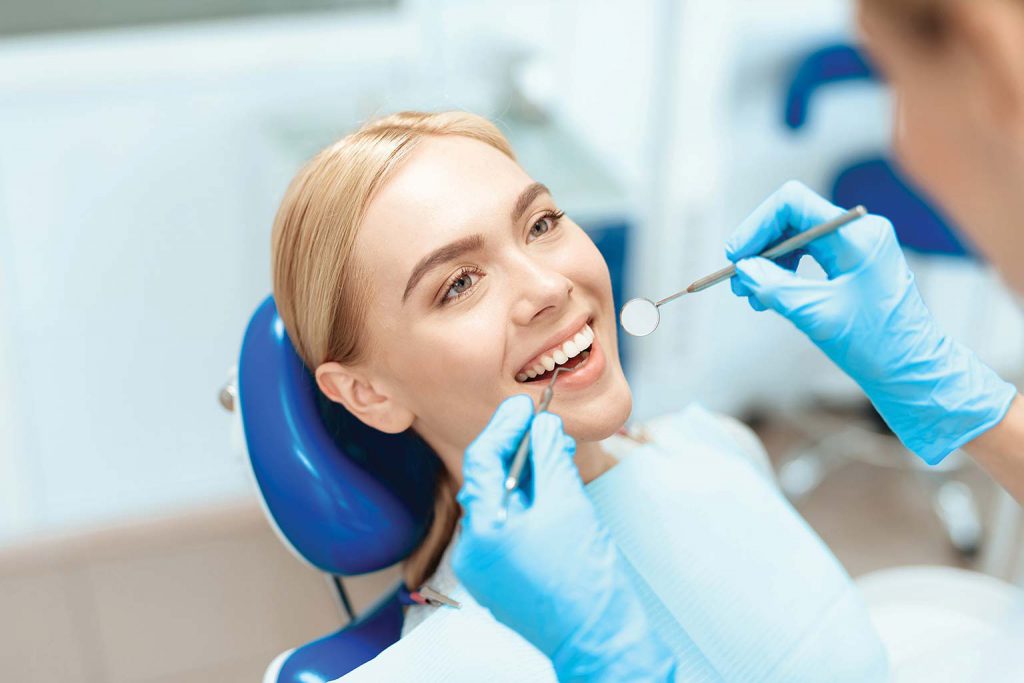 The office team has expertise in crowns, bridges, Koh Samui dental veneers and Koh Samui dental implants.
Phone number: 0 7742 9500, ext 2500.
Email: [email protected]
2. Samui Dental Home Clinic Koh Samui Surat Thani
Samui Dental Home Clinic is one of your most popular choices when it comes to dental treatment in Koh Samui because they are the only one dentist in Surat Thani province who receive the board specialized qualified from both Thailand and USA to be the specialist dentist. In addition, they use interactive computer imaging to design and simulate your chosen ideal smile in advance.
Location: Bophut (115/41-42 Moo 6 Bophut, Amphoe Ko Samui, Chang Wat Surat Thani 84320, Thailand )
Phone: 077 426 939
Website: http://www.samuidentalclinic.com/
3. Smile Station Bophut Dental Clinic
If you are looking for dentists in the Koh Samui Bophut area, then this is one of the venues for you. Their dental work is good and affordable for expats in Koh Samui.
Location: Bophut (45/1 Moo 1 Bo Put, Ko Samui District, Surat Thani 84320, Thailand)
Phone: +66 82 757 0398
Koh Samui Dental Prices
The prices of dental care in Koh Samui are much lower than those in your home country in the West. The dental clinics in the island of Koh Samui also costs less than their counterparts in Bangkok. With this reasonable price tag, you will enjoy friendly service from internationally educated dentists who have been trained overseas and speak fluent English. In the meantime, after your dental treatment you can enjoy spectacular scenery of the island during your dental recovery.
Our Advice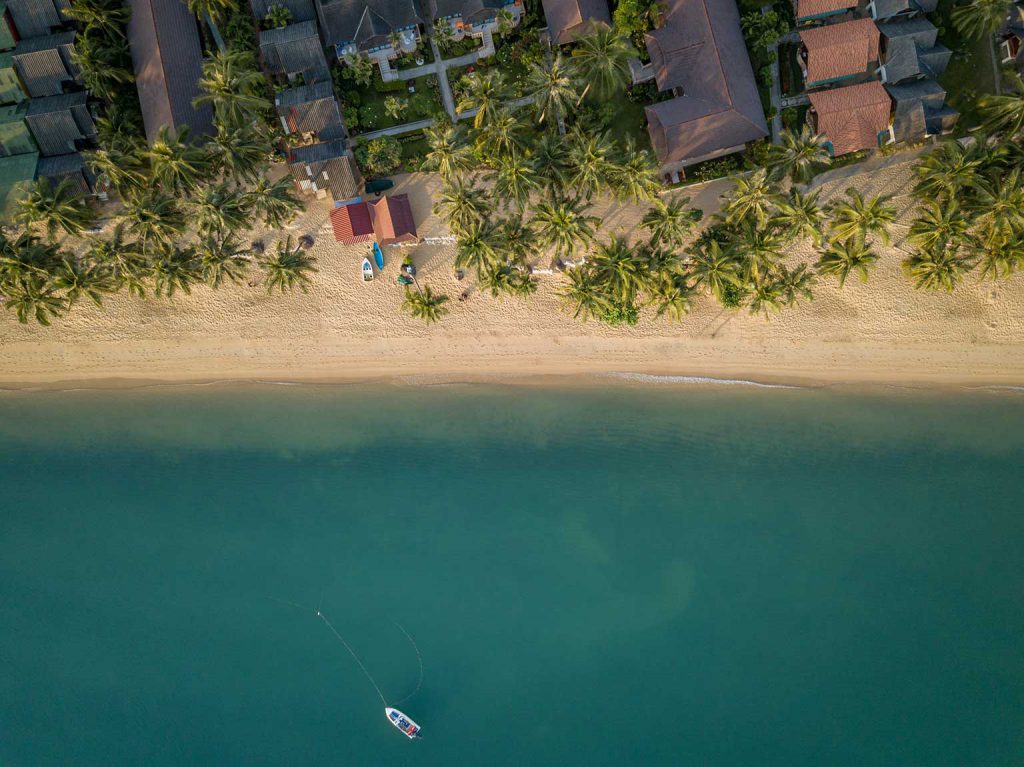 It is always important to be mindful of where medical and dental care providers are in your particular location of Koh Samui as well as how much their medical costs are.
For Koh Samui, you are advised to consider having the benefit of medical evacuation on your international health insurance policy because in a location such as Koh Samui where there are limited healthcare facilities for some severely ill expats, it is a benefit that we see getting much used by the expat community in Koh Samui.