As an expat living abroad, when you are considering purchasing international medical insurance, the questions that you have on your mind might include "Is vision insurance for individuals worth it?" or even "Do I need vision insurance at all?" Whether it is worth the bang for your buck or not, you will find out in this article we have put together for you.
We are also going to supply answers to the FAQs about vision insurance for individuals we get from our clients.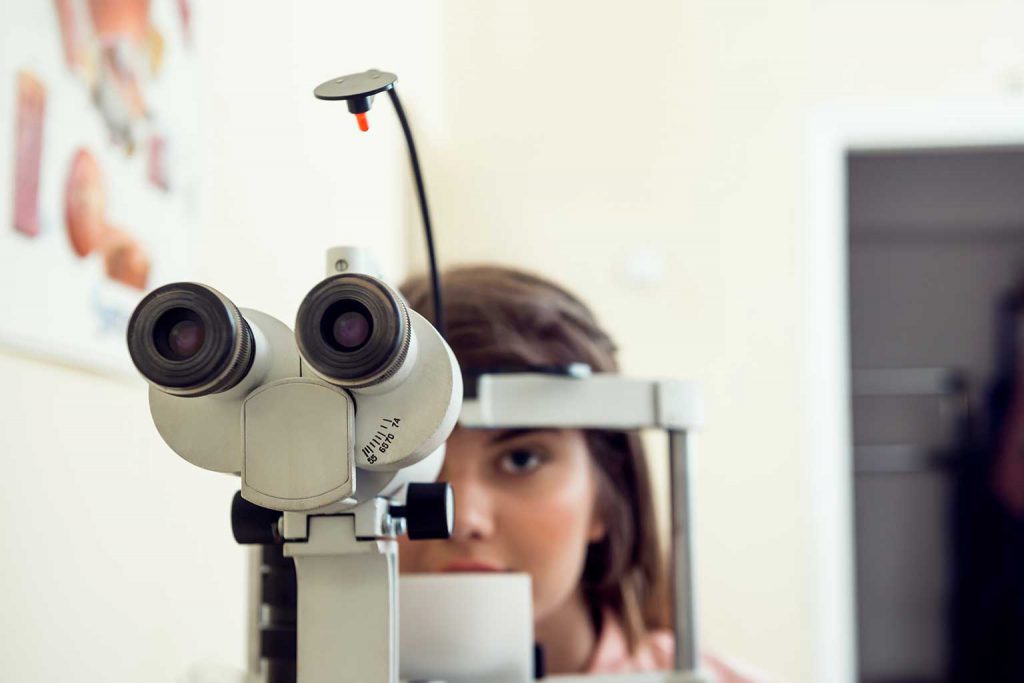 Do I need vision insurance? 
Generally speaking, the law does not require you to have a vision insurance plan for individuals. Secondly, unlike life insurance, it is not an essential component for your financial security. It actually depends on your lifestyle and usage.
What to consider when choosing your vision insurance:
The essentials of vision insurance for individuals
The simplest things you need when it comes to your vision include vision exams, contact lenses, frames and eyeglasses. The discount you get relies on the vision insurance plan you opt for. Additionally, you will need to make up your mind about which eyewear retailer you will purchase these items from.
The extras
Additional items such as anti-glare lenses, impact-resistant lenses, metal frames, progressive lenses, transition lenses and trifocals are definitely pricier than the aforementioned essentials. Be aware that vision insurance plans may not always cover these extras.
The elective eye surgeries
Does vision insurance cover LASIK? vision insurance plans for individuals can cover elective eye surgeries such as Laser-Assisted In Situ Keratomileusis (LASIK) and Photorefractive keratectomy (PRK). This isn't available with every insurer and those that do cover this tend to have higher premiums.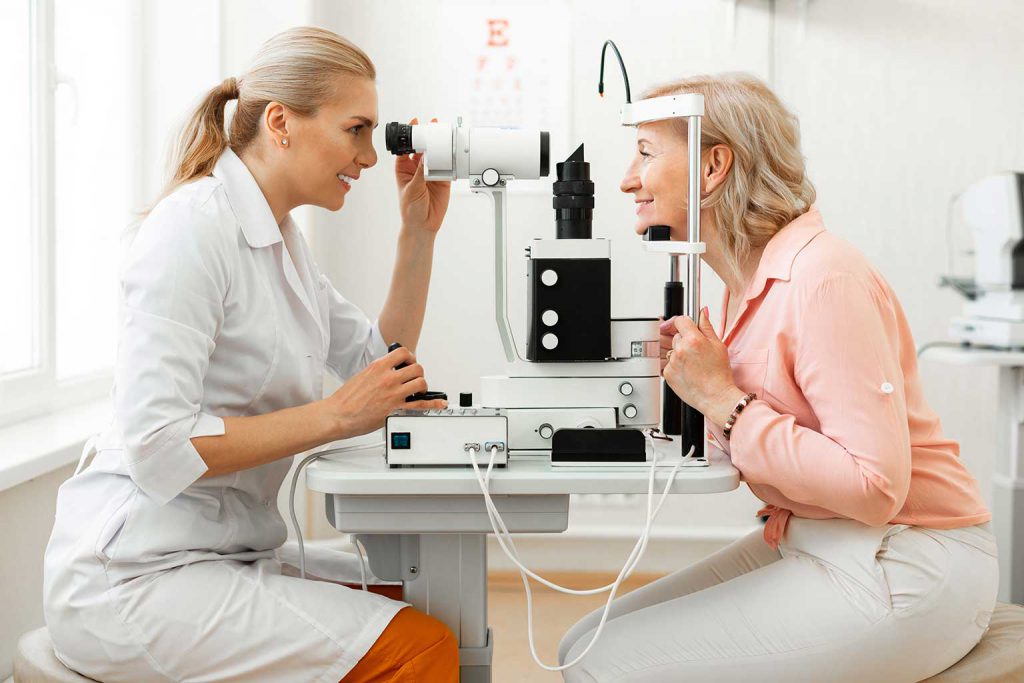 Do I need vision insurance if I don't wear glasses?
If your eyesight is normal and do not usually wear eyeglasses or any other corrective treatment for your eyes, there is no need for you to have vision insurance for individuals. On the other hand, if your optical health is not good, requiring you to wear contact lenses or eyeglasses, you'd better get yourself vision coverage.
What does vision insurance cover?
Mostly, vision insurance for individuals partially cover the following items: eye check ups, eye glass frames, lens coating for glasses and contact lenses. In the meantime, some other medical insurers offer vision insurance that covers daily expendable contact lens and cost deduction on corrective eye surgeries such as LASIK and PRK.
How much is vision insurance?
The cost of vision insurance is typically determined on several factors, including age, gender, health of eyes, country of residence, medical history (pre-existing eye-related medical conditions) and scope of coverage and payment frequency (monthly, quarterly, annually and biannually).
You will typically see a deductible and copays under vision insurance for individuals with which you partially pay out of pocket for eye exams, eyewear and eye surgeries. Keep in mind that the more you pay for the monthly premium, the smaller amount for you will pay out of pocket.
Our Advice
International health insurance providers make changes to their policies usually on an annual or bi-annual basis. Sometimes these changes will mean adding or removing benefits or benefit limits the terms and conditions. When your insurance provider makes a change, check to see how it affects you as it relates to your needs for vision insurance for individuals because it may require a switch to another policy.
Every insurance company works differently with vision insurance plans. They all provide vision insurance in their own way. It may therefore make sense to shop around to see if you can get a better deal. Benchmarking your cover on an annual basis can reap rewards and will lead you to fulfil your specific medical requirements and the needs of your loved ones.