Improving staff's overall well-being has become increasingly important during the COVID-19 period. Corporations, SMEs and startups are paying more attention to group health insurance, since it is regarded as a preventive measure to maintain business continuity.
However, with a variety of policies available on the market, employers may find them similar and feel confused when it comes to policy selection. Looking into the details is key to identifying the right plan. Let's dive into the criteria of picking the best group medical insurance.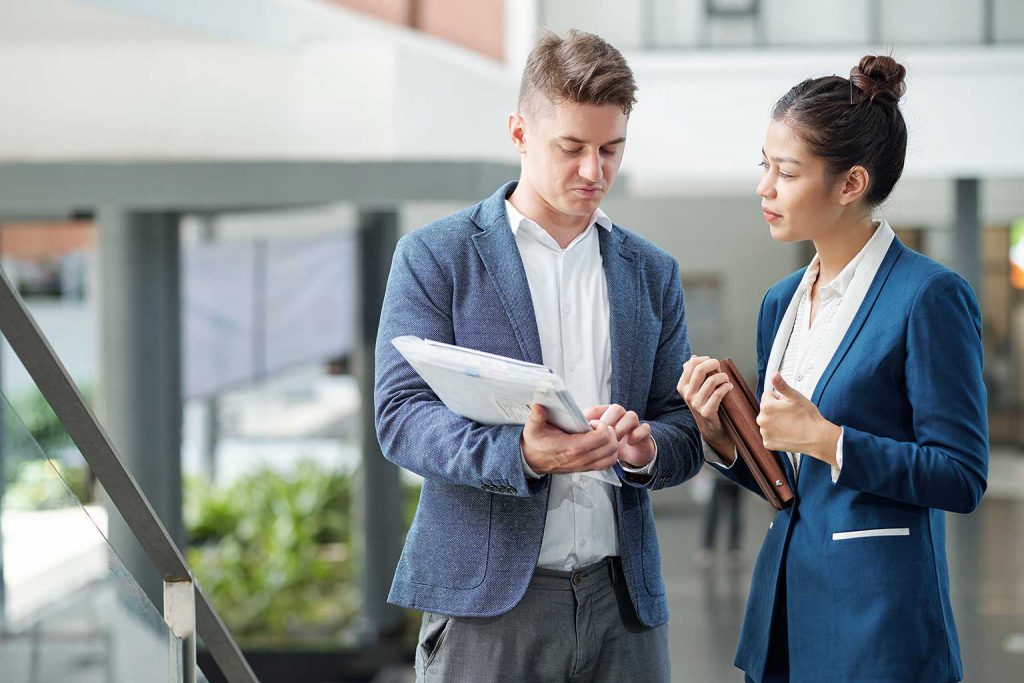 What is group medical insurance?
Group medical insurance is a medical insurance plan that the employer buys for his employees in the name of the company.
Compared to individual insurance plans, it is less strict in underwriting. Employees sometimes can enjoy exemption in health declaration in some group medical insurance plans.
Depending on the type of plan, employers can select the suitable employee benefits according to employees' positions and company size.
Although there are various plans on the market, companies should still never neglect the details, which can make a great difference when your employees need to claim the benefits.
1. Inpatient Treatment vs. Outpatient Treatment
Inpatient Treatment
Inpatient treatment covers hospital treatments, which is normally more costly than other medical treatments. The general coverage includes:
• a semi private or private hospital room during surgery
• rooms for intensive care
• surgery charges
• ambulance expenses
• medicine provided during hospitalisation
• anaesthetist and operating theatre fees
• inpatient diagnostic tests eg. X-rays, MRI etc
Outpatient Treatment
It is one of the most common group medical insurance services. Outpatient services usually cater for less urgent conditions than an emergency or life-or-death situation. Typical benefits are:
• medical practitioner and specialist fees
• routine health checks
• prescription medicines
• alternative treatments
• diagnosis tests, including X-rays
Even though outpatient treatment is a relatively popular option for frequent use, nonetheless, if employees were unfortunately hospitalised, it would be extremely important for inpatient coverage to be in place to protect employees eg. surgery fees, hospital expenses etc.
It is the employer's responsibility to plan and select coverage against employees' needs, so as to safeguard their staff with all-rounded protection.
‍2. Tailor-made Plan V.S. Package Plan
Tailor-made Plan
Given that startups and SMEs are different in company size and scale, employees may have various needs regarding their health. Tailor-made plans allow customization of health benefits or increase of compensation limits to cater to the needs of the majority of employees.
However, the amount of group medical insurance plan renewal fees of tailor-made plans greatly depend on the overall compensation rate, meaning that the higher the compensation rate, the greater the amount of renewal fees.
Hence, the cost for choosing tailor-made plans may be higher than that of fixed package plans, so it is less suitable for startups and SMEs due to the concern of budget control.
Package Plan
To help clients choose plans easily, insurance companies usually offer package plan options with fixed scope of benefits and pre-set prices, allowing clients to pick a readymade plan.
i-Brokers insurance agents listen to employers' needs through a consultation and recommend plans accordingly, for example, by understanding the employer's budget and industry nature, the usage frequency is assessed for recommendations on suitable plan level of hospital and surgical benefits and outpatient services.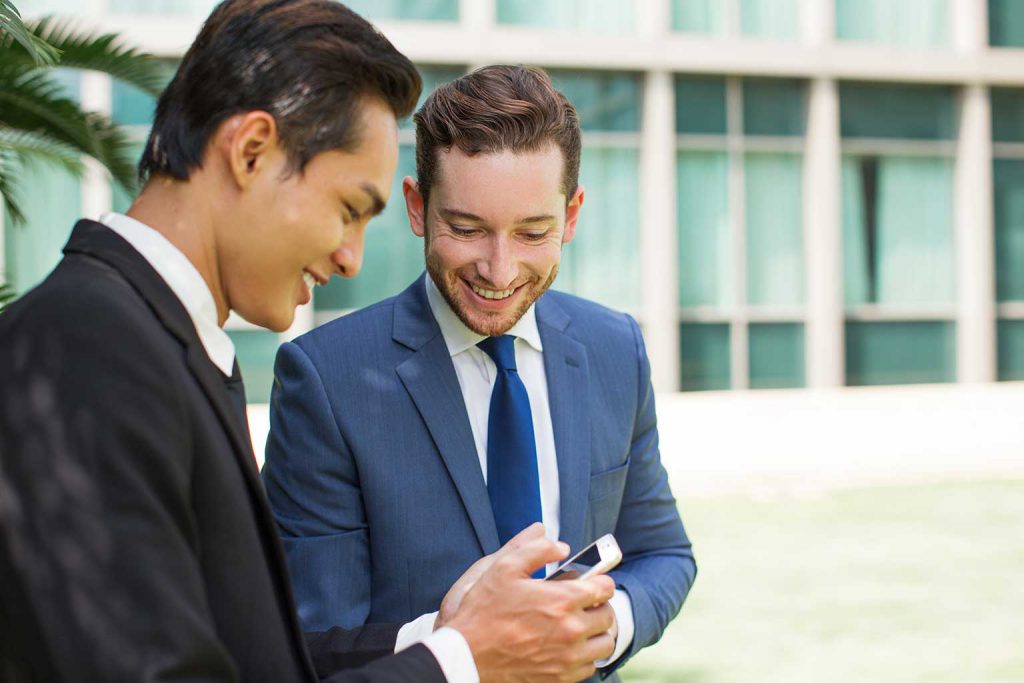 3. Dealing with pre-existing conditions
Typical pre-existing conditions that employers need to beware of before purchasing insurance plans include asthma, cancer, diabetes, mental illness etc.
Many insurance service providers on the market do not cover pre-existing conditions. If insurers offer plans that cover pre-existing conditions, most of the time there will be a waiting period.
With i-Brokers, compensation for the "pre-existing conditions treatment" can be claimed after the 12-month waiting period. Meanwhile, within the waiting period, protection for other treatments will still be covered according to the group medical insurance plan.
4. Claim issues with hospital fees
Since many group medical insurance plans implement sub-limits for inpatient benefits, customers may not receive their claims in full due to the upper limit of compensation for each hospital bill item. Employees may feel frustrated when this happens.
To reduce employees' stress and problems over compensation when they are hospitalised, employers can choose to purchase a group medical insurance plan in the form of an annual limit. If the total medical expenses do not exceed the annual upper limit of compensation, employees can get full compensation.
i-Brokers offers group medical insurance plan options in the form of both sub-limits and annual limits. The former is more budget-friendly while the latter reduces employees' concern over hospital fees.
‍5. Availability of Digital claim reimbursement
More insurance companies are adopting digital claims in order to provide more convenience in claim submissions. The on-going trend of service digitization benefits employees by allowing them to submit claim requests and upload related documents via online platforms or mobile apps.
i-Brokers offers a one-stop platform to always keep track of the updates of employees' medical insurance. With just a few simple steps, employers can not only easily enroll new staff members on the policy, but also keep track of all the policy information and manage employees' updates.
Do employees need to purchase a personal medical plan if they are benefiting from employee benefits in the group medical insurance?
For comprehensive coverage of personal health protection, it is also wise to purchase additional personal medical plans. This is for employees to further safeguard their own health when they leave the company, since they can no longer enjoy the benefits from group medical insurance.
Early enrolment of at least one personal medical plan is an important decision to make, in a bid to avoid failure in purchasing a plan due to worsened health conditions with age.
Medical plans with deductibles are an alternative for people who have purchased group medical insurance. This type of insurance plans are relatively cheaper but more suitable for those who have purchased group medical insurance.
Employees can pay for the deductible through group medical insurance policies, with additional expenditures afforded via individual medical insurance.