If one of your parents or both of them die prematurely and if they have listed your name as a beneficiary of their life insurance policy, then you will have the right to collect the death benefit paid out by the life insurer.
Life insurers are not aware of the death of a policyholder every time. Under many circumstances, the beneficiaries will be mindful of the death before the life insurers do.
Consequently, it is advisable that you make a claim with the life insurer immediately after knowing about the death of the life insurance policyholder so as to take the death benefit.
However, if their death happens before they let you know about the whereabouts of their life insurance policy's copy, you may be unable to make a claim due to the absence of all the information.
So, in this case, how do you go about locating the missing life insurance policy of deceased parents? Let us find out together in this article. 
1. Get the certificate of death 
You can either get a death certificate from other members of your family or the estate supervisor. Otherwise, do reach out to the country or city vital records office where your parents died. In a nutshell, the process varies by city and country.
2. Ask other family members, friends and executor
Reach out to family members who was aware of the demise of your parents very well. You can also ask your parents' friends if you know any. They may have heard your parents speak about their life insurance and how they expected the death benefit would help someone or help you especially.
Although it is true that you may not get the policy number this way, as long as you are not certain that a life insurance policy exists, you can make sure whether the policy exists or not with only a simple question.
Another person you can reach out to is your parents' estate executor if there is any. The policy documents of your parents may be with the will and other death-related documents.
3. Reach out to financial entities or life insurers
It is true that there are privacy regulations that may limit what a financial official can inform you about the finances of your parents. However, as long as you are an estate executor or their child, you may get access to their safety deposit boxes or other private storage areas that may yield information you are looking for. Otherwise, you may need to get in contact with their inner circle which is mentioned above in tip number 2. 
4. Look for your parents' personal belongings
Try going through their desk and room and other personal belongings and you may see their life insurance policy.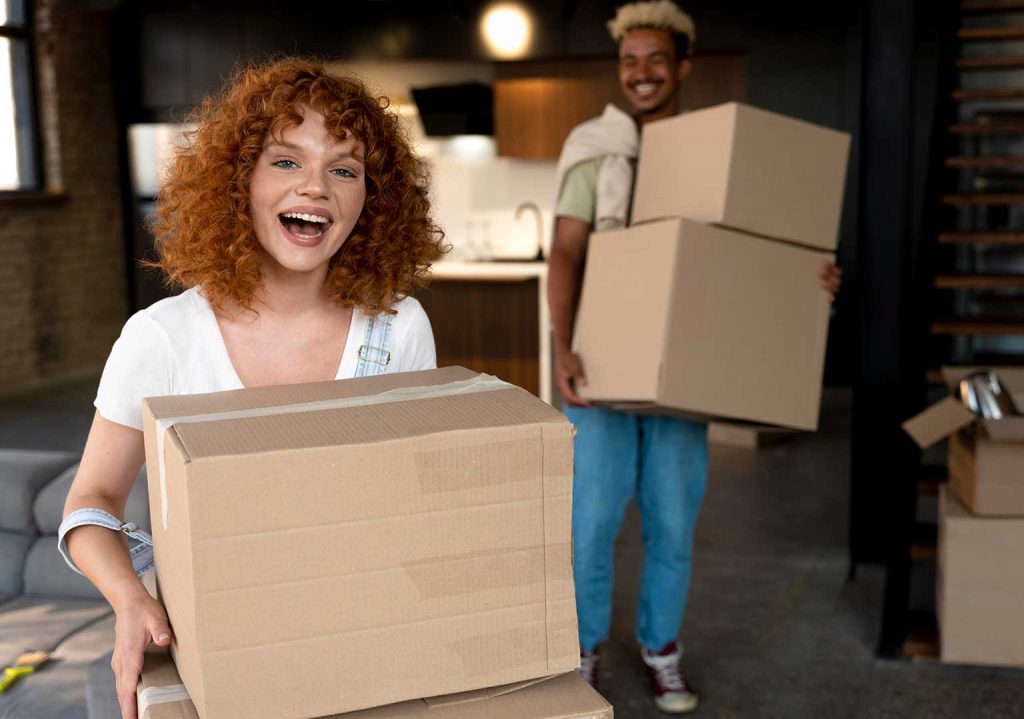 5. Go through mail and email
The documents you need to look for in their mail or email inbox include account summaries, billing statements, and other related mails/emails from the life insurer that issues the policy.
If your parents bought a term life insurance policy, then they would have making continuous payments and you can find some sort of trace or record of that.
6. Do a search on the Internet
There are no online databases that allows you to discover whether you are the beneficiary of a life insurance policy or not.
There are only helpful websites such as the website of the National Association of Unclaimed Property Administrators. However, this specific website only works with American and some Canadian locations. You have to find a similar organization or website for the country where the death of your parents occurred. If such websites do not exist then you can skip this tip.
7. Get in touch with employers
In many cases, organizations including small-medium enterprises, multinational corporations, labor unions and other professional organizations will offer their employees a simple life insurance policy as an employee benefit. You should consider contacting the organization that your parents belonged to or even if they were retired, it is not a bad idea to confirm the fact with their former employers.
Takeaway
On the whole, you typically need a copy of the life insurance policy of your deceased parents and their death certificate in order to take the death benefit.
Otherwise, you need to search the home, mail/email and belongings of your deceased parents to find it.
Last but not least, do reach out to the deceased's former employer and ask if their life insurance was part of a group life insurance policy (sponsored by the employer).