What is retiree health insurance? 
A retiree health insurance policy is a medical insurance policy that has benefits that specifically cater to policyholders who are retirees. Retiree health insurance before 65 typically works differently with retiree health insurance after 65.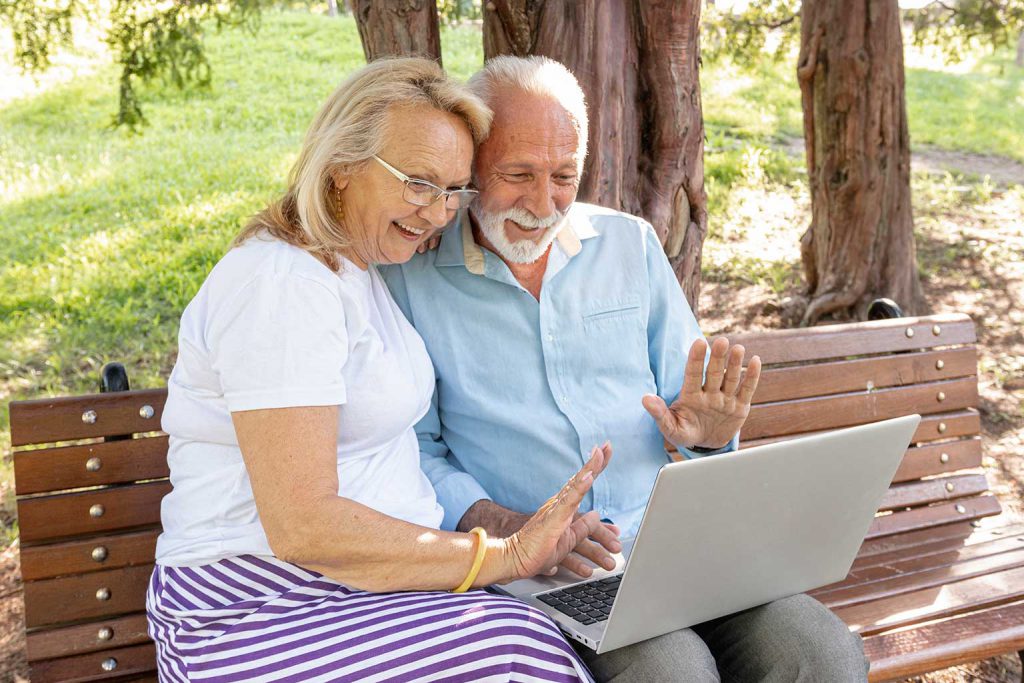 How does retiree health insurance work?
Understanding the limits that health insurance providers set up for retiree health insurance plans is important. For instance, expatriate retirees who enroll with a medical insurance provider before 60 or younger guaranteed renewal for life and those enrolling between the ages 61 and 64 will be renewed to age 70. If you are 70 years old or 75 years old and do not pass the age criterion for the insurer, you might have to undergo a medical examination which is a rare case.
What does retiree health insurance cover? 
Retiree health coverage includes benefits that any other typical medical insurance plans would have. However, this type of insurance may occasionally need a medical history when you are 65 years of age during the application period.
Chronic conditions such as diabetes and hypertension that can be controlled, but not cured are considered "pre-existing conditions" and will not be covered, just as they would not be covered by a private insurance provider in your home country. However, cases of acute medical treatment which occurred more than 5 years ago will generally be okay.
Can a retiree deduct health insurance premiums? 
There are options available for you if you want to include a deductible where you pay any medical bills upfront to an agreed amount before your health insurer kicks in. This helps you nullify the cost of your premium.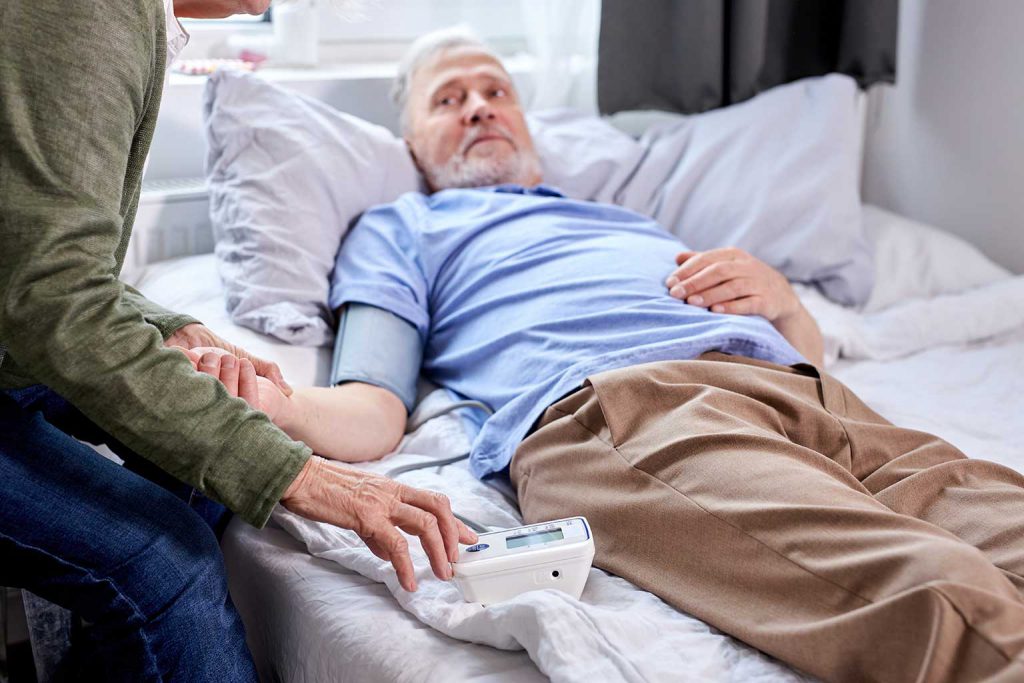 What are retiree health benefits?
Retiree health benefits or retiree health care benefits are the benefits that are included in a retiree health insurance policy. They might be the ones that are already fixed in the medical insurance policy or options that you can add on at a later stage which are known as "riders".
How much does retiree health insurance cost?
How much is retiree health insurance? is a question you probably have on your mind when you are selecting a retiree health insurance policy to purchase.
The cost would depend on the following factors: age, gender, medical history and geographical area of medical coverage.
Deductibles and staying claim-free can help you minimize the cost of your annual premium of retiree health insurance.
You are advised to begin your retiree health insurance before 70 years of age to keep premiums down. It is even better if you can get the ball rolling before 60 years of age to ensure any treatment or conditions you encounter in your 60's (while you are insured) continue to be covered by insurance as you enter your 70's, 80's and 90's.
What companies offer retiree health benefits?
Nearly all health insurance companies offer retiree health benefits. There is no best retiree health insurance or one-size-fits-all insurance policy for retirees because it is more of a matter of customized that caters to your real needs and your unique medical situation.
Our Advice
Governments of countries that you spend your retirement life in make changes to the financial requirements and retirement visa ones all the time. If you are in a situation where you are unable to purchase retiree health insurance plans for whatever reason, you are supposed to deposit more money in your bank account during your new retirement visa application process. Visa requirements may be separated between people who have health insurance and those who do not.
Additionally, international retiree health insurance companies make changes to their policies usually on an annual or bi-annual basis. Sometimes these changes will mean adding or removing benefits or benefit limits the terms and conditions. When your insurance provider makes a change, check to see how it affects you as it relates to your needs because it may require a switch to another policy.
Every insurance company works differently with retiree health coverage. They all provide retiree health cover in their own way. It may therefore make sense to shop around to see if you can get a better deal. Benchmarking your cover on an annual basis can reap rewards and will lead you to fulfil your specific medical requirements and the needs of your loved ones.