Employee Assistance Programs (EAP) are getting more popular these days as companies throughout the world begin to understand that there are close connections between personal wellbeing and job performance. Here we have put together a practical guide on what EAPs are and do you need one on your group health insurance.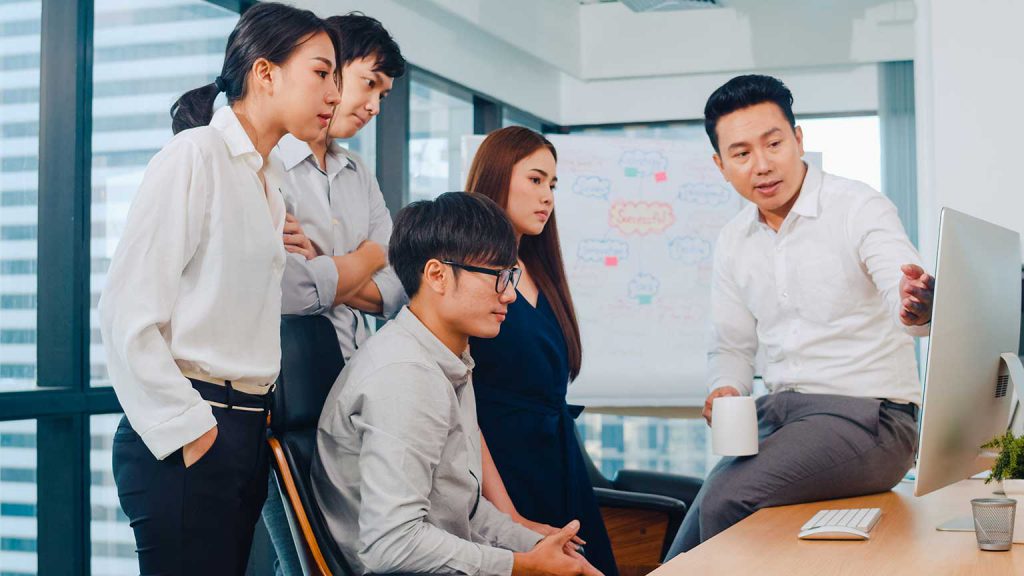 What is an Employee Assistance Program (EAP) ?
In some situations, EAPs are optional benefits (riders) on your group health insurance in other circumstances, they are fixed on a group medical insurance plan in the beginning. In an EAP, your staff have someone to talk to about their work and life concerns and to help them deal with these issues.
EAPs will serve as a bridge between your staff and specialists that provide your employees with coaching sessions to help them handle their work and personal issues. Typical examples of services of EAPs are as follows:
Critical incidents service supports staff who are dealing with meatal and physical that stem from accidents or trauma.
Manager assistance services provide managers with coaching and training sessions. The purpose of this is to develop skills, for instance, communication, employee dispute mediation, constructive feedback and time management.
Therapeutic counseling: This service can assist staff in handling mental health issues, for instance, anxiety and depression and can either be offered on the phone or in person.
Work-life services: This service allows you to share your needs with trusted service providers on the phone. This service can help employees address issues, for example, educational needs and financial issues.
In addition, these programs will allow employees to get access to secure and private assistance that helps address their work and personal problems.
The country you are in and the kind of programs you plan to buy are factors that affect the cost and duration of EAPs. EAPs will come with a base fee coupled with for any additional services. For instance, therapeutic counseling sessions.
The type of service can also impact the duration. 24-hour hotline services can be available relying on the plan's contract while can take at most several weeks.
Do you need an EAP on your Group Health Insurance?
Work-related and personal issues can result in increased absenteeism. EAPs can assist you in lowering costs and improving your business performance, so an EAP is necessary on your group medical insurance.
Benefits of an EAP are as follows:
1. Boosted productivity
Research indicates that following the implementation of employee assistance services, there have been a 33% reduction in employee sick leave, a 65% decrease in work-related accidents and a 40% reduction in lost time.
Practically, this results in more productive staff members.
According to Morneau Shepell Research Group, for every a US dollar you put in an EAP, the return on your investment is 8 times greater!
2. Increased Employee Retention Rate

Boosting the wellness of your staff members leads to the extent of employee engagement which in turn make the job satisfaction level of employees and your employee retention rate go up.
3. Decreased Insurance Claims
An EAP can help minimise the number of insurance claims by your employees as they solve stress related issues that may result in on-the-job accidents and mental health problems. This will subsequently enable you to lower insurance premiums from your medical insurer over time which further lowering expenses for your company.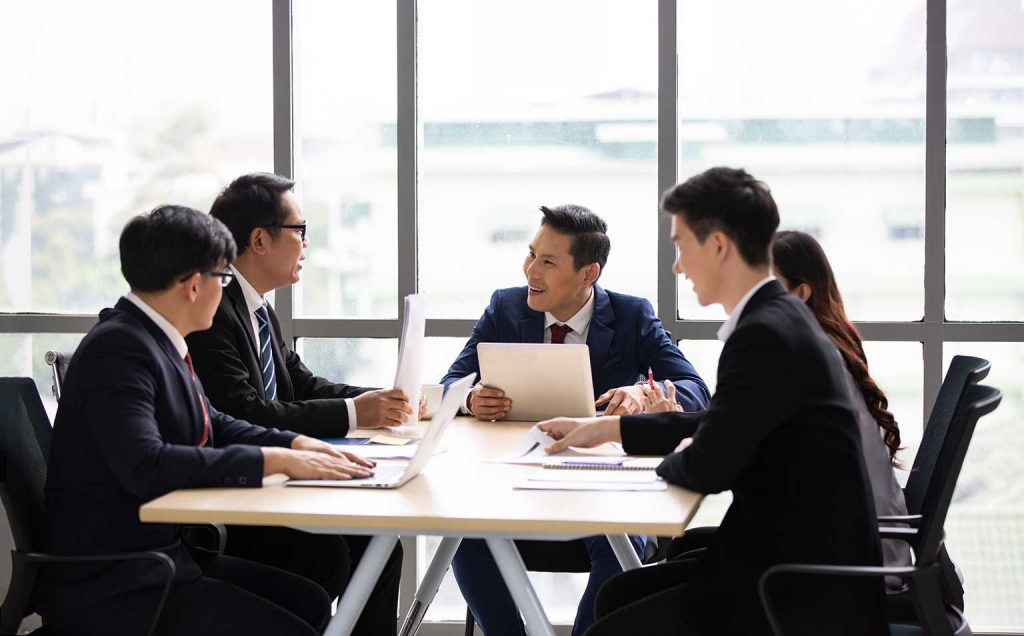 What to beware of
In the event of EAPs being ineffective, you need to detect the mistakes and to your scheme immediately. Key things of a malfunctioning EAP to keep in mind are:
• Negative feedback on the EAP services from your staff members
• Your employees are not using EAP services
• Your employees' issues are not being fixed by EAP services
• EAP is seen as a tool of punishment for poor performance
Takeaway
Although EAPs are perceived as a device to boost employees' productivity, health and wellbeing for the majority of employers, every service that an EAP provides will not be suitable for your requirements. As an employer, you need to come up with plans to make amendments and enhance your employee assistance plan.