As we are in the time of year when most companies review their employee benefits offerings, it is also very important to look at your existing group medical insurance plan.
Given it is usually renewed on an annual basis, it provides an opportunity to make any optimisations as the needs of the company change. Are you mindful of how to assess your current group medical insurance plan?
In this blog post, we are going to share with you a list of things you need to consider when it comes to group health insurance renewals.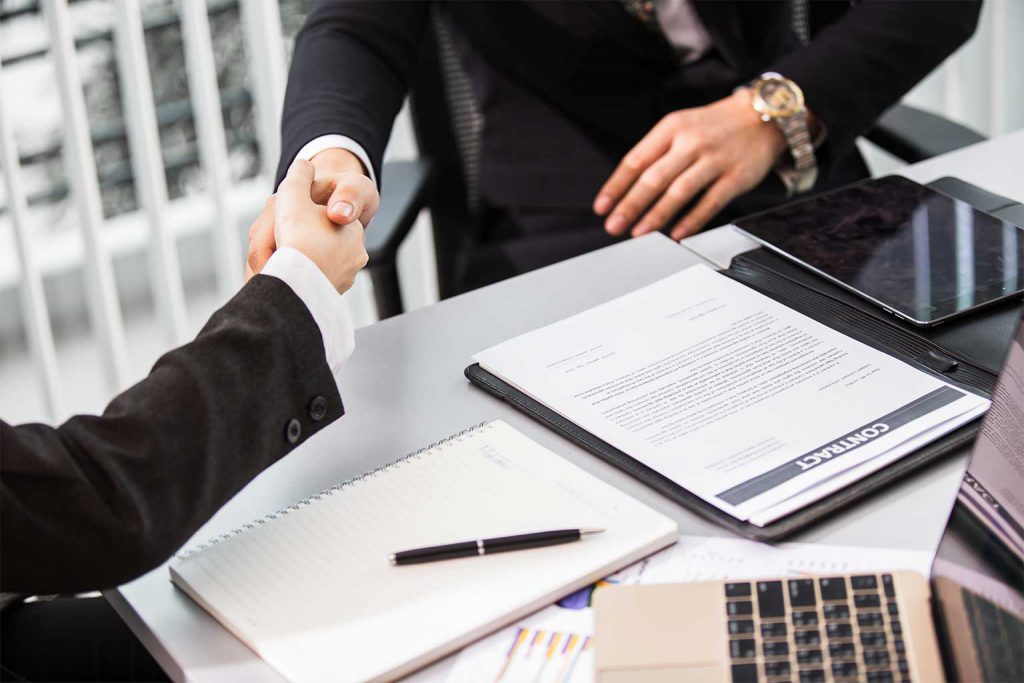 1. Have there been any changes in your staff's requirements?
You may want to review the claim history and even run a questionnaire to understand what medical benefits are most important to your employees. This helps to find a plan that covers the core essentials that your employees are looking for.
2. Do you want to shop through an insurance broker?
It is easy to shop through a broker to look at different plans available on the market.
To ensure a hassle-free year ahead, you would want to choose an insurance broker who can provide dedicated support for you and your employees and has a close relationship with the insurer.
At i-Brokers, we work with over 200 leading insurers in employee benefits from all over the world provide top quality group medical plans that would fit SMEs and startups. Our client relationship managers are always happy to review your existing plan and recommend the best plan options to you.
3. Have you figured out solutions to minimize costs on your company's plan?
Here are a few ways that can help adjust the premium on top of from shopping around for the best-value plan:
‍• Increase your plan's deductible for lower premium in return
• Select a package plan over a tailor-made plan
• Take out the optional benefits in the plan that are underutilized
• Enhance your employees' health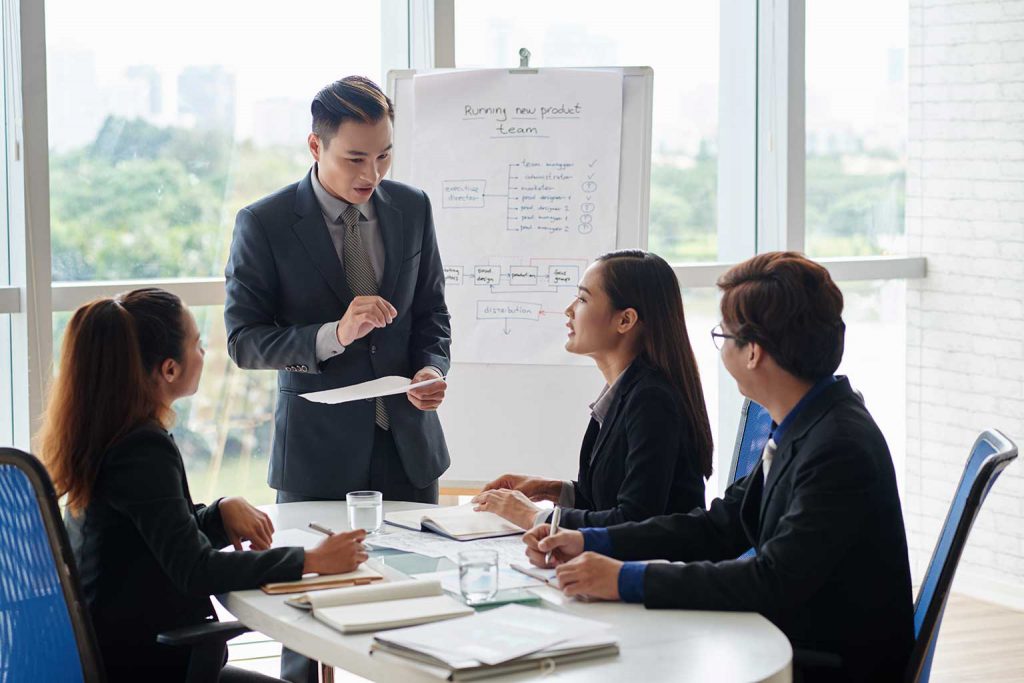 4. Is poor employee health boosting your premiums?
Employees' health can affect premiums based on the historical claim history. Consider choosing a plan with built-in wellness programs to help keep up with your employees' wellbeing.
Many insurers offer wellness services for your employees to enjoy, including virtual health assistant, mindfulness programs, and access to a health perks and discounts platform.
5. Do you have any staff members working abroad?
COVID-19 might have changed the work locations of your employees, such as those who work from home countries or go on workacations. Review the geographical coverage of your plan, whether it covers the countries that your employees work in.
6. How is customer service and claims processing?
If there is adequate onboarding and customer support, employers and HR shouldn't receive too many questions or complaints on the plan. Choose a plan that provides dedicated customer support for your employees and digital claim processing to minimise the tedious paperwork.
Want to learn more? Please reach out to us at [email protected]