Life insurance in Malaysia is something that a lot of expats might at some point think about considering. Here we have put together a practical guide about the ins and outs of buying life insurance in Malaysia and what to look out for.  
Cost of Life Insurance Policies
In Malaysia, different states have very different mortality rates which is the predicted age in which you might pass away. Mortality rates in rural areas are much higher than those in cities. This regional difference in turn impacts how the premium of life insurance policies in the country is calculated.
Life Insurance Types
In Malaysia, there are many types of life insurance, namely, term life insurance, whole life insurance and endowment life insurance from local life insurance companies and international life insurance firms.
The most popular type of life insurance in Malaysia for expatriates is term life insurance because it is the simplest and least expensive option and can also have international coverage. It is a type of life insurance which pays out a lump sum in the event of death during a specific term. The benefit amount and the term can be tailored to fit your specific needs.
In Malaysia, term life insurance has a range of different term lengths available and pays a lump sum if your premature death occurs during the coverage period. If your death does not take place during the period of coverage on a term life insurance plan, you will not get any of your paid premium back.
Premiums are fixed for your policy term which means that they will not increase with age.
Term life insurance is designed to protect your dependents in the event of your premature demise. It is meant to pay off expenses such as mortgage and your children's tuition fees.
Premiums are calculated based on age and also your medical history. Women typically pay a cheaper premium compared to men.
You need term life insurance if you desire one of the following: protect your family, your own personal cover or your business.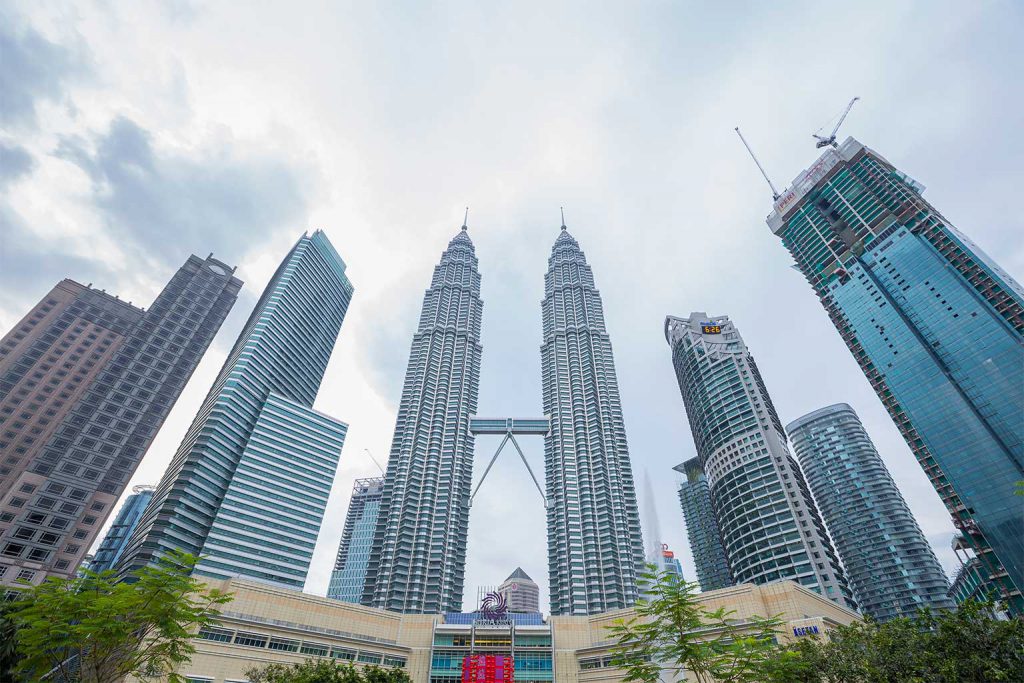 How much life insurance coverage do you need in Malaysia? 
The key to calculating the amount of coverage for life insurance is to use your annual income as a starting point. As a golden rule, coverage of a life insurance policy in Malaysia should be approximately 10 times your annual income. This rule allows you to offer 10 years' worth of your income for your loved ones for their daily living costs.
How long would the term of life insurance coverage be for you in Malaysia? 
In Malaysia, while you can select a period of 5 to 35 years for your term life insurance policy. Ideally, the number of years your coverage would last should be based on the number of years it takes for your dependents to be on their own financially. For example, if you are about to have a newborn baby, your coverage should have the term of approximately 25 years giving you cover to an age where your child is hopefully financially independent!
Our Advice
Always make sure to check the insurers' policy conditions to ensure that your specific pre-existing medical condition is covered and they do not have any exclusions for that condition.
Be mindful that with individual life insurance, your medical history is assessed when you set up your cover.
In other words, if you do have a pre-existing medical condition, you may have an exclusion that is specific to you.
Aside from that, choose a level of benefit that would cover your liabilities and consider a multiple of your annual income as your insured amount.