Understanding what exclusions in health insurance mean and how they work.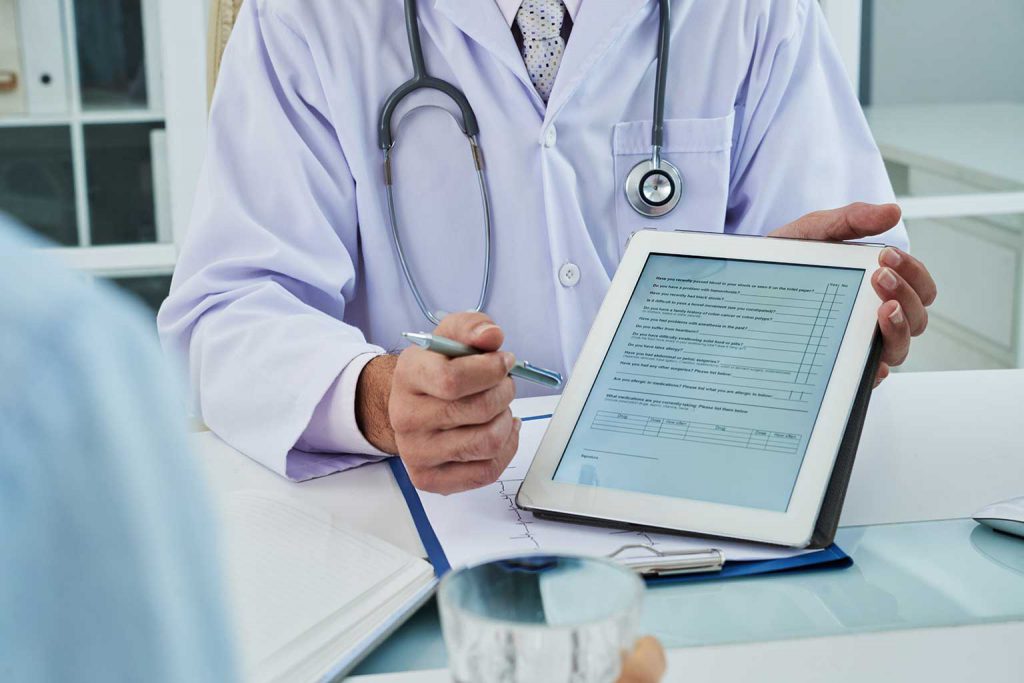 What is a health insurance exclusion?
A health insurance exclusion refers to conditions, situations or events which are not eligible for reimbursement under an international medical insurance policy. These can usually include things like war, self-harm, terrorism, HIV/AIDS, cosmetic surgery, injuries arising from dangerous hobbies and pre-existing conditions (depending on what that condition is).
How does a health insurance exclusion work?
Every health insurance policy has exclusions, which differ from medical insurer to medical insurer. Therefore, as an expat, you are strongly advised to check with your health insurer with regards to what is included and what is excluded for your health insurance plan prior to making any buying decision. This is also a good way to avoid paying out of pocket on your own afterwards.
Health Insurance Exclusion List
The following insurance exclusion list contains top 5 items we find most typically appear in the exclusion section in the health insurance foreign policy conditions and these medical services will not be covered unless previously approved by the health insurer.
1. Pre-existing chronically medical conditions
These are the most essential exclusions. They are any injury or illness that you currently have or had prior to buying your health insurance, such as chronic diseases or a heart condition, will usually not be covered. However, some medical insurers may place additional premiums or waiting periods to cover these medical conditions.
2. Behavioral and personality disorders
Treatment for behavioral disorders, such as conduct disorder, attention deficit hyperactivity disorder, and autism spectrum disorder will not be covered, unless indicated otherwise in the terms and conditions of the policy.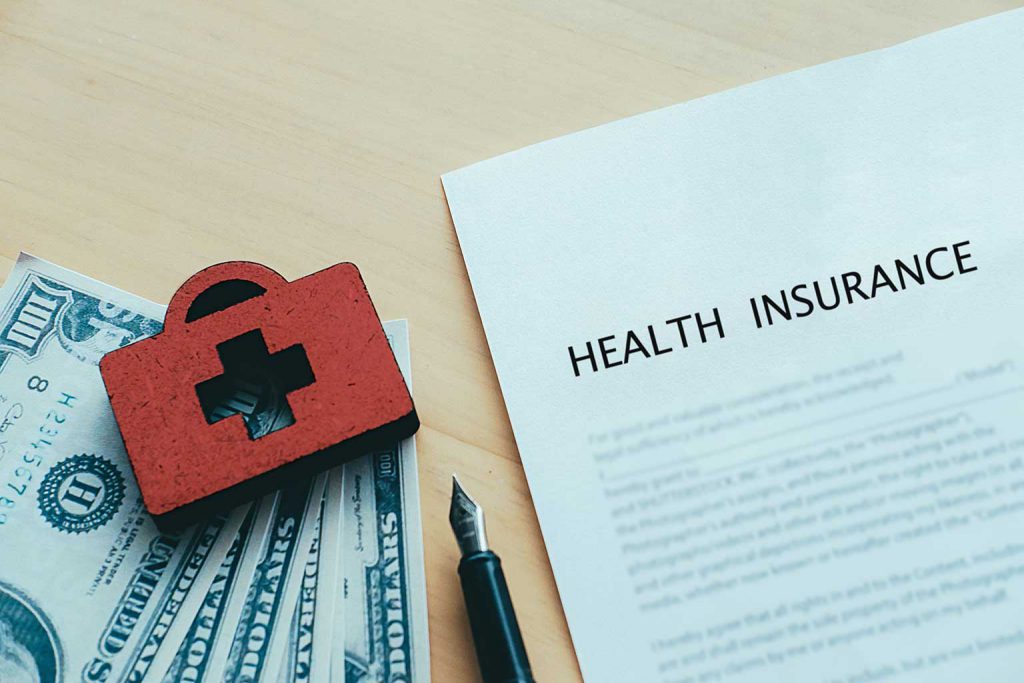 3. Fertility treatment
Fertility treatments, such as In Vitro Fertilization (IVF) and other Assisted Reproductive Technology (ART) treatments are normally excluded. However, in certain countries there are some plans that cover fertility treatment. This benefit comes with several warnings, though, including a long waiting period of 18 months or the requirement of both partners to obtain the plan.
4. Sleep disorders
The treatment of sleep disorders, including insomnia, obstructive sleep apnoea, narcolepsy, snoring, and bruxism is usually excluded
5. Specific events
Some specific scenarios and events are listed in virtually most health plans as exclusions, such as illness or injuries caused by natural disasters, extreme sports and war or terrorist acts.
Some exclusions, for instance, dental and optical care are, in reality, add-on benefits or riders that can be purchased on top of generic medical insurance plans. In contrast, typical hospital stay expenses and cosmetic surgeries are normally exclusions because they are not considered medically necessary costs.
Last but not least, a kind of exclusion that involves extremely high risks which health insurers are reluctant to cover is illness or injuries that stem from self-harming behavior, terrorist acts or war.