When you become an expat in Malaysia, you have many different things to consider including the country's health care system.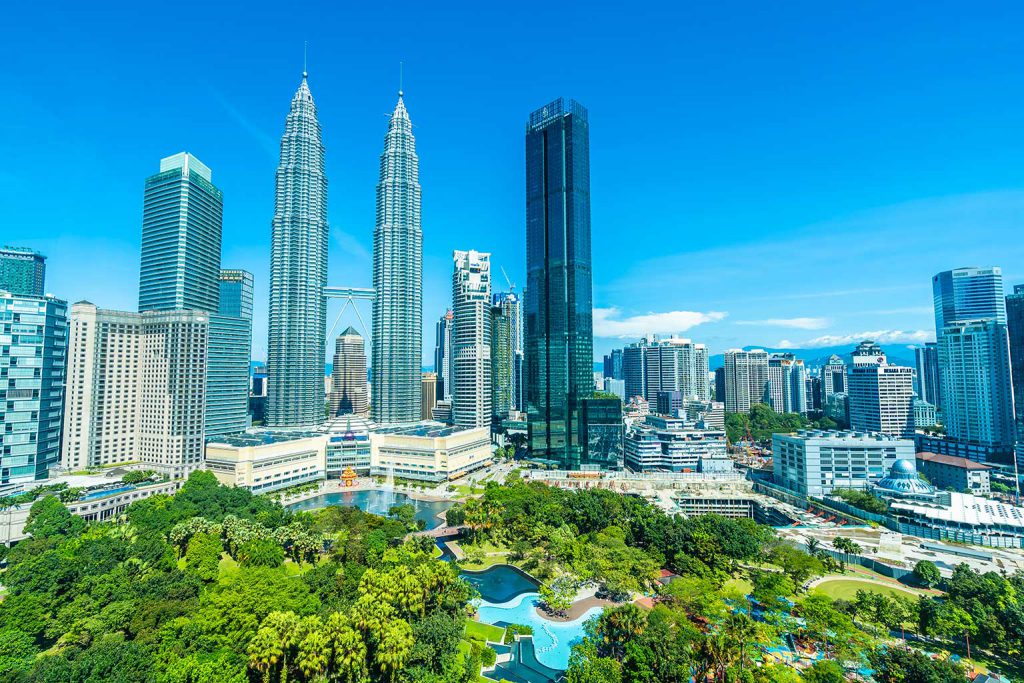 1. Public Healthcare 
In Malaysia, public hospital services are available for all citizens and permanent legal residents. Malaysia's Ministry of Health provides universal access to healthcare through a network of clinics and hospitals nationwide.
Treatment at public hospitals is very affordable, but the facilities do suffer from long waits (months for some procedures or surgeries) and periodic shortages as they deal with the large population.
2. Private Healthcare
Malaysia accommodates a large network of top-notch private hospitals which mainly serve expats and wealthy Malaysians alike. In accordance with the government of Malaysia, expats in Malaysia are required to have private medical insurance in order to use the private hospital services.
3. Cost of Medical Treatment
The most expensive places for healthcare include Kuala Lumpur, Melaka and Penang.
Despite Malaysia's healthcare being seen as fairly pricey for locals and permanent residents, it is still likely to be less expensive than what most Western expats would expect to pay in their own countries or in the neighboring country of Singapore.
4. Inpatient Care
Popular hospitals for expats include Prince Court Medical Center in Kuala Lumpur and Oriental Melaka Straits Medical Centre in Melaka. 
Superior medical facilities with English-speaking physicians are provided at these expat-friendly hospitals despite their more costly medical charge in comparison to their local counterparts.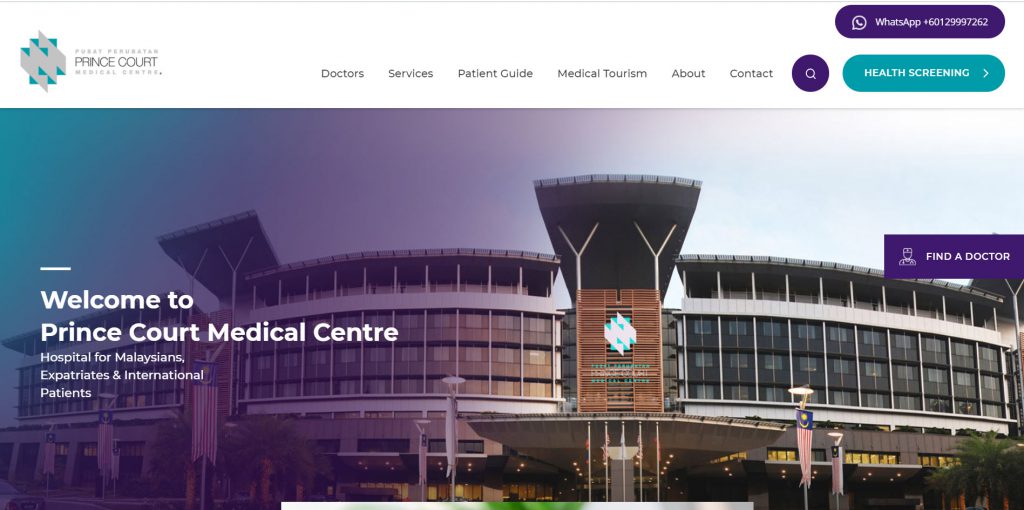 5. Emergency
Expats in Malaysia can call 999 in an emergency for the national ambulance service. In Malaysia's city centers, ambulance services provide fast and efficient emergency healthcare. If you have health insurance, you have no need to worry about paying a large amount for ambulance services.
You need to jot down or save the contact details for your closest local hospital in case you reside in remote regions of Malaysia. You are also supposed to have an alternative method of visiting hospital whenever necessary.
The emergency line operators can usually speak fundamental English. As an expat in Malaysia, you should be mindful of the contact details of your closest local embassy or consulate in the event of emergency.
6. Outpatient Care
Popular doctors for outpatient care include Klinik Kesihatan Kuala Lumpur and Dr. Ko Clinic in Melaka is also a great alternative for expats and travelers alike. The cost of treatment is some of the best in Malaysia while still being competitively priced. 
7. Dental Care
Dentists in Malaysia speak English fluently. Some of them have even been trained abroad.
Popular dental providers in Malaysia include Dutamas Dental Clinic in Kuala Lumpur, Class One Dental Surgery in Melaka and SmileBay Dental Surgery in Penang.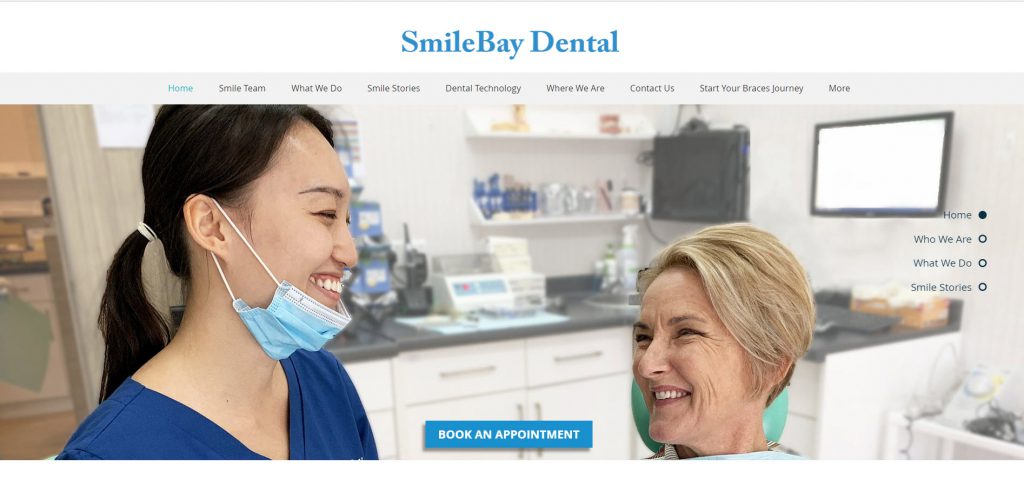 8. Insurance 
In Malaysia, two essential categories of insurance are present. They are international insurance and local insurance. International insurance is more suitable for expatriates in Malaysia because of its richer benefits, including its higher flexibility and portability in contrast to the local medical insurance.
Malaysia is home to a range of insurers who are a best match with expats residing in China. The medical insurers that we find most frequently used among expats in Cambodia comprise April, Cigna, Morgan Price and A Plus. Their plan range are all comprehensive and minimize their insurance premium rates.