Are you considering a move to Azerbaijan with your family? 
The decision can be tough to make, especially if you have not been an expatriate in a foreign country before. Thera are many different things to consider, including how having individual life insurance with you can help make your financial matters easier. Here we have put together an Azerbaijan expat guide to individual life insurance. 
Life Insurance Types   
In Azerbaijan, there are many types of life insurance, namely, term life insurance, whole life insurance and endowment life insurance from local life insurance companies and international life insurance firms. Term life insurance is the most popular with Expats particularly from international insurance providers. It is the simplest and least expensive option with global life coverage.   
The other types with savings schemes are more complicated and only yield a small return so it is recommended to invest your savings in other assets instead.    
Term life insurance is the most popular type of life insurance that you can have with you to protect your loved ones. It is a type of life insurance which pays out a lump sum in the event of death during a specific term. The benefit amount and the term can be tailored to fit your specific needs.    
In Azerbaijan, term life insurance has coverage for multiple terms and pays a lump sum if your premature death occurs during the coverage period. If your death does not take place during the period of coverage, you will not get any lump sum back.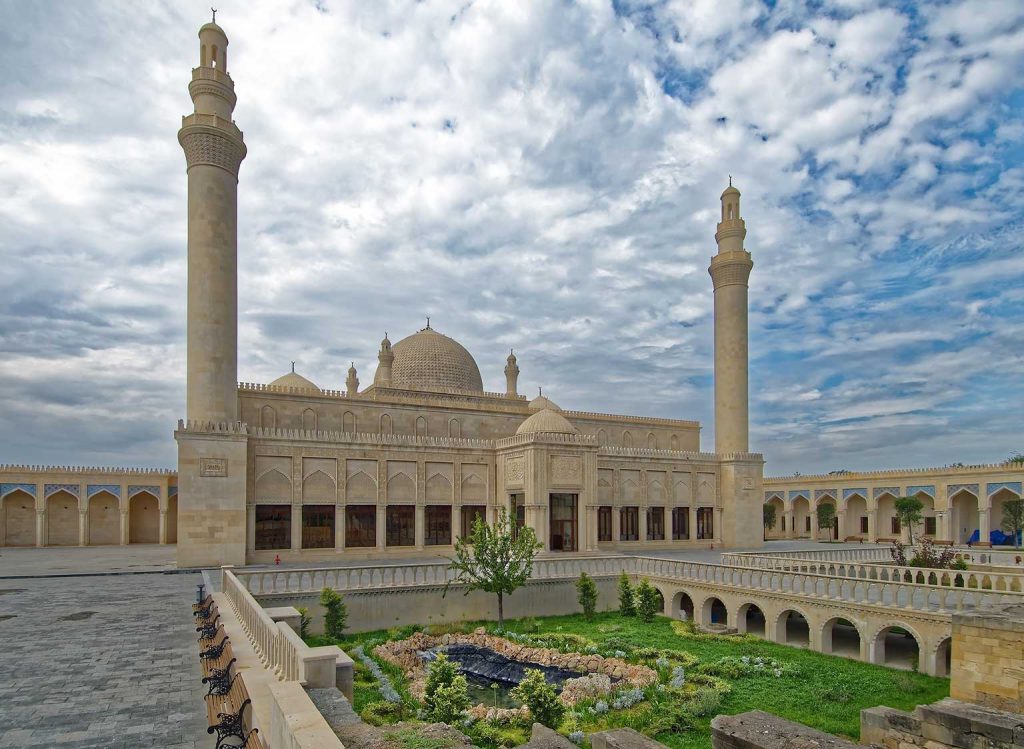 Premiums are fixed for your policy term and for expats, plans can provide international cover.   
Term life insurance is designed to protect your dependents in the event of your premature demise. It is meant to pay off expenses such as mortgage and your children's tuition fees.    
Premiums are calculated based on age and also your medical history. Women typically pay a cheaper premium compared to men.    
You need term life insurance if you desire one of the following: protect your family, your own personal cover or your business.    
Azerbaijan houses a range of insurers who are a best match with expats residing in the country. The life insurer that we find most frequently used among expats in Azerbaijan is  Atlas Life. Their plan range is all comprehensive and minimizes their insurance premium rates.   
Our Advice   
Always check the insurers' policy conditions to ensure that your specific pre-existing medical condition is covered and they don't have any exclusions for that condition.    
Keep in mind that with individual life insurance, your medical history is assessed when you set up your cover. This means that if you do have a pre-existing medical condition, you may have an exclusion that is specific to you.    
In addition, select a level of benefit that would cover your liabilities and consider a multiple of your annual income as your insured amount.