You might be wondering "what does health and safety in the workplace mean to you?".
As an employer, you cannot simply take health and safety at work for granted. Apart from being part of the law, health and safety in the workplace becomes extremely important if your employees are at risk of any hazard or injury due to the work responsibilities they attend to for you.
Not only does health and safety in the workplace matter to your staff, but they also are important for any other stakeholder who may do business with you or are in touch with your company in any way.
Here we have put together some practical tips on benefits of health and safety in the workplace and how to make it happen at work.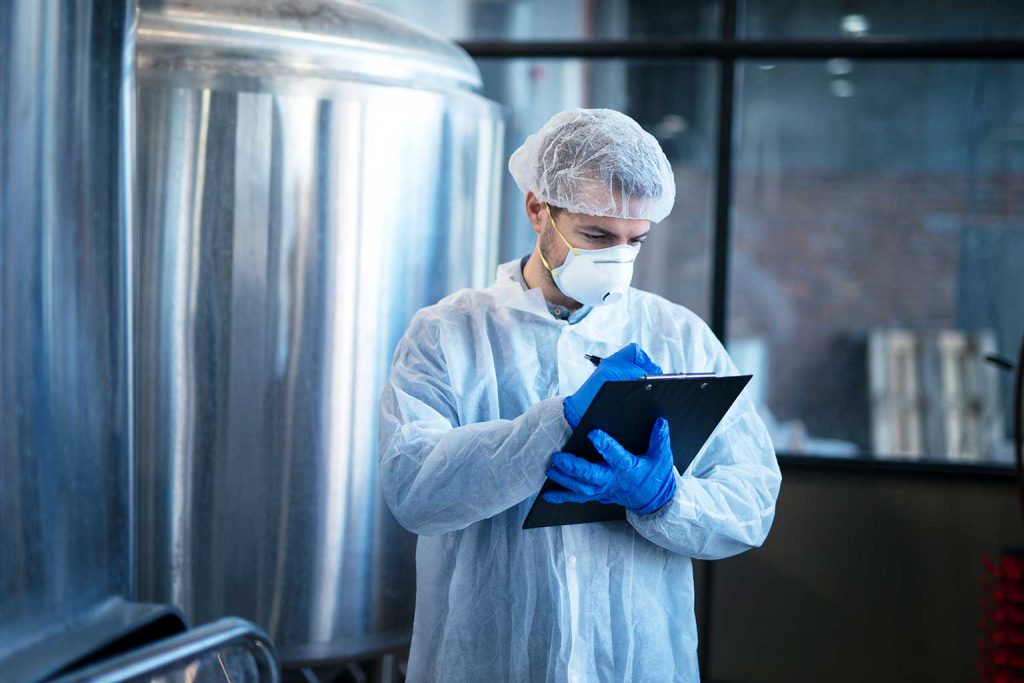 3 Benefits of Good Health and Safety in the Workplace 
• Higher Employee Productivity
It is undeniable that once the level of safety at work increases, the level of staff productivity also does. This in turn means a decrease in your company's operational costs.
• Healthier Employees
A safe work environment leads to your great health and the good health of your employees. Staff members with better health put in more efficient efforts and overall they become happier.
• Lower Costs for Compensation
Accidents would happen less frequently in companies with better health and safety practices. This means less time spent for safety examinations, less time required for employees' recovery from injuries and a reduction in costs for employees' compensation.
How to create a safe and healthy workplace
1. Offer your employees appropriate safety training sessions
Studies indicate that new recruits are more at risk of workplace hazards or accidents. The fact that new employees are unaware of these appropriate work approaches is the key reason for this larger risk.
An example of good safety training session is that your company is supposed to invite machine safety specialists to coach your employees on how to properly operate heavy machinery. Another important thing to keep in mind is that merely employees with proper certification can get to run such kinds of machinery.
2. Implement Correct Posture
Back pain in the workplace stems from not sitting upright or bad posture. Your company needs to encourage staff members to sit upright if they need to sit for a long time. You can also provide them with specially designed chairs for better ergonomics.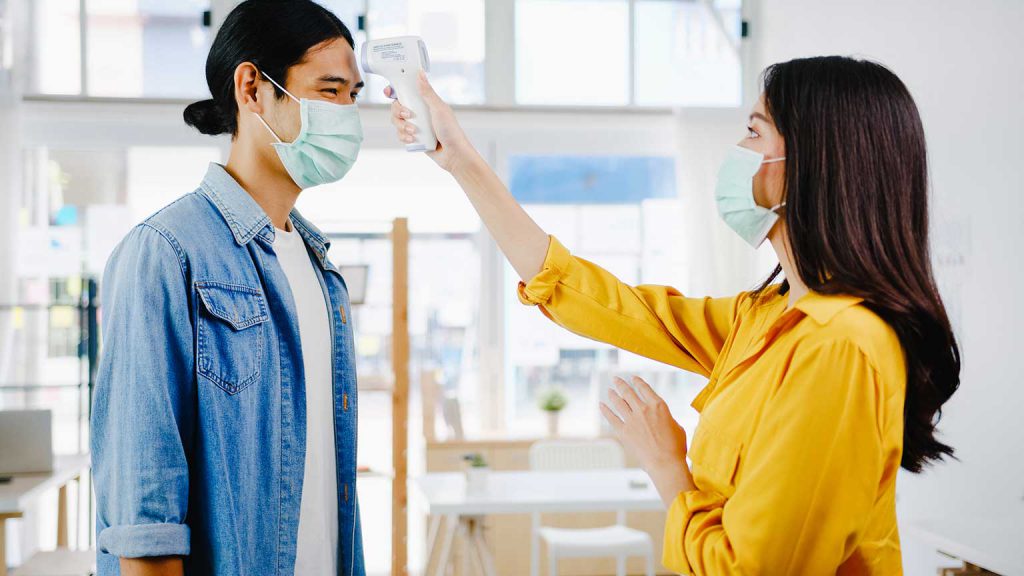 3. Decrease Stress at Work
Stress at work stems from a number of factors including workplace bullying, excessive work responsibilities and job insecurity. It can have dramatic impact on employees' mental health, physical health and their productivity. As an employer, you should motivate employees to take regular breaks. Taking regular breaks will prevent accumulated stress. This will further prevent injuries or illnesses. Regular short breaks also help employees stay fresh and focused.
Also, your company can organize a recreation zone such as a pool table, a table tennis table, a pinball table or even a fitness room, if your company has sufficient space and budget.
4. Provide easy access to exits in case of emergencies
The provision of easy access to emergency exits will help decrease the number of workplace injuries and casualties. Whenever an emergency happens, also get all your relevant employees well-informed of fast approaches to turn off equipment.
5. Use mechanical assisting tools
An industrial job may need employees to work with heavy equipment. There are many injury risks involved in trying to lift and move heavy objects. Employees can use a conveyor belt, forklift or wheelbarrow instead of lifting manually.
If your company has a factory, your workers are usually involved in working with heavy equipment or machinery. This causes numerous risks for injuries. Therefore, make sure your company offer them with mechanical aids such as a forklift, conveyor belt or wheelbarrow rather than let them life heavy objects with their own hands.
Takeaway
On the whole, a healthy and safe work setting is an essential characteristic of the world's top companies. Every staff member demands safety and protection. Therefore, as an employer, you should always keep them safe at work as well as motivate them to follow best health and safety practices when they need to use dangerous equipment or machinery.