The potential of cloud computing is currently a hot topic of debate in the insurance industry. Much of the discussion about cloud computing, both in insurance and in other sectors, tends to focus on its ability to reduce IT costs. However, this is only one part of the cloud story.
In this blog post, we are going to share with you what exactly is cloud computing, current insurance challenges and cloud solutions as well as four important fields of cloud computing opportunity for insurance companies besides cost savings.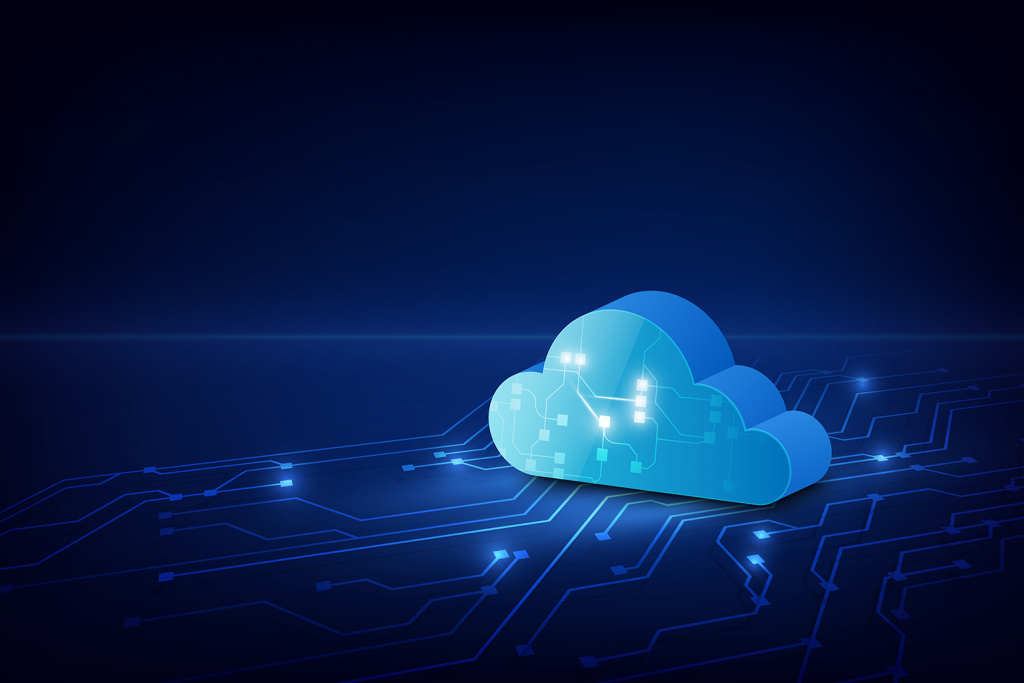 What is cloud computing? 
Cloud computing is the on-demand availability of computer system resources, especially data storage (cloud storage) and computing power, without direct active management by the user. The term is generally used to describe data centers available to many users over the Internet.
Cloud computing allows companies to access IT-based services, including infrastructure, applications, platforms and business processes, via the Internet.
Cloud technologies allow IT to better respond to the changing needs of the business, create new services and open new markets, thereby helping to achieve high performance.
In accordance with AXA executives Vincent Cohan and Sauro Nicli, cloud computing is part of AXA's growth strategy. It could materially change how the insurer develops applications and applies technology to business, especially when it comes to cost structure, investment and agility.
Current Insurance Challenges and Cloud Solutions
1. Period of reduced premiums and investment income and competitive pressures
Insurers need to achieve profitability in a period of reduced premiums and investment income, while also increasing their speed to market to resist intensifying competitive pressures.
These challenges can be addressed through an infrastructure cloud solution, which will boost financial flexibility, permanently reduce costs of IT ownership, and also cut operating costs by ensuring services are paid for only when they are used.
Moving up the cloud continuum to applications and business processes will further enhance the speed and cost with which insurers can respond to market change. Cloud also helps insurers handle peaks in demand at lower cost and effort.
2. New market and acquisition opportunities
The rising flexibility and standardization fostered by each successive layer of cloud solutions facilitate easier and cheaper integration of new operations, acquisitions and collaborative partnerships.
This enables targeted expansion into emerging geographical and product markets at greater speed and at lower total cost, reduced capital requirements, and lower risk.
3. Emerging global market structures
Similarly, the flexibility and adaptability of cloud boosts an insurer's ability to respond to market change and reshape its operating model to address new and emerging opportunities and challenges. Cloud also reduces the time and cost required for piloting new projects.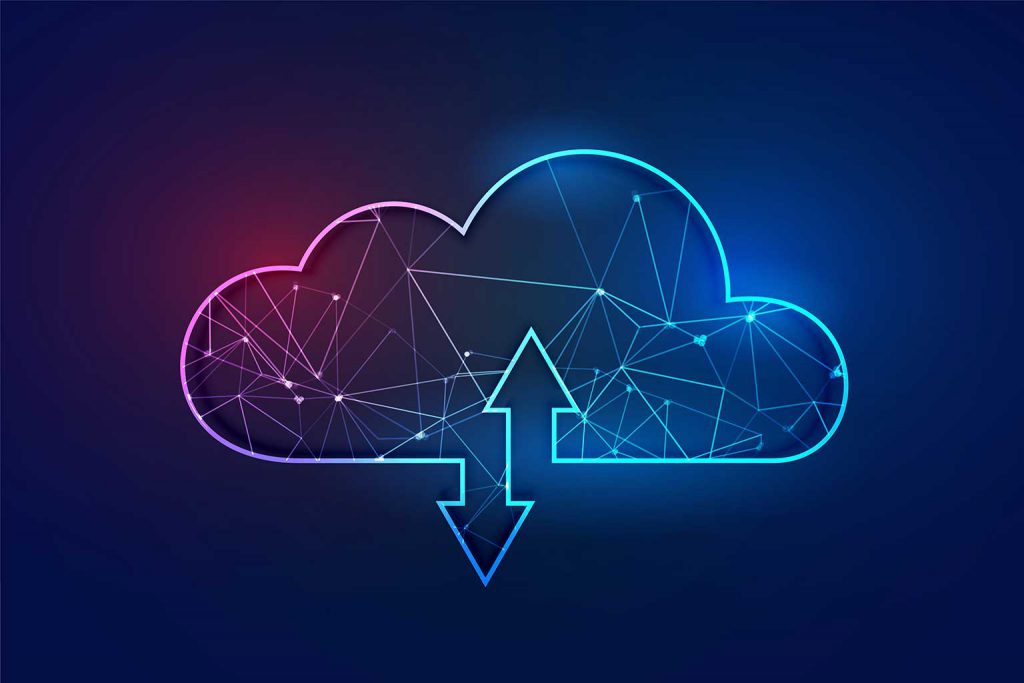 4. Agile and differentiated product and pricing
In combination, the improved speed to market and responsiveness enabled by cloud-based applications and processes, the availability anywhere and anytime of unified customer and segment information, and the ability to apply sophisticated analytics quickly and flexibly, can transform insurers' ability to adapt and reprice their products and services in response to market and competitive change.
This helps to maintain differentiation and competitive edge in a dynamic marketplace.
5. More clamorous clients
Clients expect products and services that are ever more suited and responsive to their needs, and provide rising value for money. They also want consistent and coherent interactions across every channel they choose to use.
The advantages of cloud in terms of cost, flexibility, agility and pervasive availability of unified customer information all help insurers to meet these demands.
6. Striking transformations for the personnel
Like other industries, insurance is facing the challenges of an aging and increasingly mobile workforce, together with rising competition and changes in core skills.
Employees need to adopt a more customer-centric mindset and culture, and have always-on availability of relevant and up-to-the-minute information and training. Employee-facing cloud applications and processes can meet all these needs.
7. Progressive sales/distribution technologies
The ways in which insurers interact and build relationships with customers have recently been transformed.
Increasingly, product and service innovations based on online and mobile channels, personalized tailoring of products and speed of response are key to competitive differentiation.
Cloud helps insurers acquire the technological and operational flexibility and customer insight to win this battle.
According to ING's head of infrastructure services, Tony Kerrison, ING is very eager to deploy cloud computing technology, essentially the separation of applications from the underlying infrastructure and to get to a point where technology is a service easily, efficiently and effectively provided to the company, regardless of location.
In order to persuade the business that virtualization and cloud computing is the way forward, the insurance company has had to focus strongly on the business benefits, including scalability, flexibility and cost.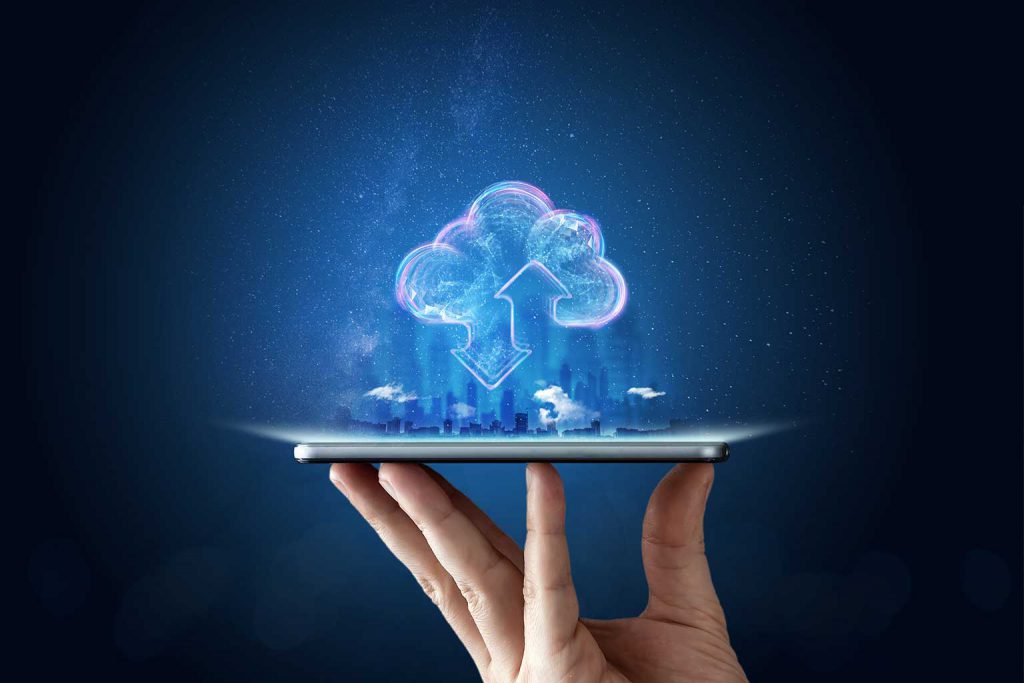 Important windows of cloud-based opportunity for insurers
Just as there is much more to cloud solutions than infrastructure clouds, so there is much more to the benefits of cloud than cost reduction.
There are four key areas in which cloud computing can create significant opportunities for insurers to create new business models that are more customer-centric and nimble and, consequently, can help them grow more quickly and more profitably.
1. Creating a frictionless and flexible ecosystem
Ultimately, cloud computing's most compelling use case for insurance companies is the way innovative services can be created.
Cloud gives insurers an opportunity to break apart their own value chain be it underwriting, product development, claims adjustment, or back-office fulfillment. In each case, cloud means an insurer can re-configure its business quickly and flexibly by dynamically sourcing from several service providers.
Cloud will also help insurers team up with other parties, such as telcos, post offices and retail locationsable to provide access to consumers with whom the insurers have no existing relationship and who can be difficult to reach.
In supporting such collaborations, cloud can offer insurers an alternative growth strategy, such as providing wholesale insurance services outside their core geography without having to create a presence in the new region by acquiring an established brand.
2. Cloud computing for consumers
Insurers also will be able to provide a more engaging and relevant customer experience that will both attract and retain customers: customers will more easily access and use their products and services.
Areas of opportunity include mobile and location-based services supported by cloud, and using social media for building customer relationships and sales.
With consumers spending considerable time having online conversations, insurers need to determine how to monetize the time that is spent on these conversations.
Another benefit of the cloud is giving consumers 24/7 access to their insurers, 365 days a year. Process clouds and collaboration clouds can allow advisors to answer questions about products and services around the clock and entirely independent of location.
Automated and human-directed avatars could further extend the reach in terms of time, location and product expertise. Collaboration technology can make customer information available at the best point in time and combine the know-how of multiple experts across multiple locations.
It all adds up to an ability to create a more compelling customer experience.
3. Need for Applications
In the future, a considerable portion of an insurer's applications will be candidates for migration to one or more of the cloud models. As well as supporting the consistency, standardization and pervasive availability of applications, this will enable new applications to be developed and old ones improved more collaboratively and with the input of business users.
A new generation of corporate- and customer-facing cloud-based applications will emerge to take advantage of parallelism, new programming languages and the efficiency of the cloud's bandwidth growth potential.
Social networks are themselves a platform for application development and are a key venue for an insurer to reach its customer base in different ways. The applications built for these social platforms can be used to enhance an insurance company's brand, design and advertise products and services, and inform and engage customers.
A "private" social network can also be developed to enable employees and partners to nurture innovation and the creative process. Applications built using enterprise social software are already available and can be used without any software download.
4. More effective and prevalent analytics
Analytics has always been a differentiator for insurers seeking ways to personalize interactions with customers as well as their products or services. Yet many companies still have analytical capabilities that are essentially immature either because they lack the appropriate tools, or have difficulty sharing, integrating and storing vast amounts of customer data for analysis.
Cloud computing has the potential to permanently remove such shortcomings.
In fact, analytics is tailor-made for the cloud for several reasons:
• The cloud enables insurers to store an enormous amount of data and put dormant data to work.
• It provides a cost-effective platform for developing analytics models, reports and driving business intelligence.
• It can enable an insurer to work with historical as well as real-time or transaction information as a variety of sources.
• It enables insurers to churn through vast amounts of data and decipher patterns and anomalies not only in the past, but also projected into the future much more quickly, efficiently and cost effectively.
• Insurers can also use the cloud to help design their web personalization engines, customer behavior analyses and data mining algorithms.
For all these reasons, the cloud can enable insurers to transform the quality and speed of their responses to customers' needs, both in their service interactions and also their product design and delivery.
Takeaway
On the whole, as an insurer or insurance broker, if you want to kick-start your cloud computing journey, it is advisable to start by reviewing your IT assets and applications for their alignment with your strategic aims and challenges. IT should serve and support strategy, not shape and constrain it. Successfully migrating to cloud can maximize and maintain this alignment to fuel your drive for high performance.