Understanding what medical history disregarded (MHD) means and how it works is important whenever we are talking about group medical insurance. Not all insurers offer this on their plans and it might not be available for certain organizations.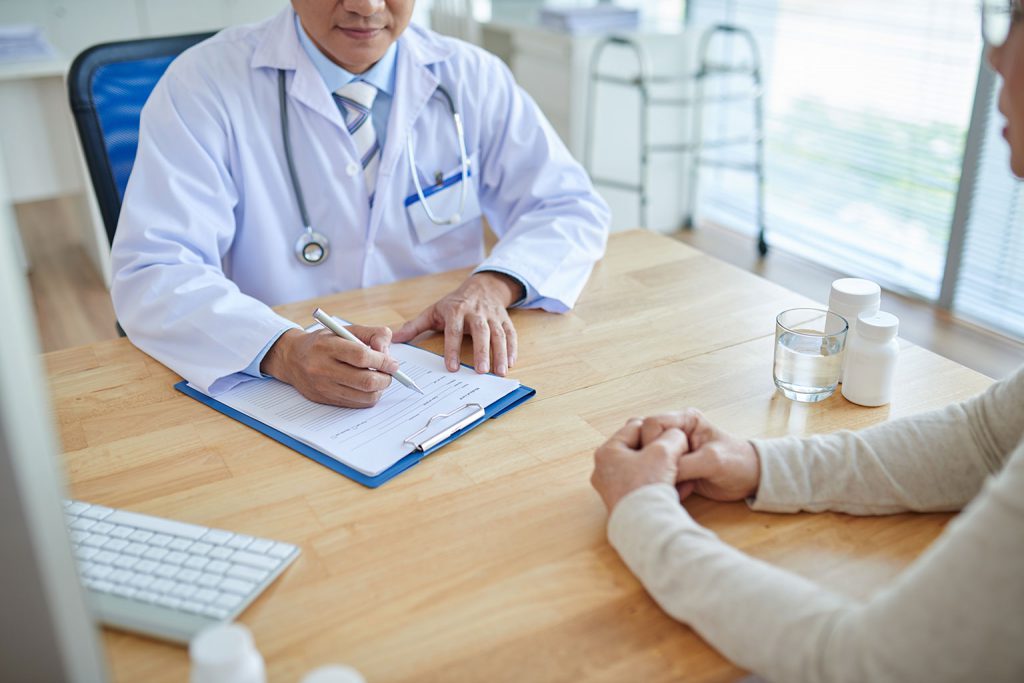 What is Medical History Disregarded (MHD) Insurance? 
Medical History Disregarded (MHD) refers to insurance companies waiving pre-existing conditions of one or more insured members. Typically, group schemes of 10 or more people can offer MHD meaning that members suffering from pre-existing conditions can receive treatment and claim medical expenses that arise as a result of their pre-existing condition or associated conditions.
How can Medical History Disregarded Insurance be secured? 
Ideally, people who have pre-existing medical conditions would like their health insurance providers to offer them health insurance policy with a medical history disregarded basis. In reality, if the medical insurers provide medical history disregarded coverage to anyone with pre-existing health conditions without limiting the availability, then they would possibly undergo considerable losses.
Therefore, you will only get medical history disregarded underwriting in the following scenarios:
1. MHD cover can be purchased with compulsory group plans of 10 or more employees.
2. If you quit your current job with the MHD cover and would like to continue with the MHD policy, then the company's health insurer may provide you with the MHD coverage as a Group Leaver and the premium will be quite pricey. Not all insurance providers will offer you this though.
3. If you are a mother and would like to get the prenatal medical conditions covered then you can get the MHD benefit for new infants signed up with existing individual or group insurance policies.
4. You will get MHD cover if the company's policy your parents are working for has the MHD benefit.
5. If you were a dependent of your parents on the group health insurance policy of their employer with the MHD underwriting option, you may get MHD cover if they keep it when they quit their jobs.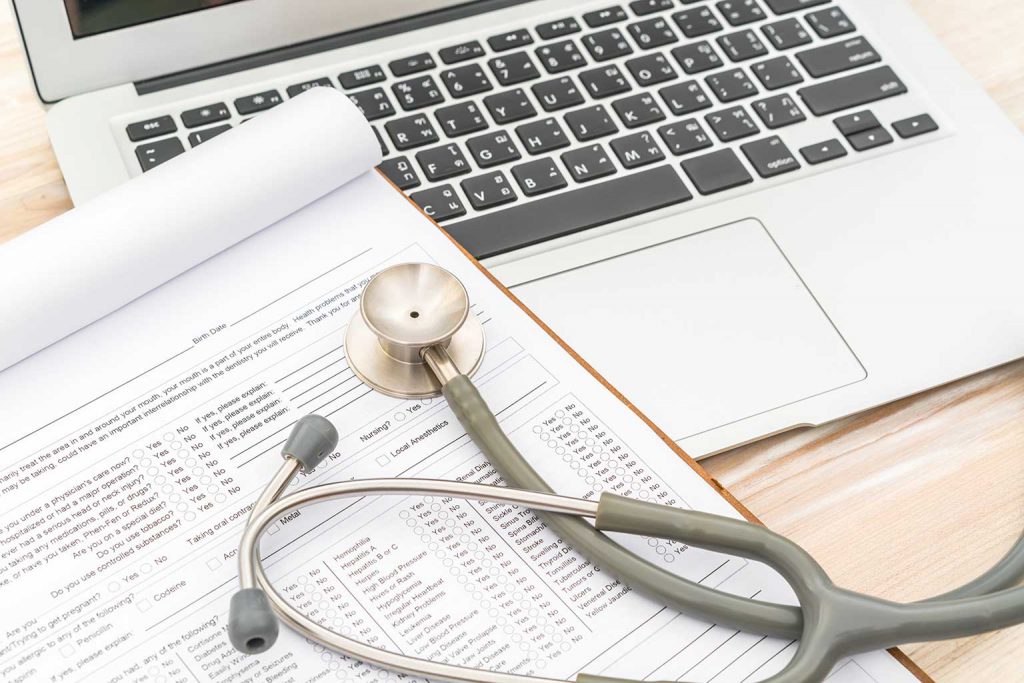 Upsides of Medical History Disregarded Insurance 
1. Keep in mind that although many pre-existing medical conditions are covered there are a few exceptions such as the continuous control of chronic conditions such as asthma, arthritis or diabetes.
2. As an employer, when you set up your MHD policy, there is no need to expose full medical history.
3. As a company owner with a medical insurance policy with MHD underwriting your company will serve as a stronger magnet for potential employees and this MHD benefit will be valuable to your current employees.
4. There are no medical questionaires to fill out when forming a new group health insurance plan with MHD underwriting so this really makes your life easier.
5. No medical history needs to be examined when your company makes a claim, making the claim process much easier and straightforward.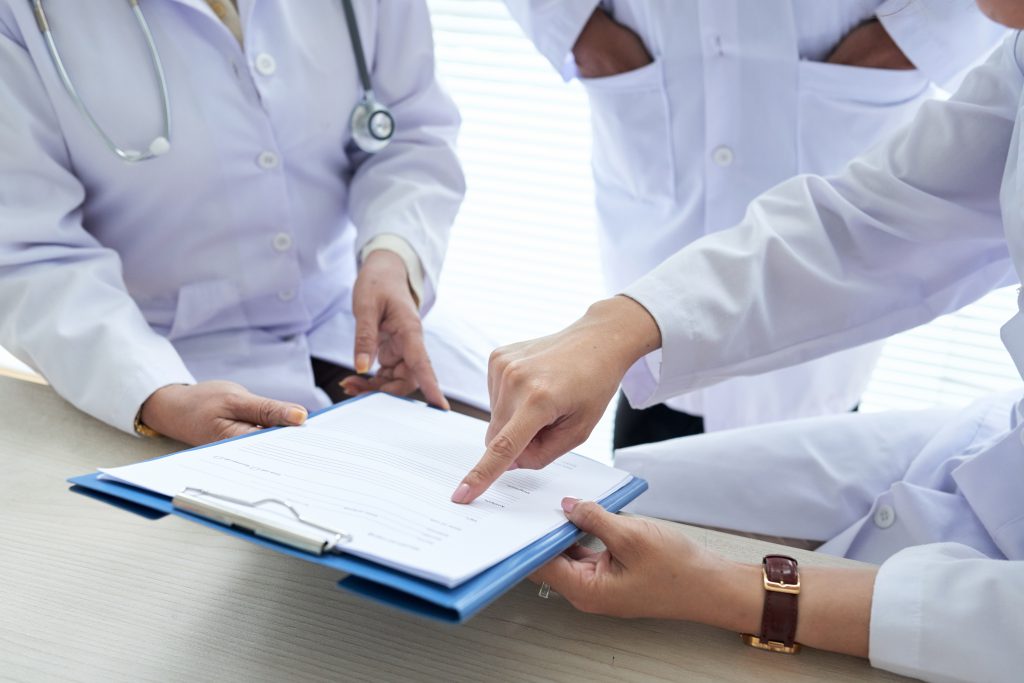 Downsides of Medical History Disregarded Insurance 
1. Of all types of underwriting, MHD is the most costly premium choice and the highest risk.
2. You might find it difficult to switch medical insurers in the future with a smaller number of insurers.
3. Although you do switch to a new health insurer for your company's MHD cover you still need to undergo medical underwriting. This possibly results in new medical exclusions taking effect.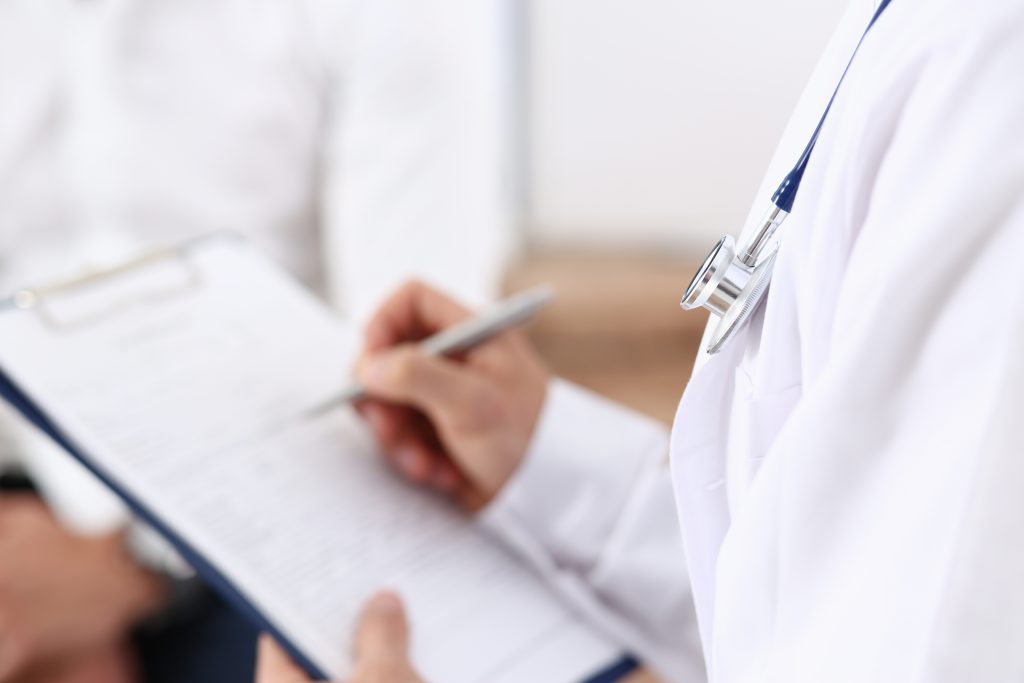 Takeaway
So, you might wonder if medical history disregarded benefit is a good fit for you or not. What you need to keep in mind prior to taking out a group health insurance policy with MHD underwriting is its premiums are higher than those of group medical insurance without the MHD cover. However, private medical insurance with medical history disregarded benefit will unlikely be available for you.