i-Brokers is thrilled to announce a monumental achievement that marks a significant milestone in our journey. We have been granted the prestigious OIC (Office of Insurance Commission) License in Thailand, paving the way for us to grow the insurance industry in this vibrant country.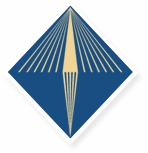 This remarkable development comes as a testament to our unwavering commitment to excellence, transparency, and our mission to reshape the insurance sector. With the OIC License now in our possession, i-Brokers is poised to introduce a new era of insurance services that will cater to the diverse needs of the Thai people.
A World of Possibilities
The OIC License provides i-Brokers with the authority to operate as a fully licensed insurance broker in Thailand. This license empowers the company to offer a wide array of insurance solutions, creating an extensive portfolio that includes life insurance, health insurance, employee compensation insurance, and much more.
Leadership Perspective
In the words of Mr. Michael Smith, CEO of i-Brokers, "Receiving the OIC License is a monumental achievement for our company. It reflects the hard work and dedication of our team and our commitment to excellence in the insurance industry. We are excited about the opportunities it brings and are fully prepared to make a lasting impact on the insurance landscape in Thailand."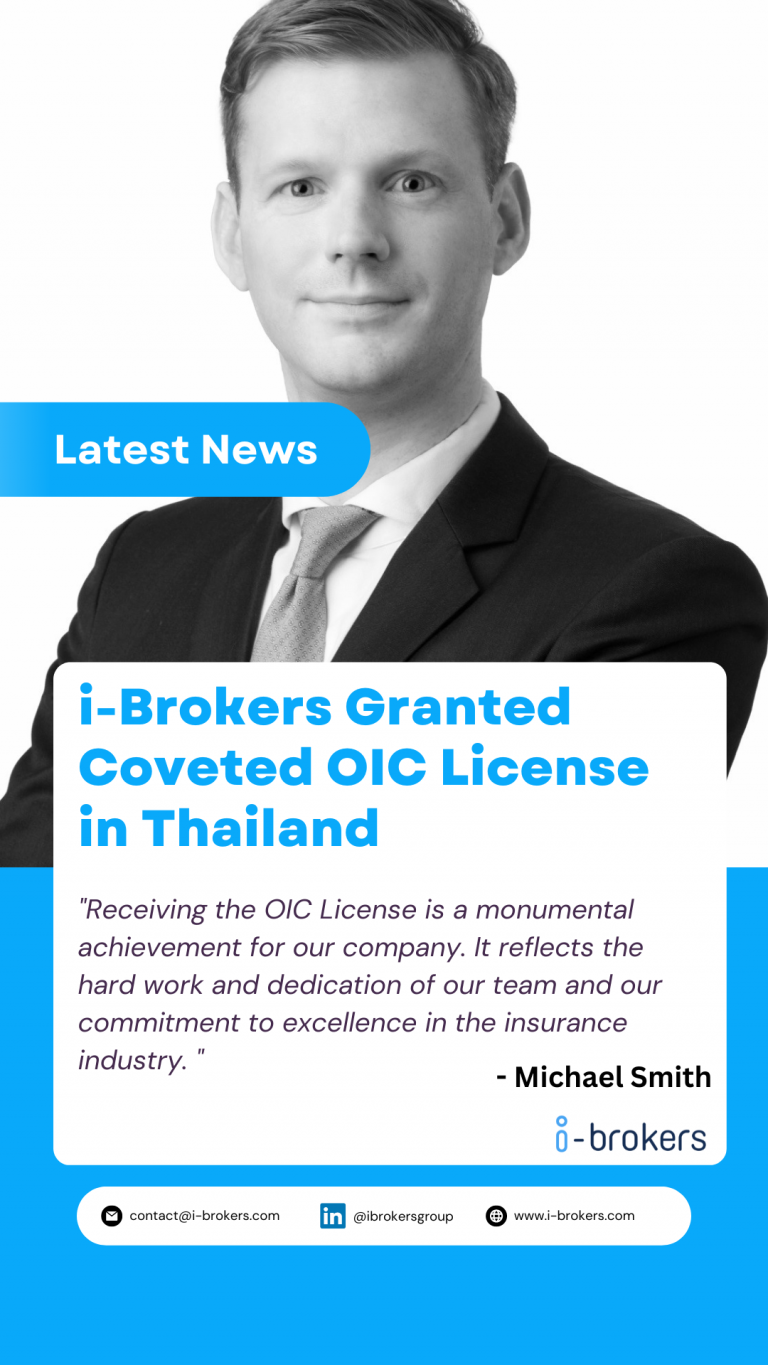 About i-Brokers
We are a licensed insurance broker, partnering with over 200 insurance providers across the globe to help expats get access to better insurance coverage. Seeing a lack of clear information and an unwillingness from insurers and brokers to share prices without asking for extensive client information, we formed i-Brokers with transparency in mind. Therefore, you can get an insurance quote in seconds! 
For inquiries, click here.