Group Medical Insurance Hong Kong
We are a corporate insurance and global employee benefits specialist. Our team is a leading broker with years of experience and knowledge of the Hong Kong market and we love supporting our clients from start ups to SMEs and large corporations.
Get Hong Kong Group Health Insurance Quotes
If you're looking at setting up a first time plan or are interested in comparing your existing group plan to see if you are getting the best deal,
i-Brokers can offer tailored and impartial advice ensuring you get the right cover. Fill in your details below to hear from one of our insurance specialists.
Comprehensive group health insurance is the foundation of any effective employee benefits package.
Our custom group health insurance solutions for employees feature:
Wellness programs and packages
Wellness plans can feature a wide range of benefits, such as:
The modern workforce of today is progressively diverse which means that the ability to choose from a range of employee benefits is highly desirable. Our corporate team can work with you to design, implement, and manage personalised and flexible benefits solutions, so your team can have the freedom to pick the perks that best fit their wishes.
Group Medical Insurance Solutions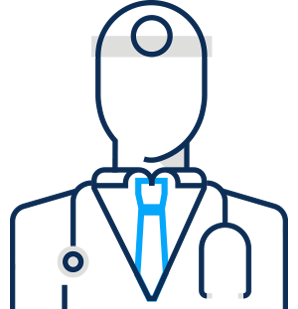 Group dental insurance for employees covering routine treatments as well as complex and emergency care. Many insurers are able to add dental benefits to their plans as an additional module.

Employees are a companies most valuable asset. Outpatient cover ensures that day to day treatment needed is available and staff can access care when they need it. This will cover GP visits, specialist care, traditional Chinese medicine (TCM) and physio etc.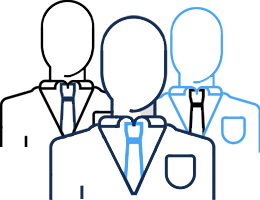 Wellness  benefits on group medical insurance plans are now a regular feature. Giving members the ability to part take in preventative care can have far reaching medical and mental health benefits.

For all companies covering staff for inpatient treatment is core requirement on group schemes. Employees can be protected for emergency treatment as well as elective surgeries and procedures.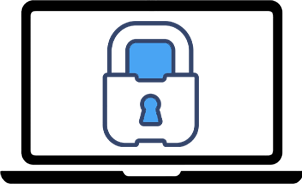 Direct Billing and Online Claiming
Ease of claiming has been voted as one of the main features that Hong Kong companies list as an important factor when selecting an insurer. We can help advise on which insurers will best offer such solutions.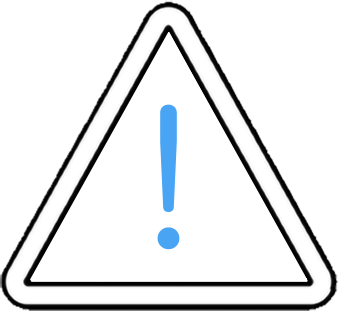 Pre-existing Conditions Cover
The fact that pre-existing medical conditions can be included in the coverage is one of the best upsides of group medical insurance in Hong Kong. This coverage option is now available with small group plans with a range of different insurers. 

Hong Kong is now one of the most expensive locations  in the world to access private maternity care. We can help you identify and secure a maternity insurance plan that provides wide-ranging benefits covering pregnancy costs including pre and post natal, complications and deliveries.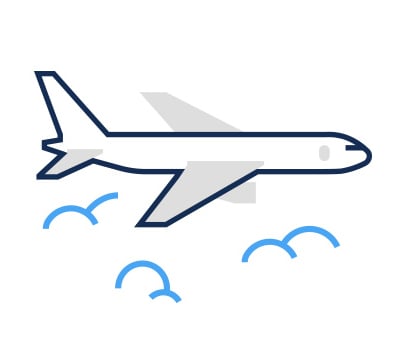 Evacuation and Repatriation
Accidents can happen anywhere. With emergency evacuation and repatriation cover your staff will be covered when they are travelling outside of Hong Kong and will be able to access immediate assistance should it ever be needed.
                         We can help you compile a free bespoke comparison from Hong Kong's newest and leading medical insurers.

We know that your information is important to you, so we keep extra secure levels of security and controls on our site to ensure that your data is protected.