While digital insurance platforms become more popular worldwide, especially in China, insurers are looking for new ways to acquire clients. Livestreaming is becoming rapidly established as the new way to engage with a customer base. Here, we are going to share with you use cases of livestreaming is being embraced in the insurance industry. 

Case Study 1: AliPay Insurance
AliPay rose to prominence as an escrow account for buyers and sellers on its e-commerce service. Since then, it has expanded its features to present everything from bike rental, food delivery, and a range of financial services.
Alipay's most successful insurance feature is a low price and low limit health insurance product, which has attracted 100 million users.
However, it has delegated its livestreaming efforts to a host of brokers who broadcast the virtues of financial planning and life insurance on a daily basis.
AliPay has partnered with a number of brokers that are using livestreaming as a marketing tool via the AliPay home page.
Tens of thousands of consumers watch AliPay's insurance livestreams each day, many hundreds of which are converted into new policyholders.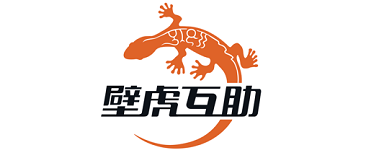 Case Study 2: Bihubao
Bihubao is a Chinese InsurTech with two business units. The first is a TPA operation that serves many of China's biggest internet companies, including Alipay's mutual insurance program – that counts 100 million members.
The second leg of Bihubao is a live streaming service that allows Alipay users to inform themselves of life and health insurance.
Bihubao's daily live stream broadcast attracts around 500 people and has a conversion rate of anything up to 50.
The host of the stream is not a licensed agent. However, new regulations may make the use of a licensed agent mandatory for financial services live streams.
Bihubao is just one of many InsurTech businesses that have a channel on AliPay.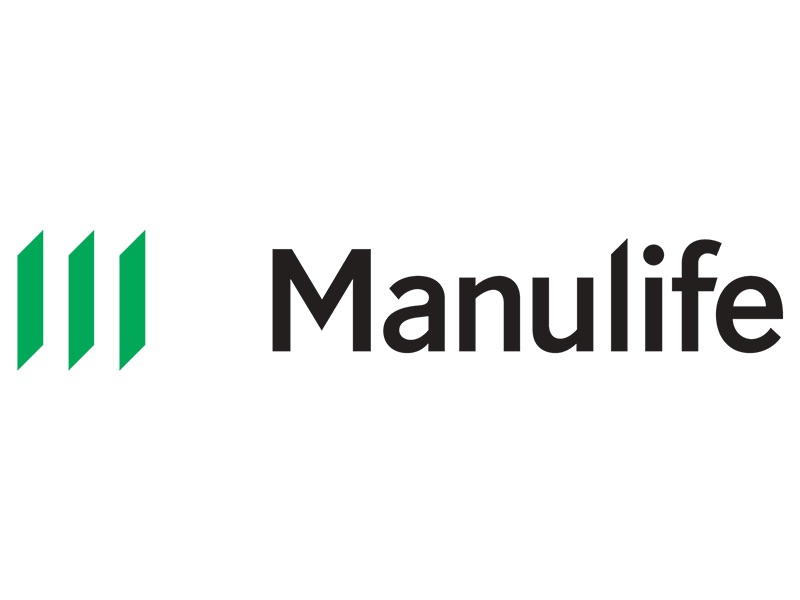 Case Study 3: Manulife
It's important to note that the live streaming era is not just the preserve of internet giants and creative InsurTechs. In fact, many of China's leading live streaming actors belong to familiar multinationals.
One of these is Manulife, a company that now generates a third of its revenue from Asia and one that has been quick to embrace new trends such as WeChat lead generation and live streaming broadcasts.
Agents and existing customers gain access to the live stream via a WeChat newsfeed that shares a link.
New leads are able to join and listen to a financial planning topic. They are also encouraged to enter details for a 'lucky draw'.
Once they have handed over their details, they will be contacted by Manulife agents.
There is no direct buying. Instead, it uses Manulife's digital footprint combined with its existing offline representatives to spread the message about the live streamed content.
Takeaway
On the whole, it is worth noting the rise of other live streaming formats on WeChat; Kuaishou, and Douyi.
This new breed of live streaming can be characterised by an increased emphasis on audience interaction, both in terms of one to one chat capability, on screen interactions, and user generated comments.
Several live streaming services are also directing users into tailored channels based on pre-selected customer segments.
In the case of the Manulife example, that is young professionals in major cities, new parents in second tier cities, and more general lead generation content.